Govt makes stadium pledge
All local stadia are banned from hosting Caf-sanctioned matches because they do not meet required standards.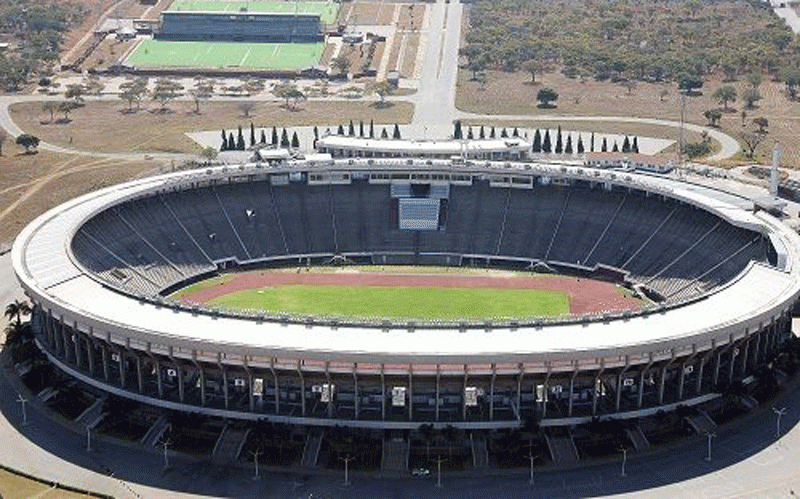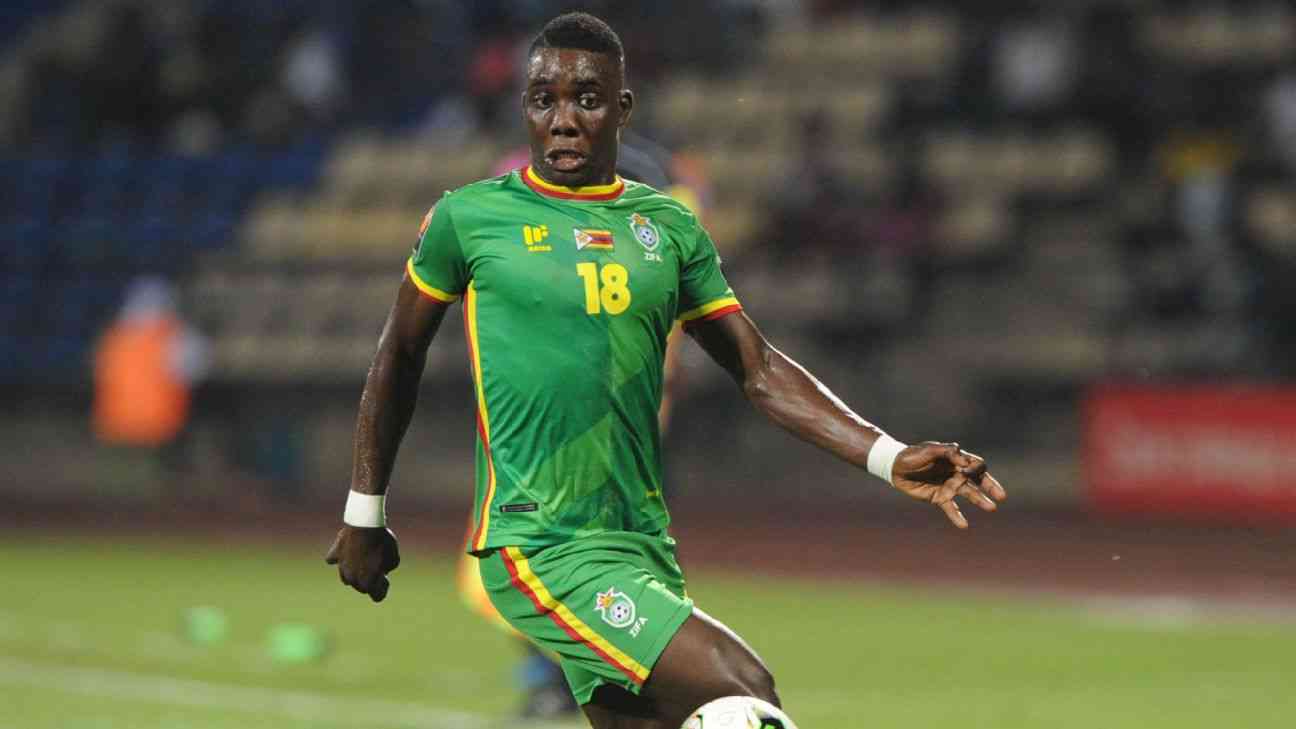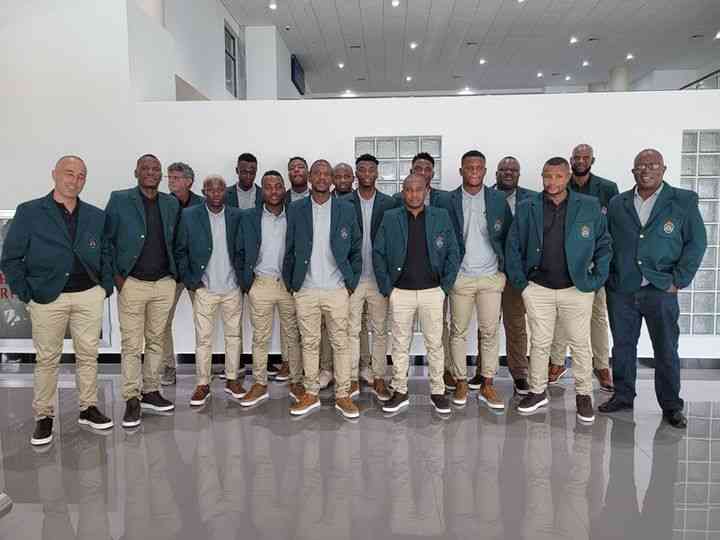 Inside Sport: Nothing is so far guaranteed
What we have not been told is whether the Zifa normalisation committee has spoken to these and the other players on their availability for the Warriors at this very crucial time.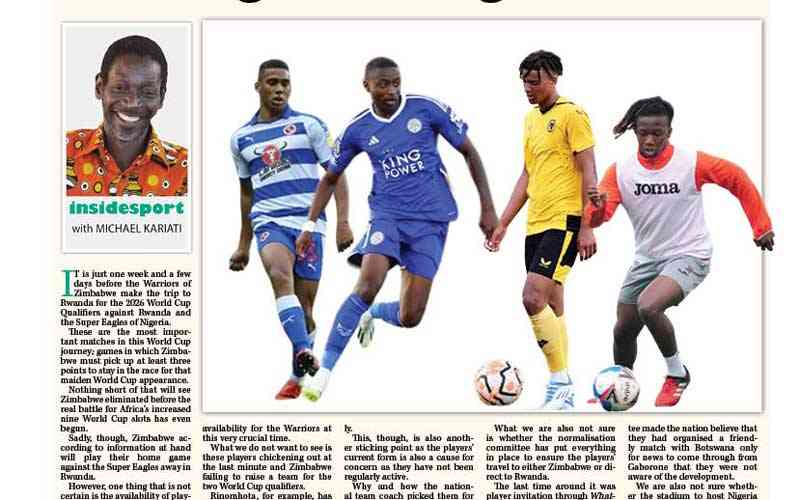 InsideSport: Are we all that poor?
This includes their home match against the Super Eagles of Nigeria which is coming on November 20, a week after playing against Rwanda.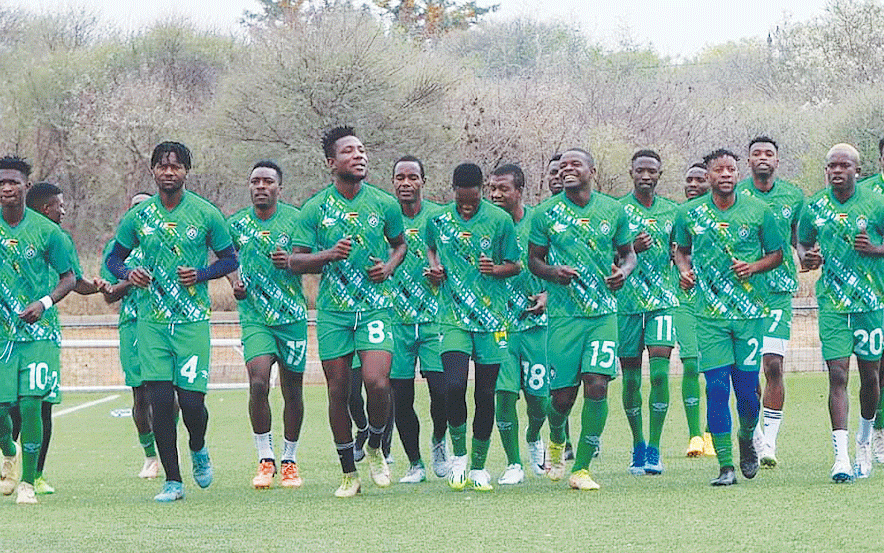 Chevrons go full strength for Namibia
The Chevrons travel to Windhoek for the Castle Lite five-match T20I series from October 24 to 30 with matches scheduled for Wanderers and United Sports Clubs.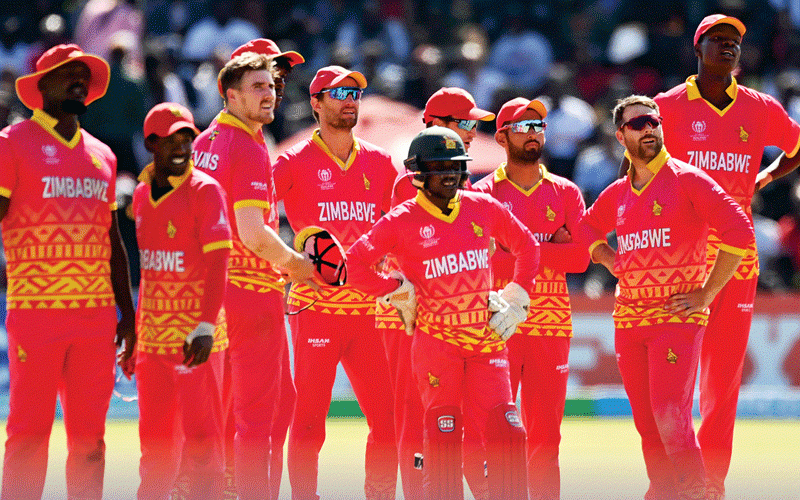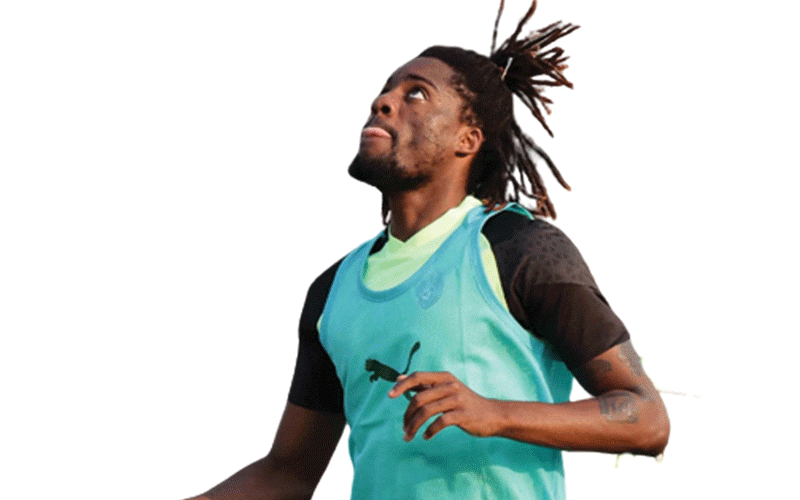 Bungling Zifa in friendly U-turn
The squad includes local players and those who are playing outside the country but none of the British Brigade have been called in.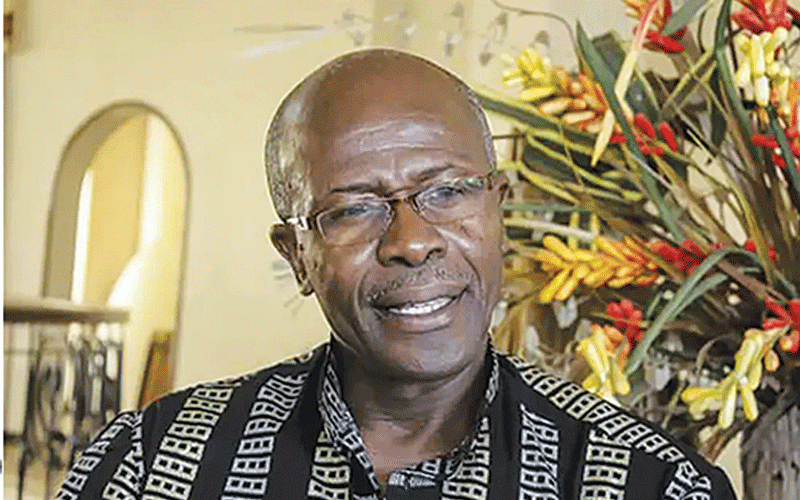 Zifa meet Brito
Brito's major task will be to prepare the Warriors for the upcoming 2026 Fifa World Cup qualifiers that are due to start in November.