It's a weird world
"They are mesmerised by all of the different countries. The van is quite small and you'd think it would be a challenge to have us all in such a small space, but it works perfectly for us. The kids thrive off it and they love travelling as a family."
By The Independent Jun. 10, 2022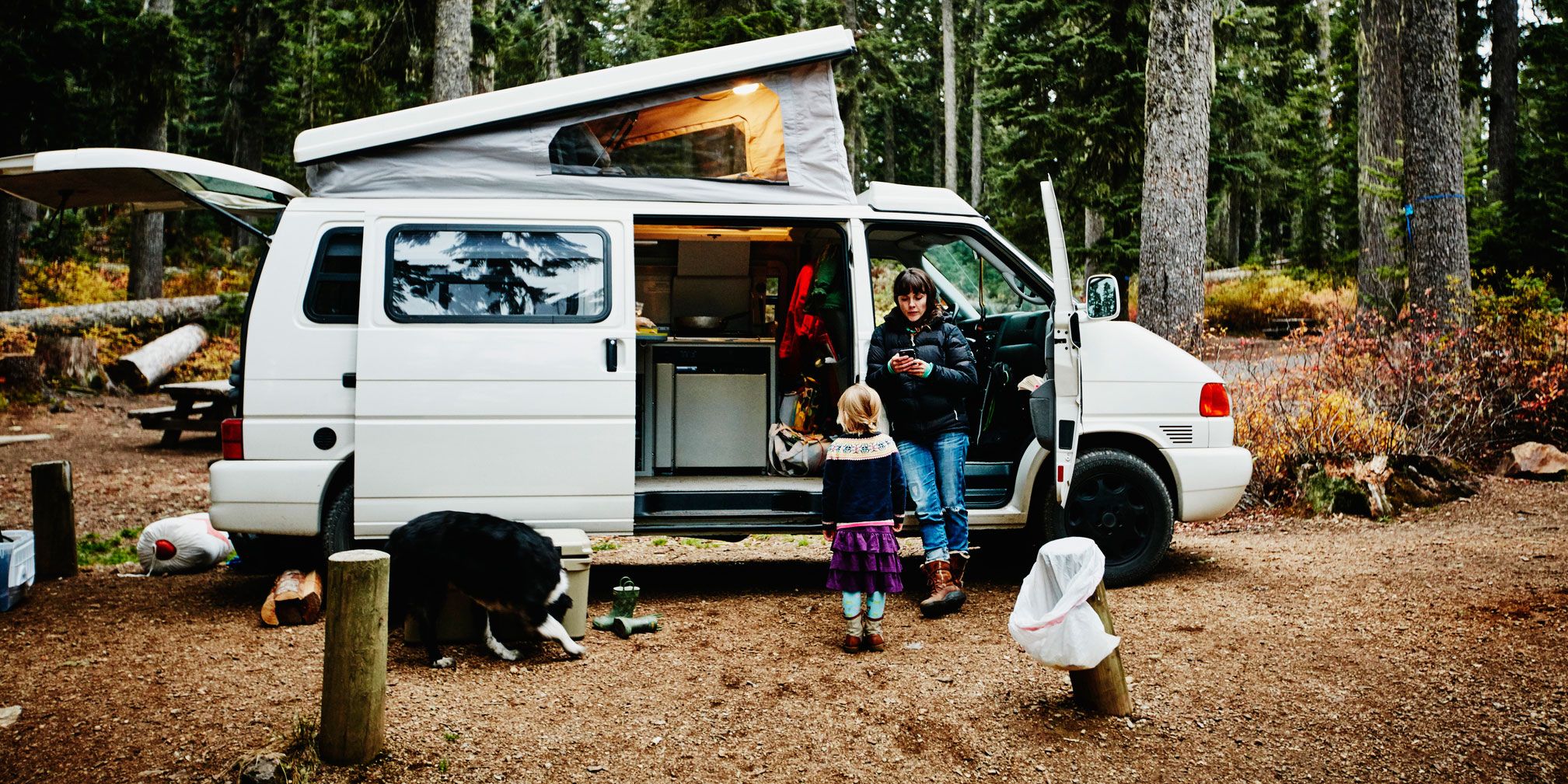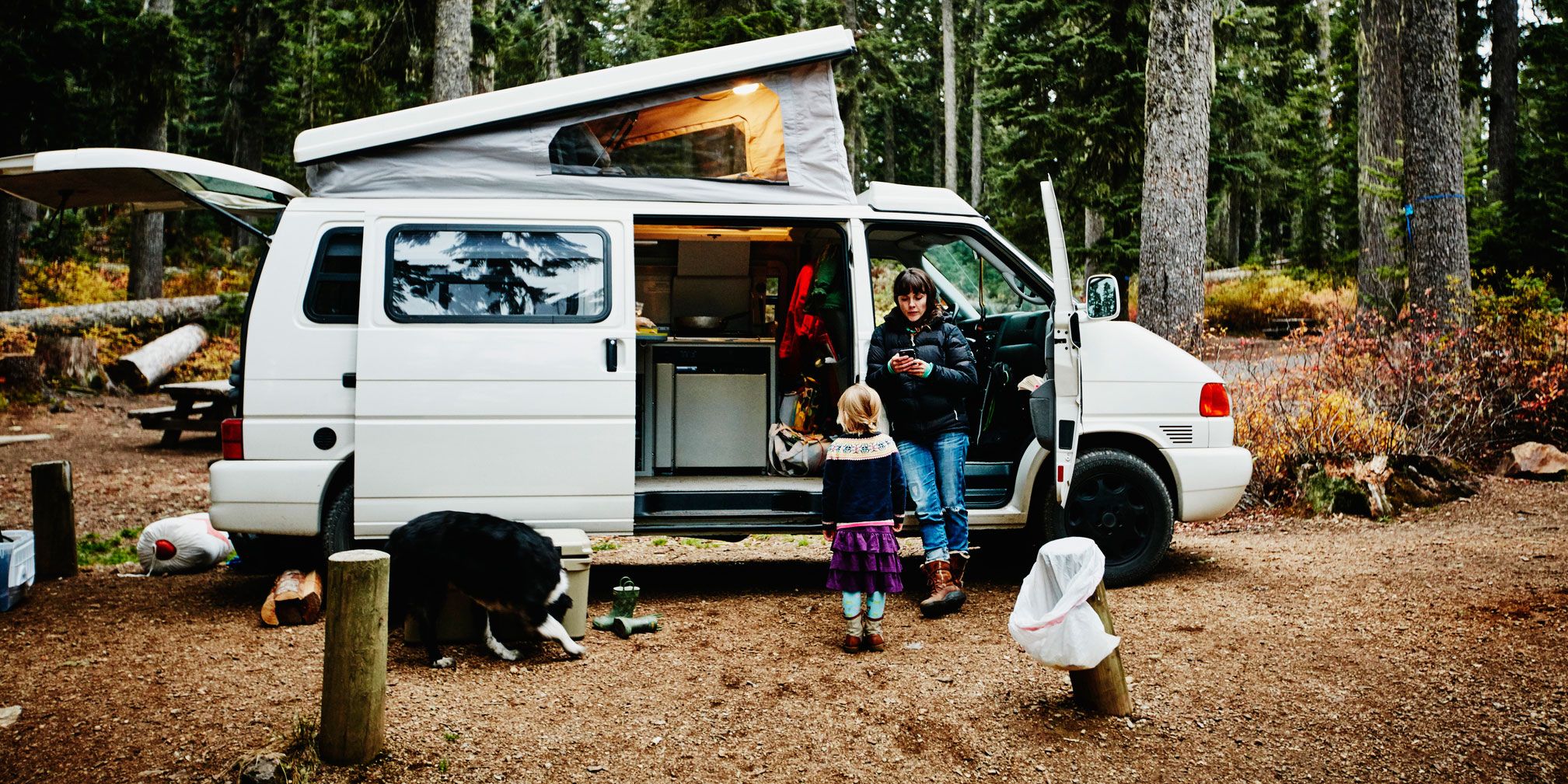 It's a weird world
"They are mesmerised by all of the different countries. The van is quite small and you'd think it would be a challenge to have us all in such a small space, but it works perfectly for us. The kids thrive off it and they love travelling as a family."
By The Independent Jun. 10, 2022
Best vacation rentals in Africa
Tatu is the younger "sibling" of Mbili and the two are within walking distance of one another, if groups want to take up both cottages, but they are still hidden away enough for those who want privacy from their neighbors.
By The Independent Jun. 10, 2022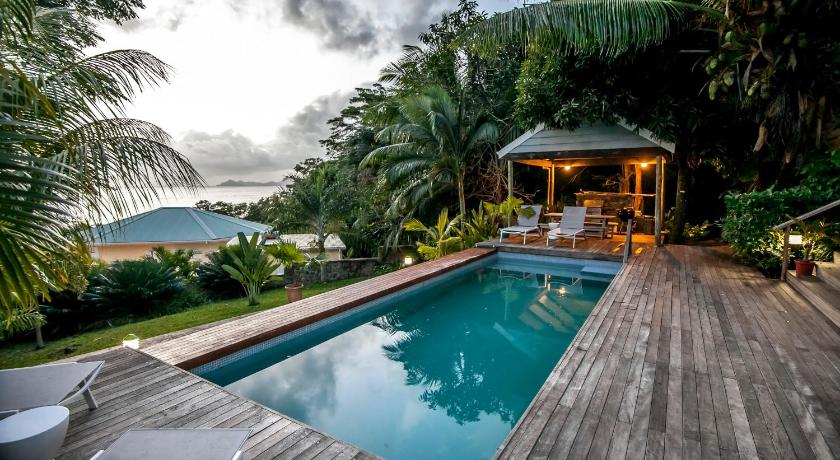 US gallery finally acknowledges contributions it long ignored
"Afro-Atlantic Histories" is like nothing else ever shown before at the National Gallery. With artworks dating from the 1700s to the present moment, it traces the paths of the African diaspora as enslaved peoples arrived in the Americas and pursued their liberation. The exhibition couples collection items alongside contemporary acquisitions as well as Indigenous works, including objects that the National Gallery might not have acknowledged as art only a few years ago.
By The Independent Jun. 10, 2022