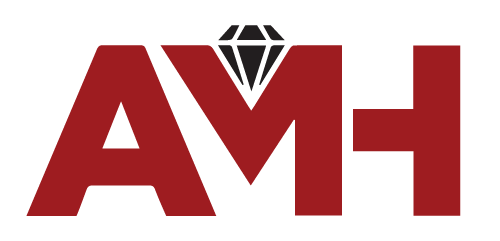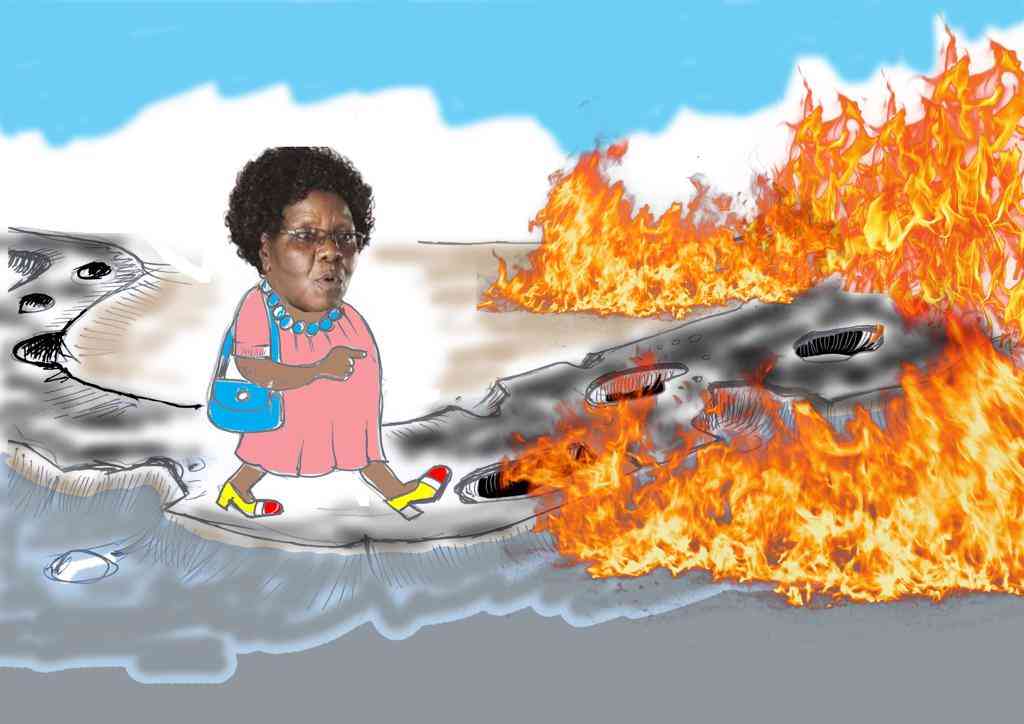 Upheavals on the currency front have given impetus to industries' view that exclusive trade in the Zimbabwe dollar must not begin as planned in 2025.
Premium
ZimInd takes legal action against parly over CDF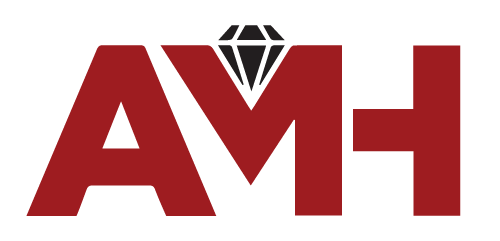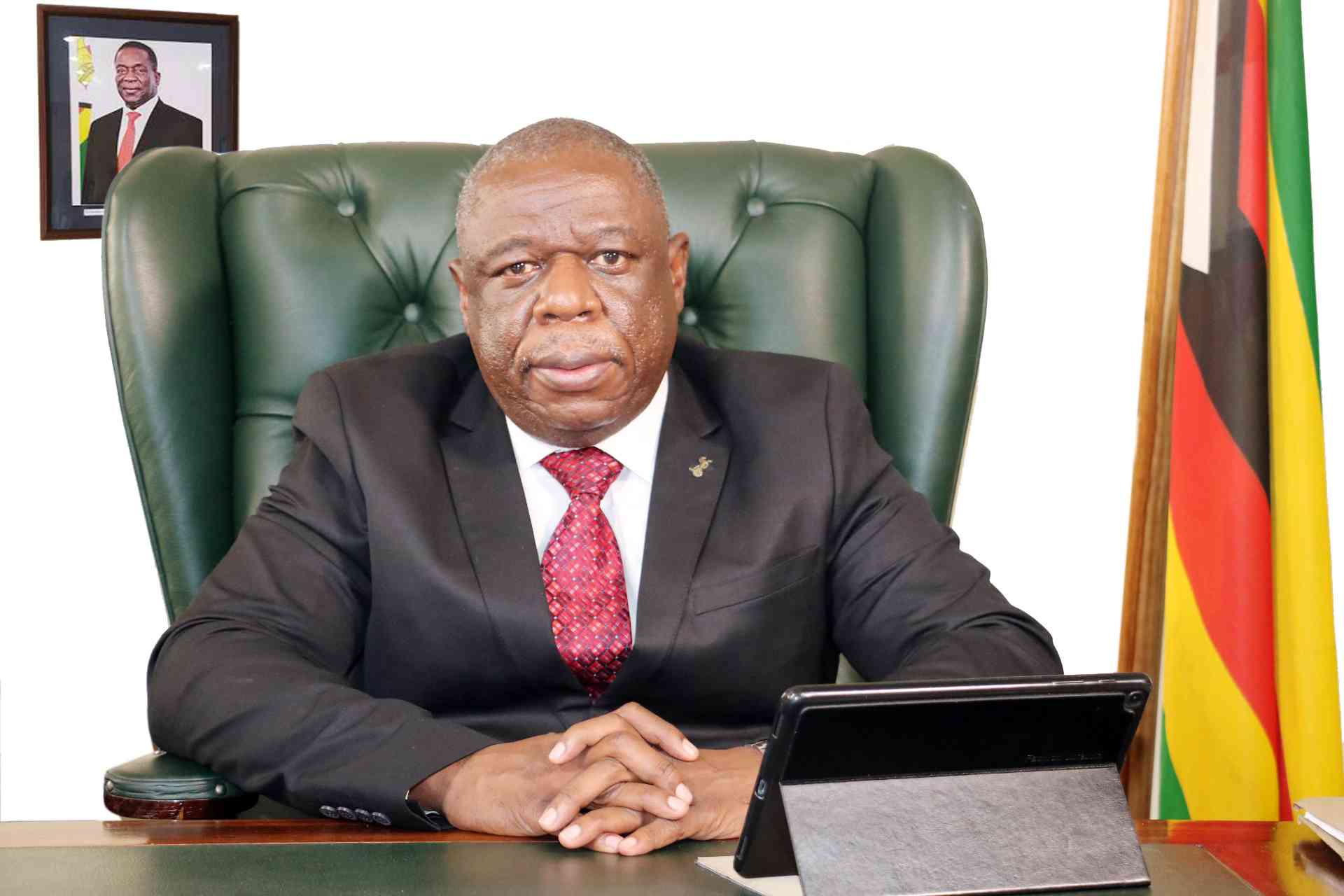 Parliament refused to release the documents when it was approached by this newspaper in June this year.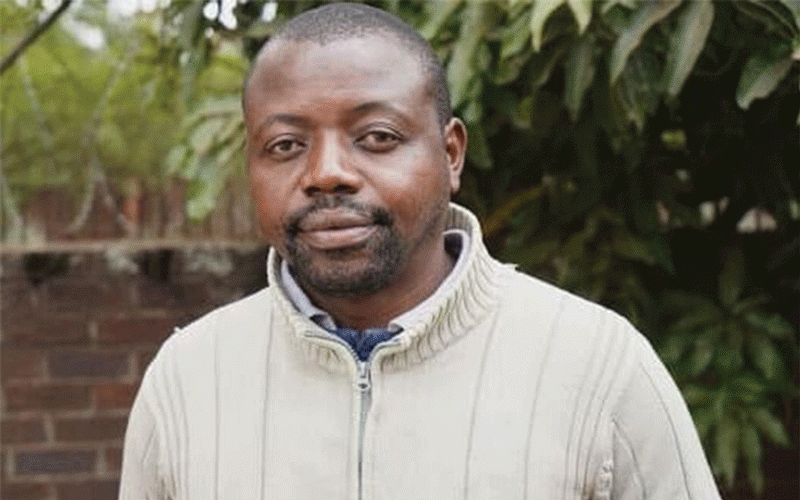 Why it makes sense to farm meat goats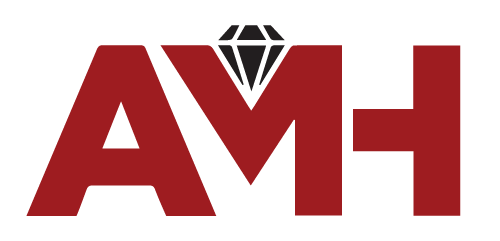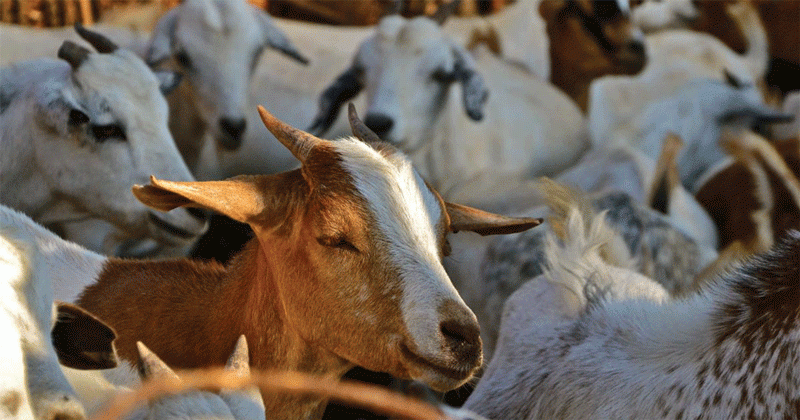 Having farmed Boer goats for a number of years, I have noticed that goats can control dense thickets and even invasive trees.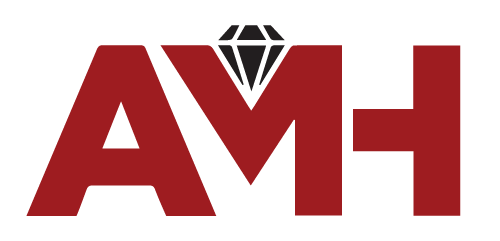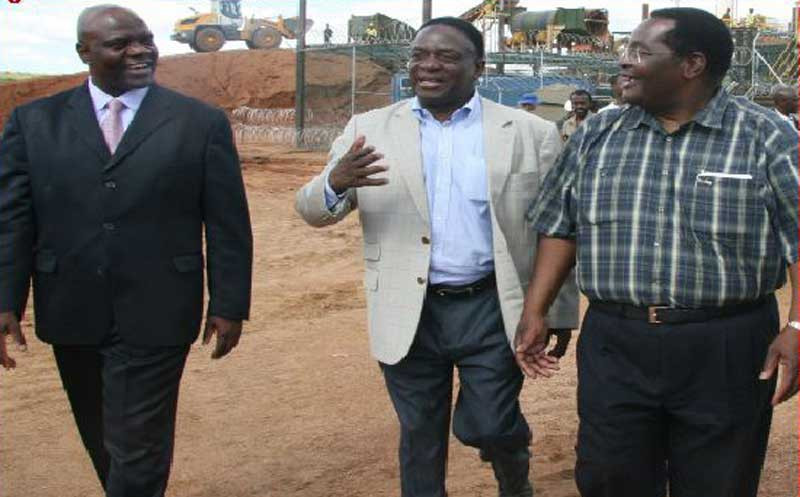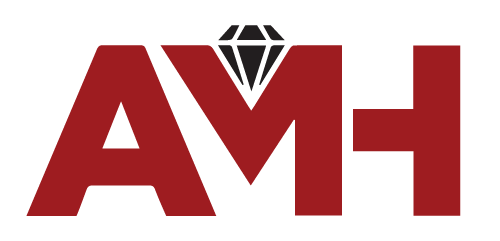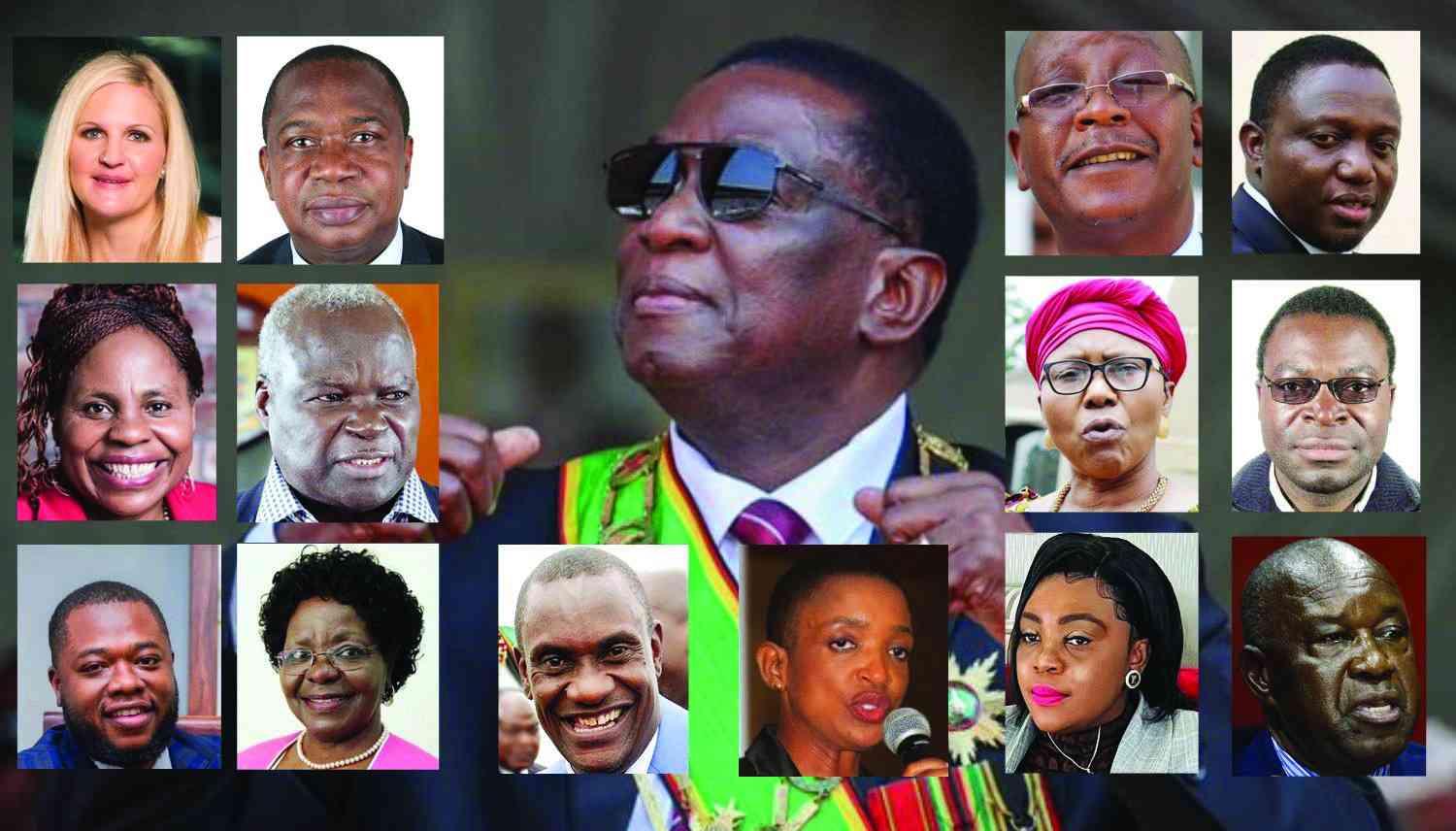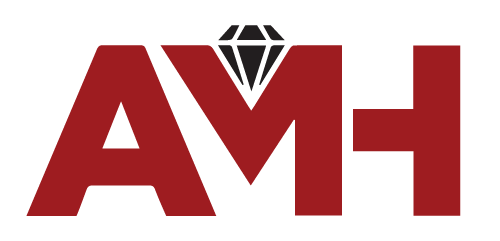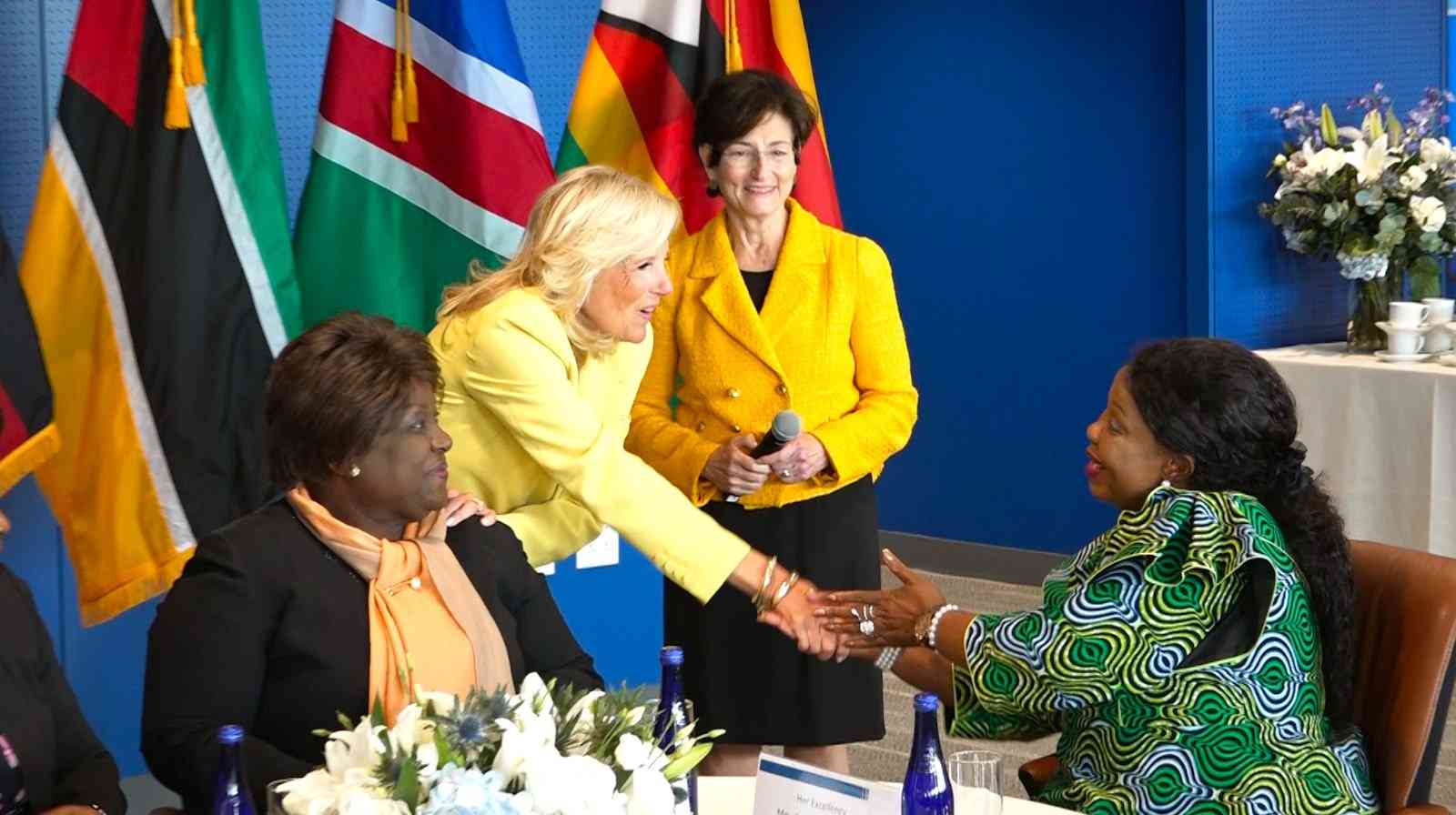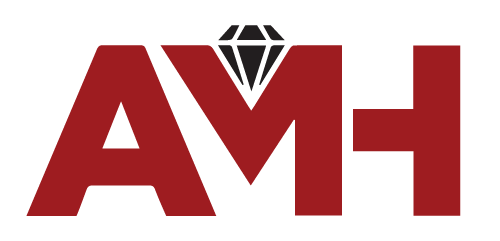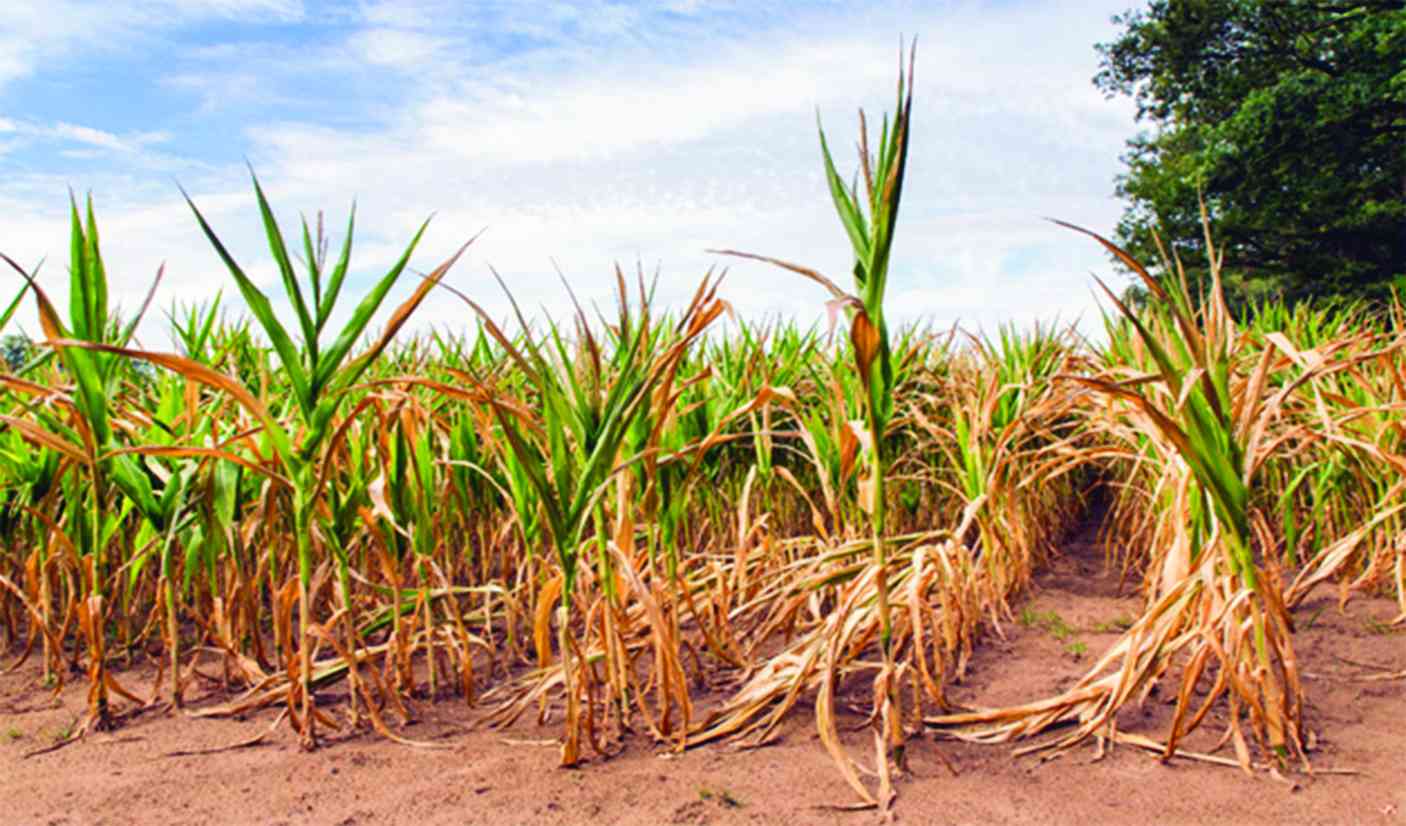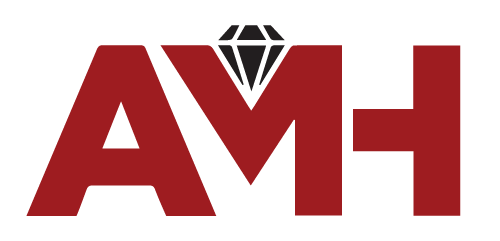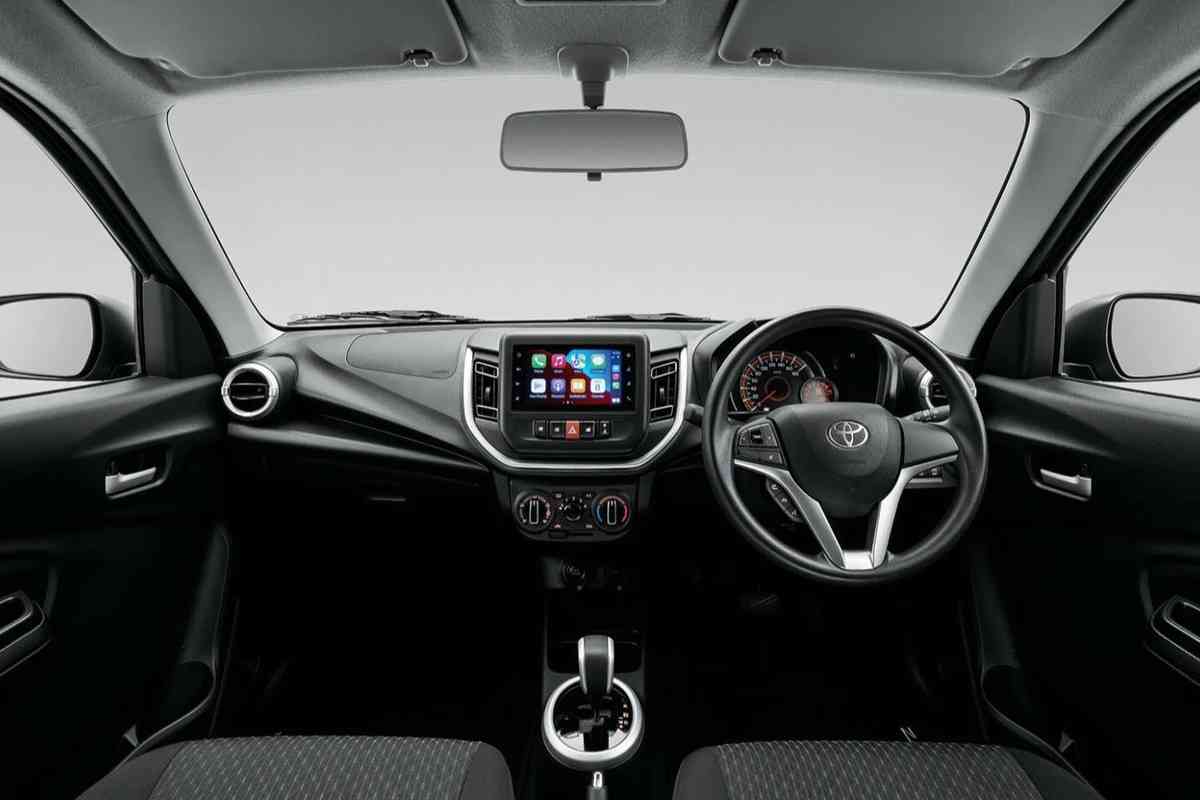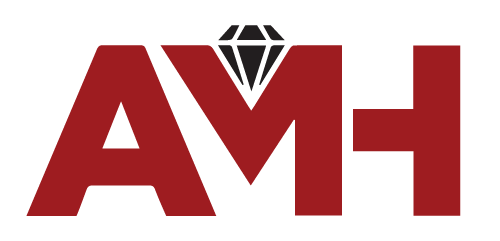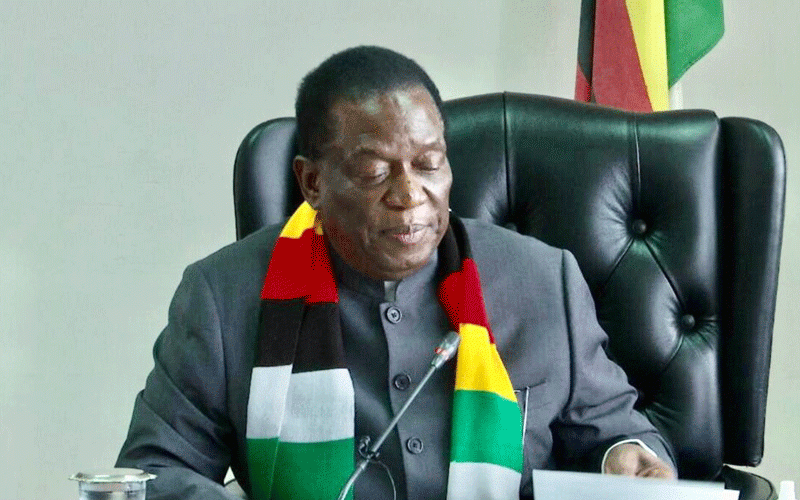 MRP leader scoffs at purported ouster
He accused the ruling Zanu PF of fuelling the confusion rocking his party saying Moyo's removal as the party president was hatched long back after two officials were planted in the MRP hierarchy.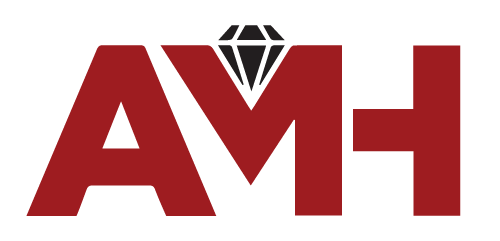 DeMbare captain fumes over Warriors snub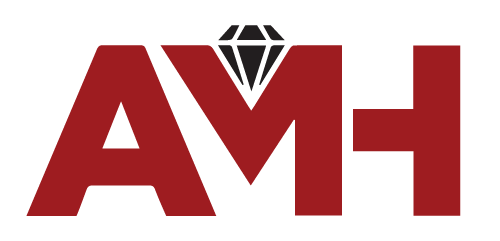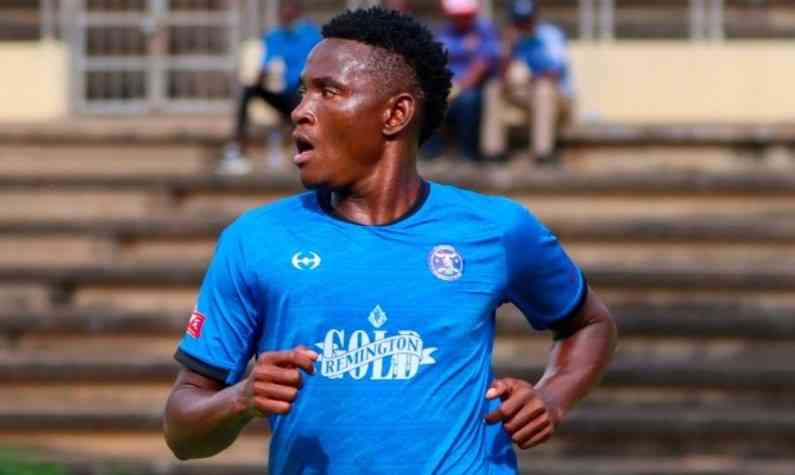 Dynamos, buoyed by their Harare derby win over Caps United on Sunday, will be without coach Genesis Mangombe at Mandava because he is also away with the Warriors as Brito's assistant.