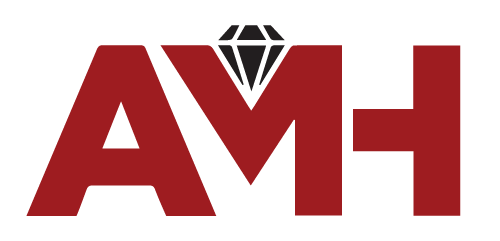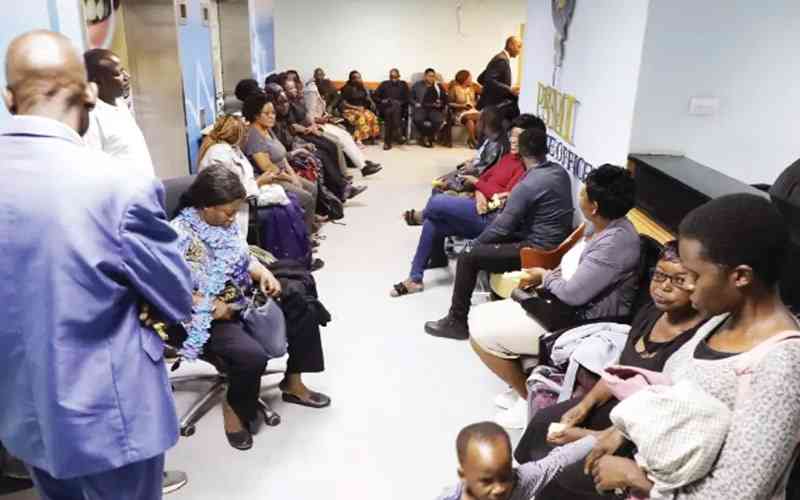 Last week, workers vowed to stay at the hospital until their grievances were addressed.
Premium
Govt, Zinwa bicker over Kunzvi Dam relocations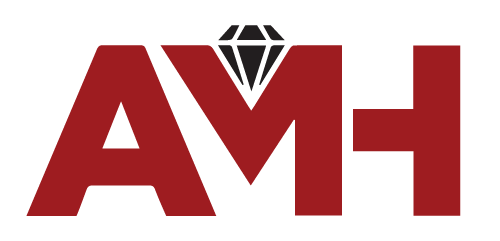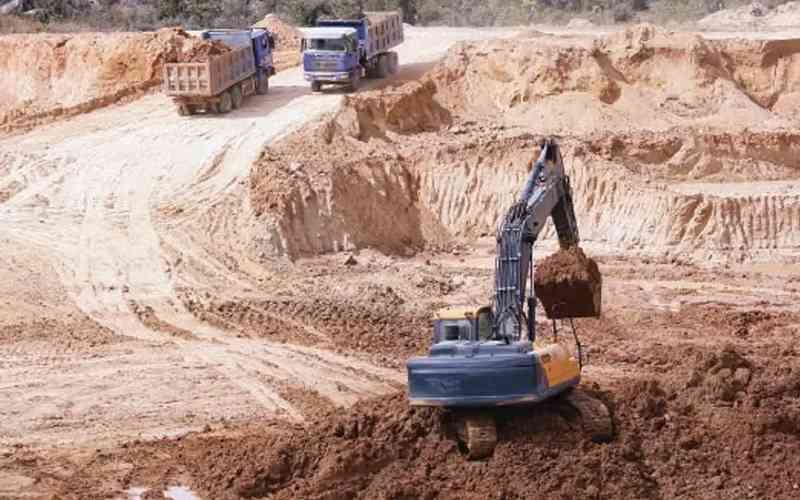 Insiders in government said this week the Kunzvi Dam project was marred by confusion over who between government and Zinwa was the "compensating authority".
Refrigeration key in farming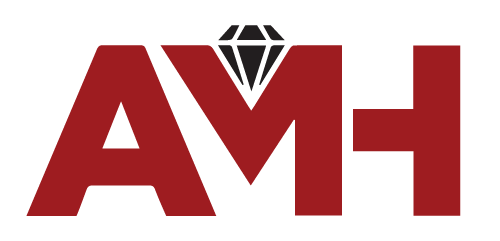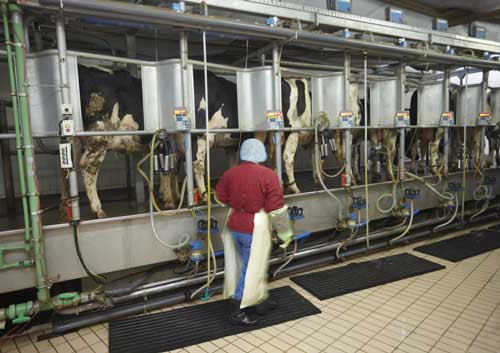 Jacketed storage tanks are commonly available in 50-, 80-, and 120-litre size tanks.