'Charity work can make Zim better'
In an interview with NewsDay Life & Style, Hope Lil One, who is an Advanced Level student at Mexico College in Harare, said he had opened a charity club named after him.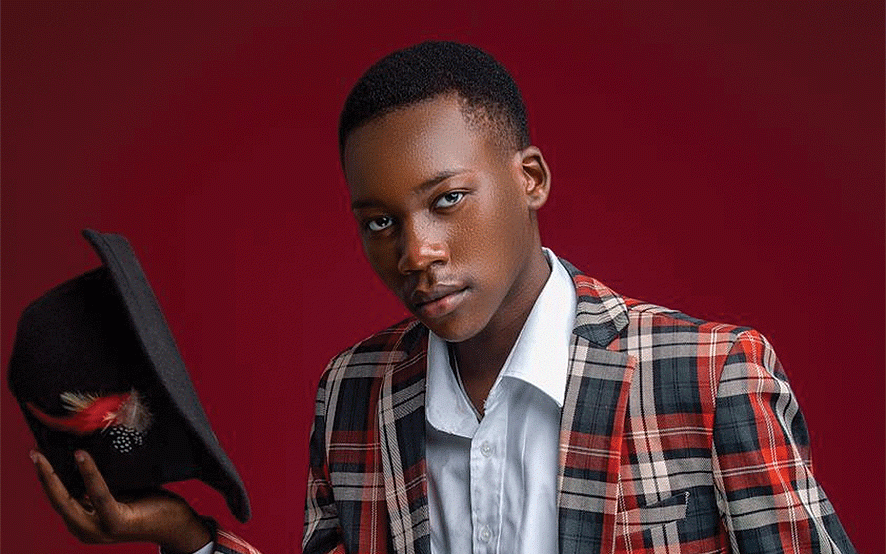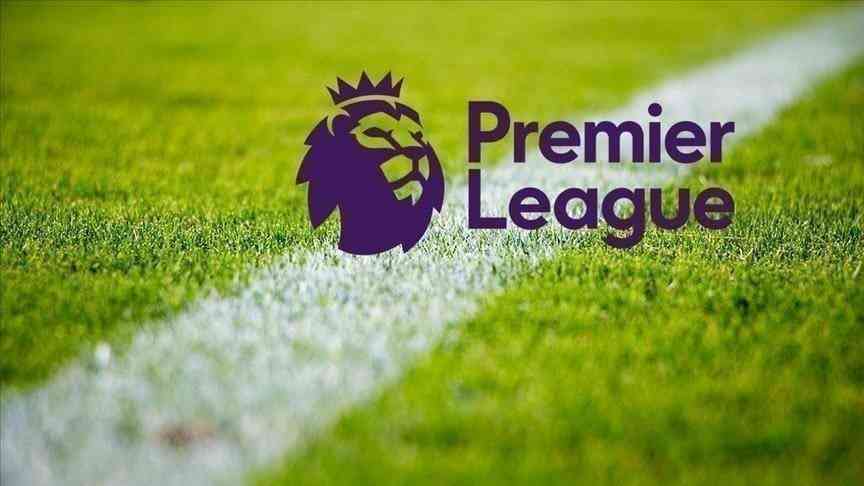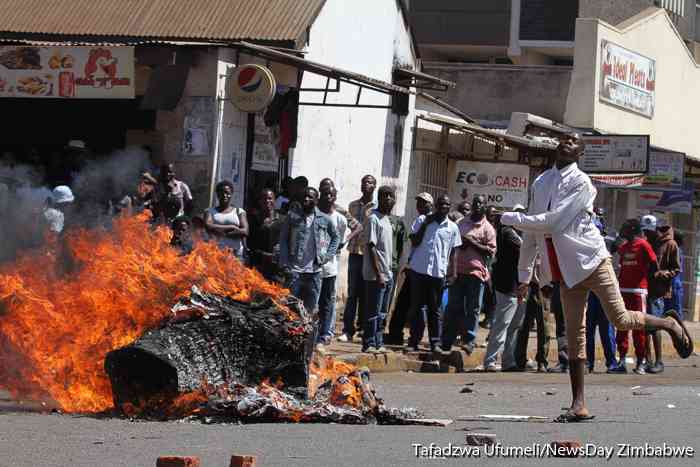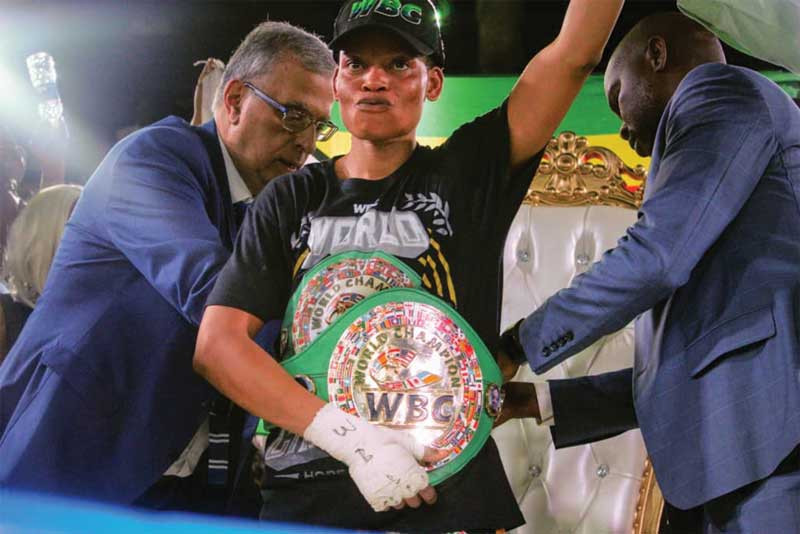 Take Money's shot at history in jeopardy
Chiwandire is set to face WBC Interim Super Bantamweight champion, Mexican Yamileth Mercado after she successfully defended her title last year against yet another Mexican, Zulina Munoz.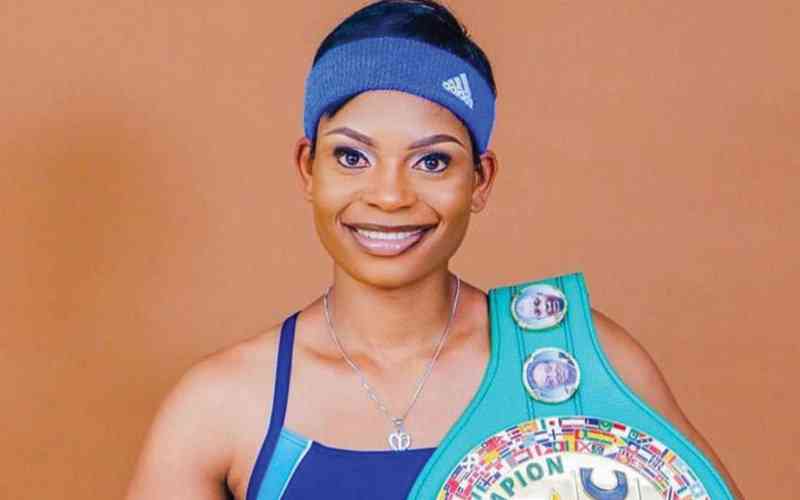 Inflation, fear drives USA polls
Voters queuing to vote in Raleigh who spoke to NewsDay on voting day Tuesday, accused US President Biden of failing to deal with rising inflation.