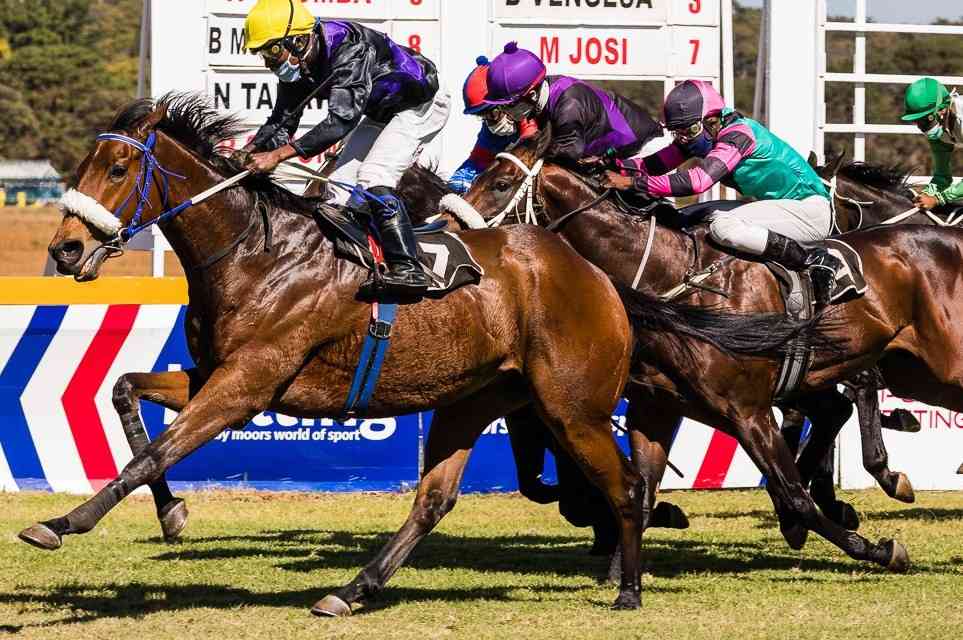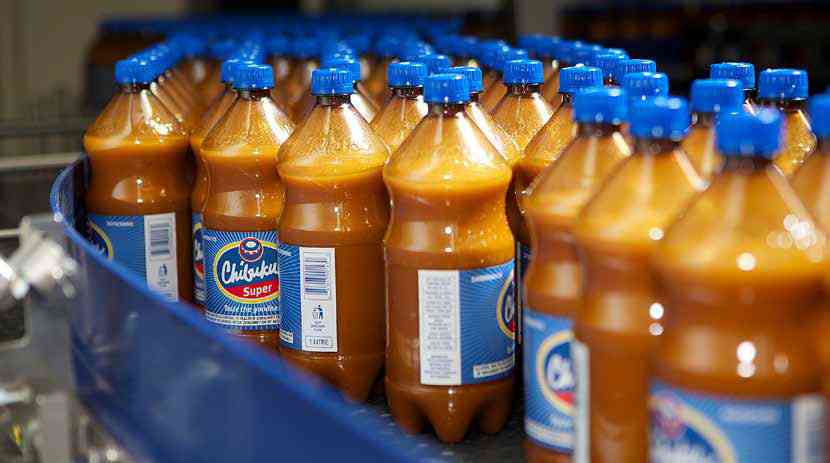 Sponsorship needed in the music industry
Despite the fact that there are a lot of youngsters with lots of musical talent in the country, a lot of that talent is lost as most of them give up due to lack of financial support.
Innscor invests in beer plant
ZIMBABWE Stock Exchange-listed Innscor Africa Holdings has invested close to US$70 million into a beer manufacturing plant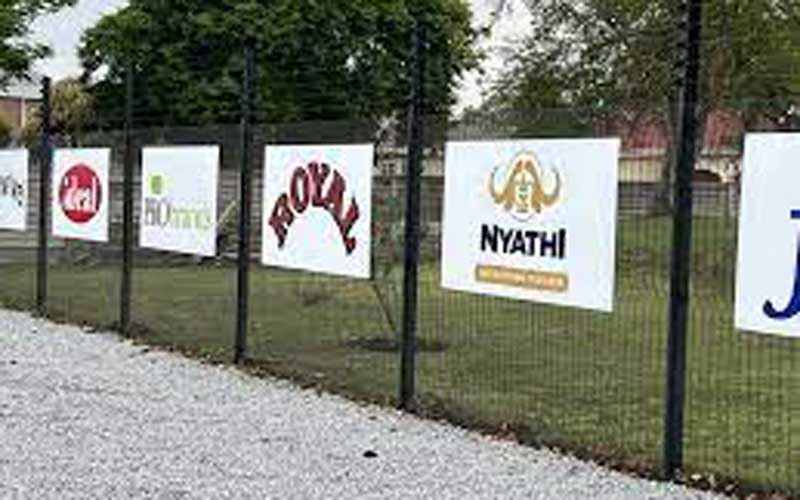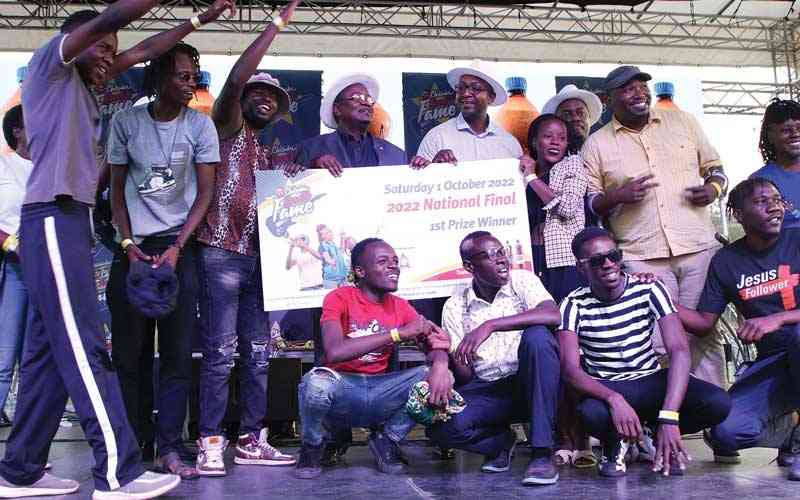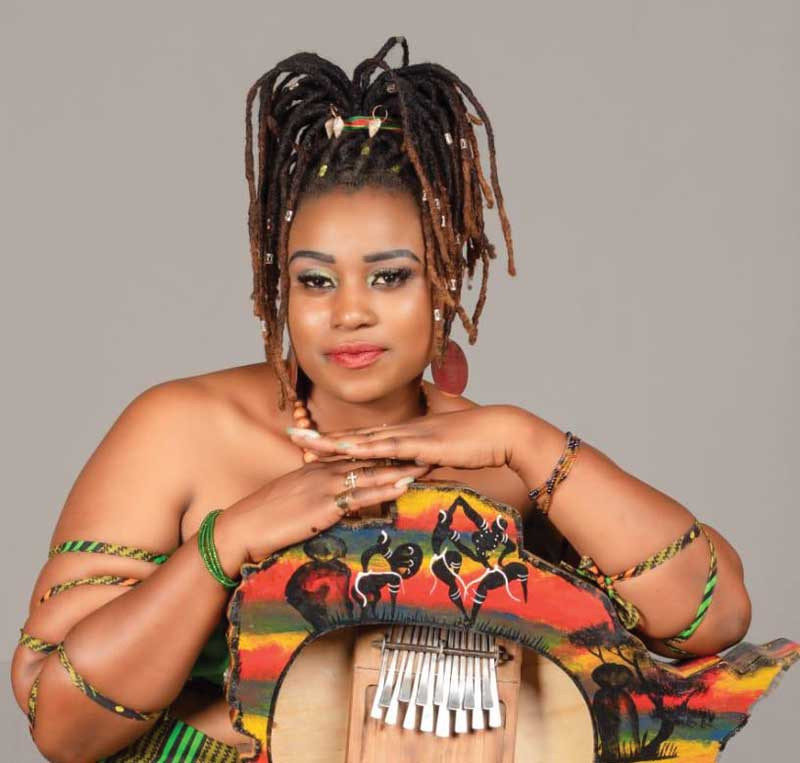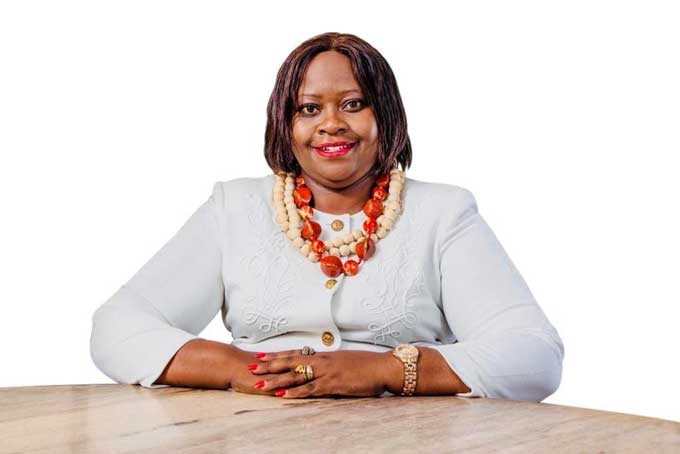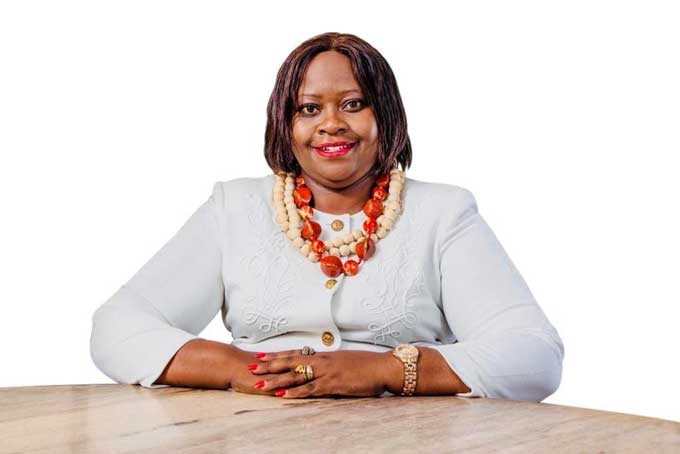 Why now for Shaya?
For the past five years Shaya has been  suffering and pleading for assistance while on his sick bed but Sakunda Holdings chose to sit back and watch only to raise their heads when the man is gone.
By The Independent Sep. 19, 2021