Mugabe, Zipa and Mujuru
Beyond the tribalism predilection, the Zipa commanders have other serious reservations about Mugabe as a leader.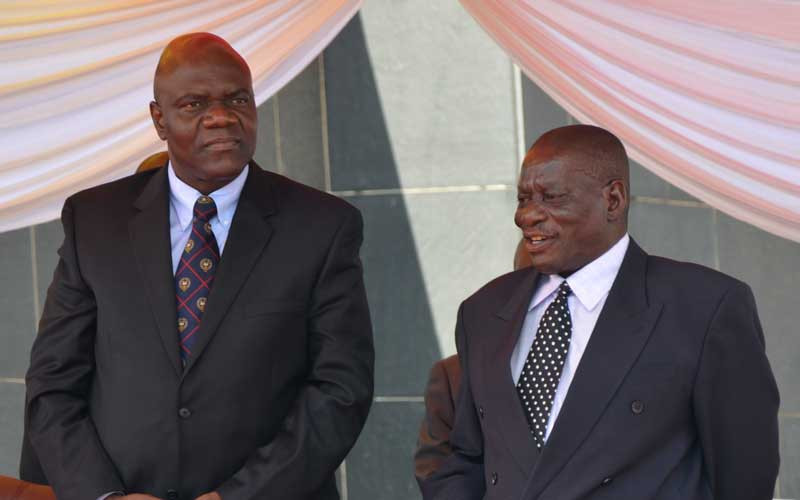 ED hiding behind a finger
Mnangagwa and Finance Mthuli Ncube are hiding behind the finger saying the coffers are empty when asked to increase the civil servants' salaries.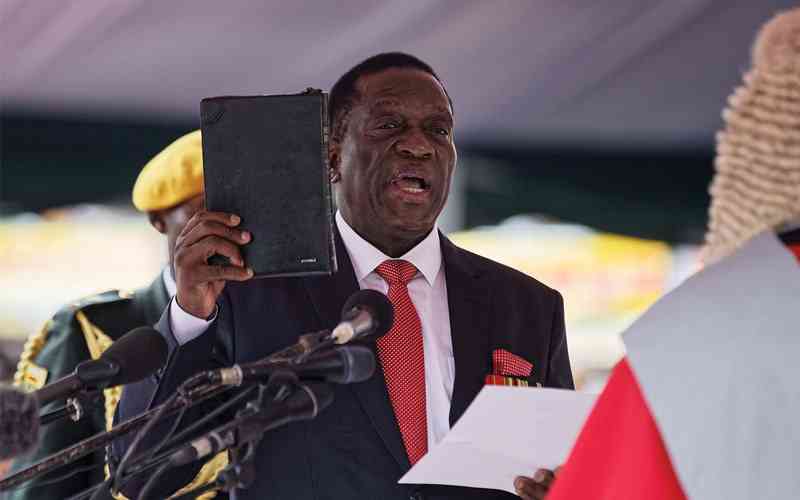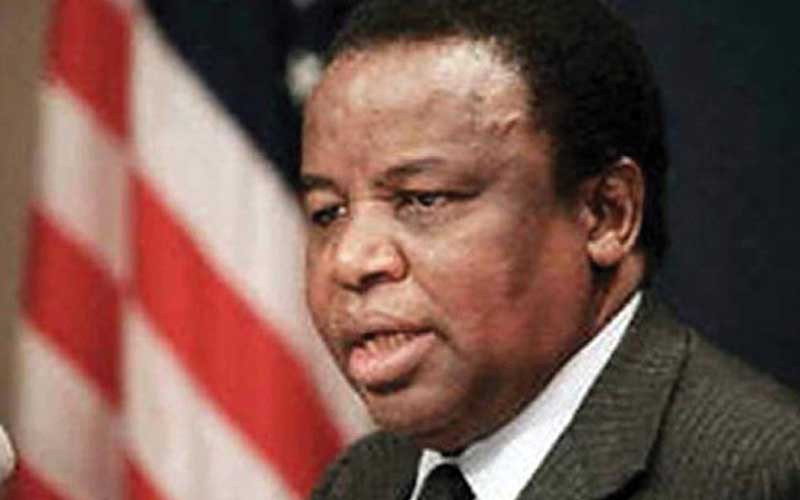 Govt frets over graft exposé
Information and Publicity ministry secretary, Ndabaningi Mangwana, is already trying to down play down the documentary by admitting that there was corruption in the country.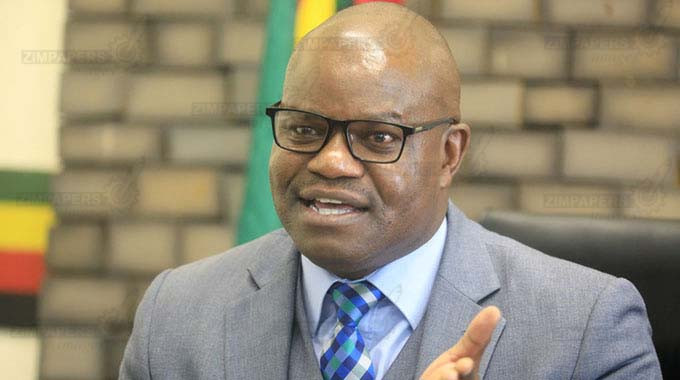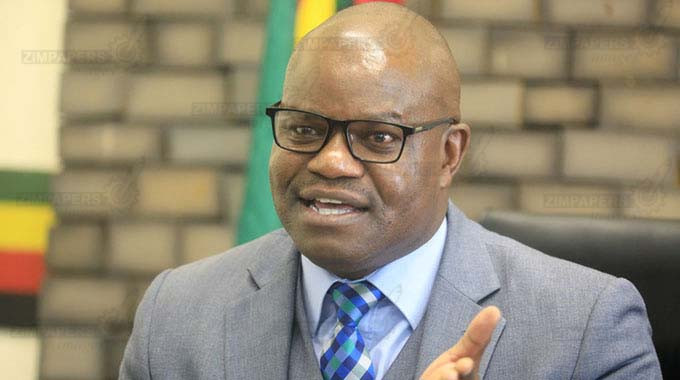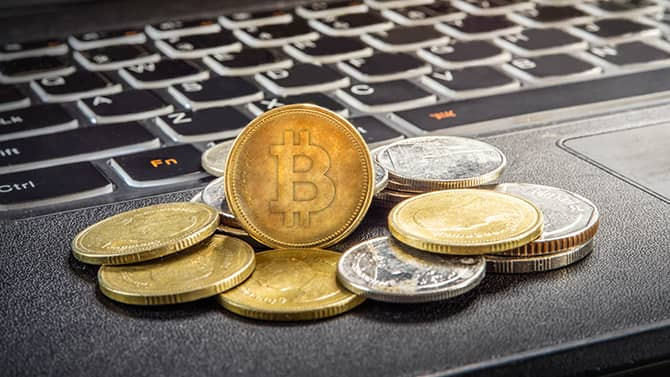 Sithole family disowns Khumbula
Khumbula was quoted in a State-controlled daily claiming that President Emmerson Mnangagwa was fulfilling the family's wish — declaring the late Sithole a national hero.