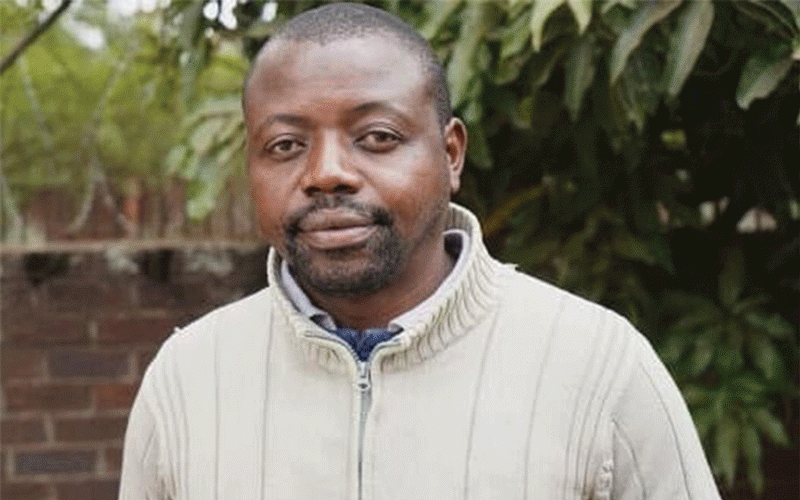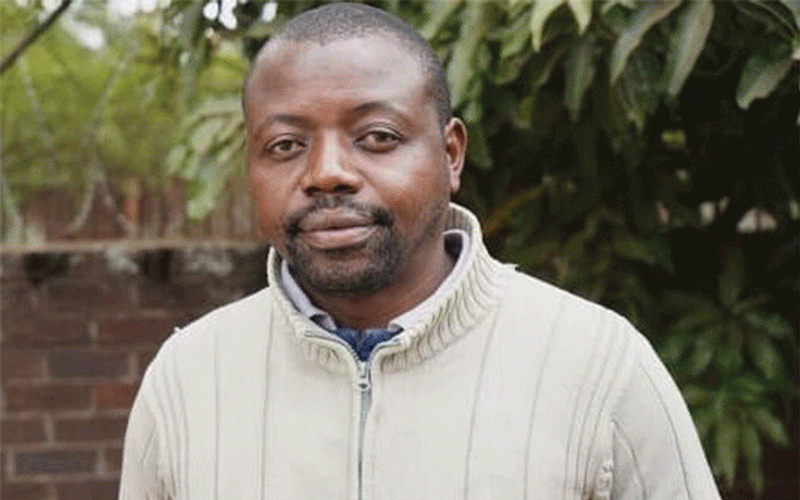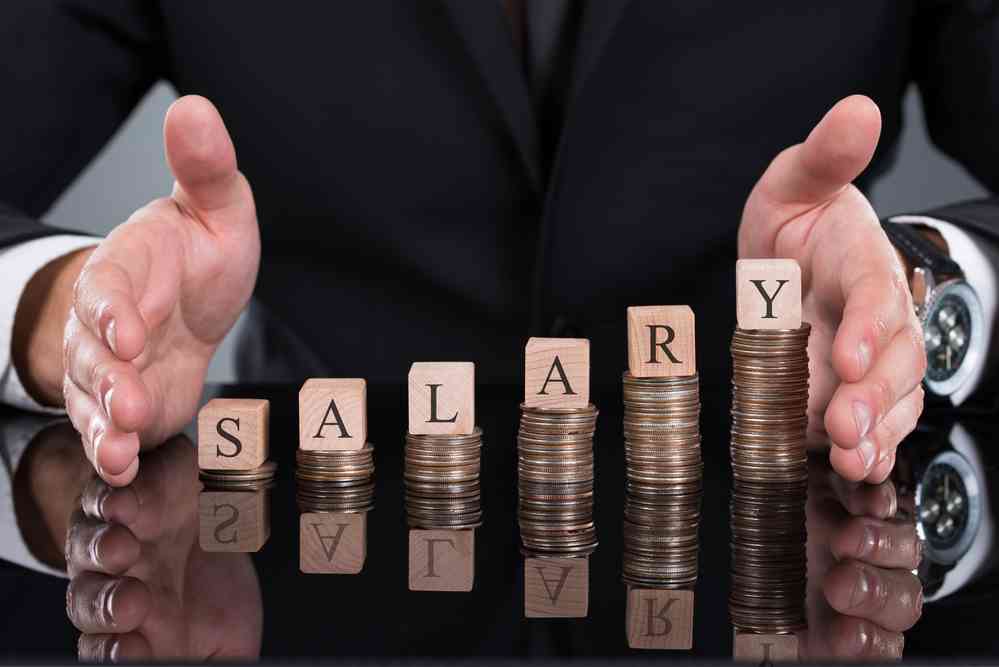 Protests loom over currency implosion
The Standard established that union leaders and workers met at a local hotel in the capital on Friday where they discussed the collapse of the local currency and the urgent need for dollarisation.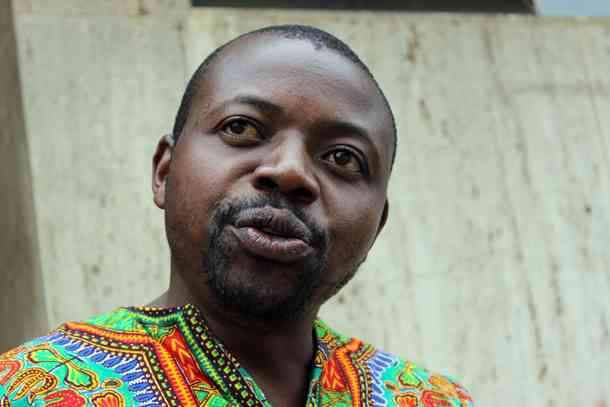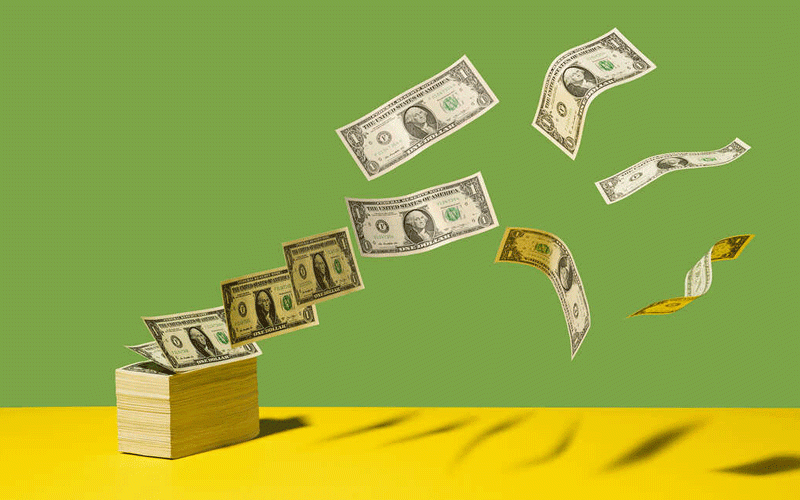 No party owns us: ZCTU
ZCTU vice-president Valentine Chikosi said the labour body did not regret that the opposition MDC was formed from the labour movement.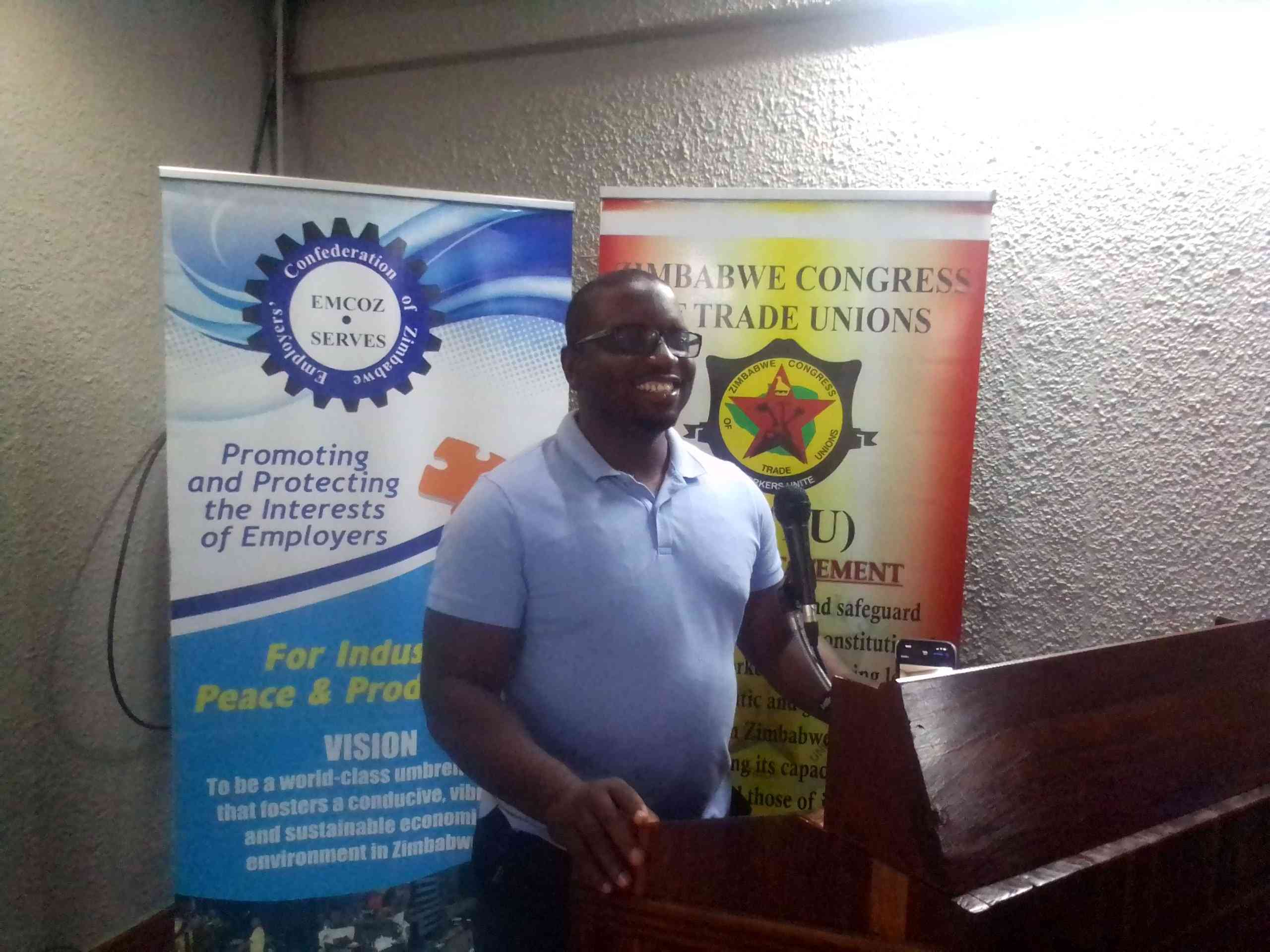 Price spikes spook consumers
As of yesterday, the local currency was trading between $1 800 and $2 100 to the greenback on the black market against the official rate of $1 021.