Zim plunges into wilful neo-colonialism
The ideals of jobs, self-determination, freedom of association and free education that decorated the eve of independence were slowly disappearing from the manifesto of the liberators.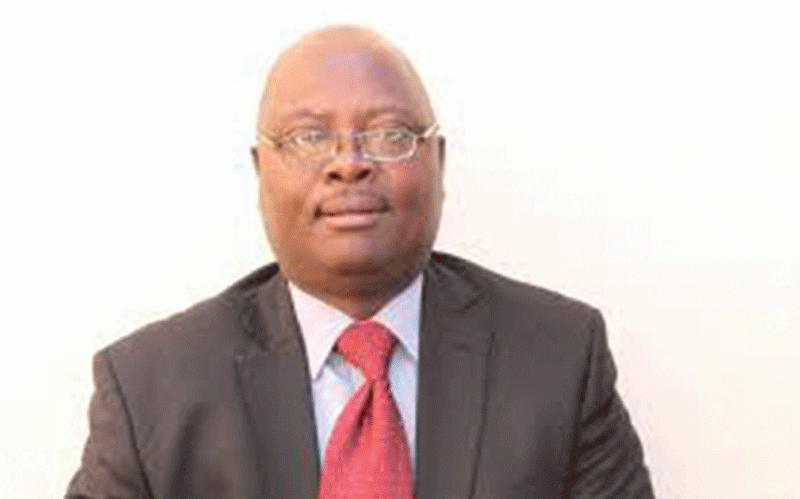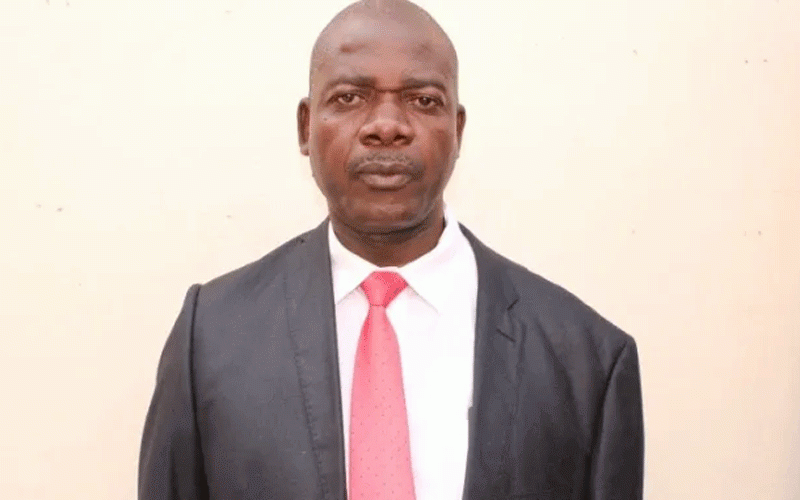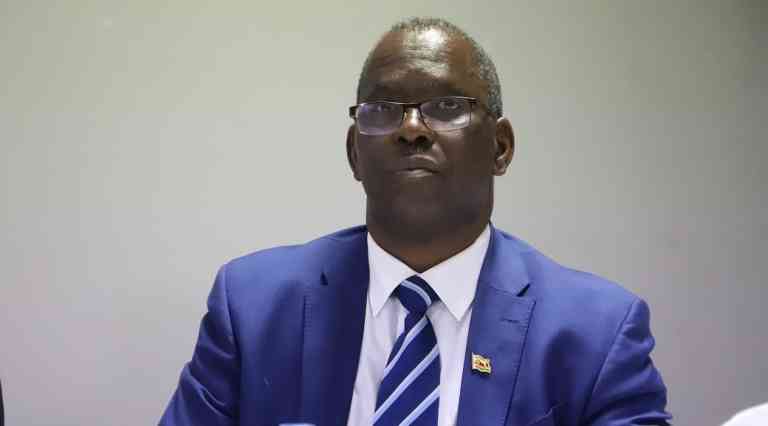 Chevrons receive Ballance boost
Balance, who played 23 Tests and 16 One Day Internationals for England, was born in Zimbabwe and played for the country at Under 19 level featuring at the 2006 World Cup before moving abroad.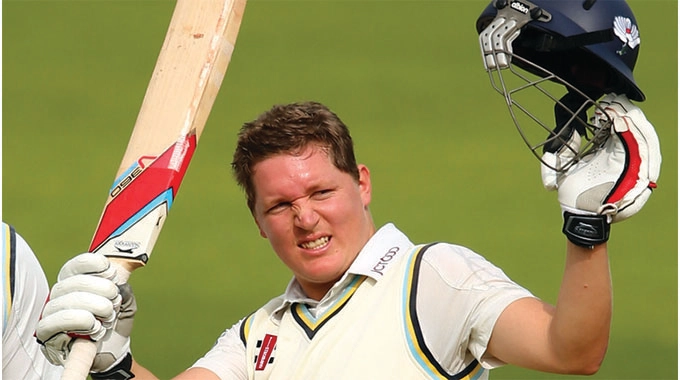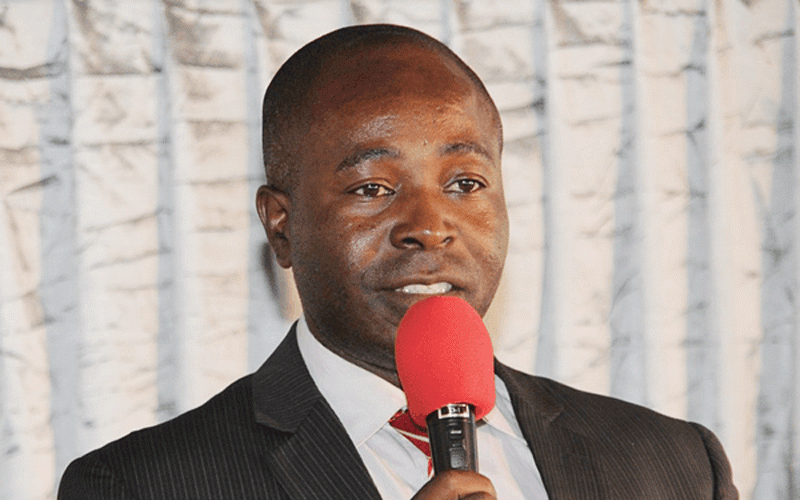 Tough RBZ decisions beckon
Industries have slammed policymakers for effectively closing taps to vital funding, which companies want as the economy tanks.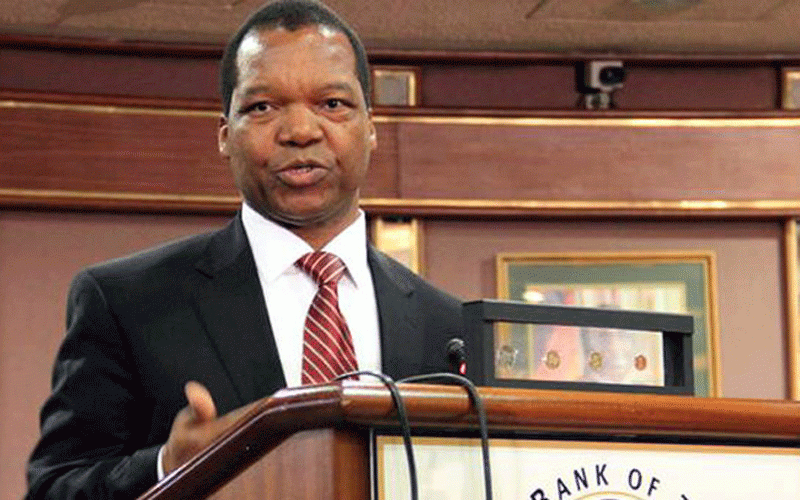 Smashdown Badminton Open comes to life
The two-day grand eMathe said that he is expecting to grab gold in all categories that he will participate in.vent marks as the last tournament of the year.