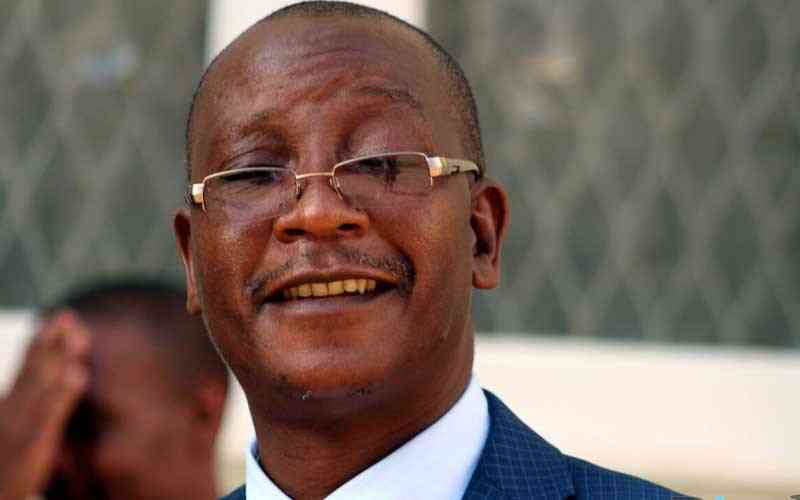 CCC activists caged 18 months
No medical affidavit was produced in court as evidence of the assault. And the Zanu PF T-shirt that was said to have been torn during the clashes was not presented as an exhibit.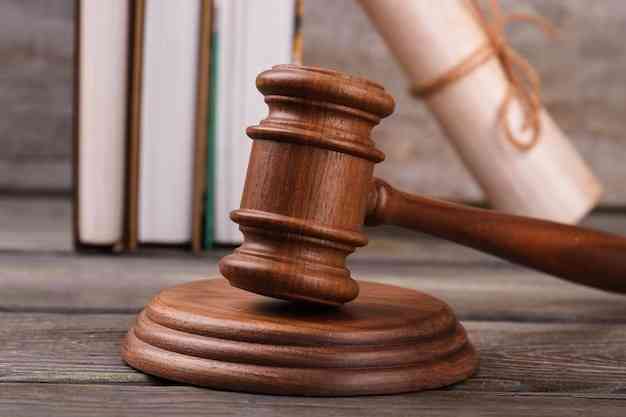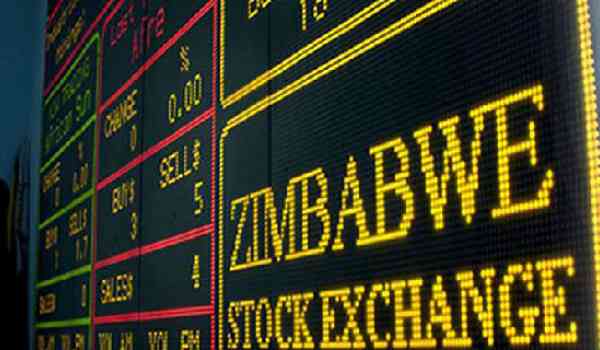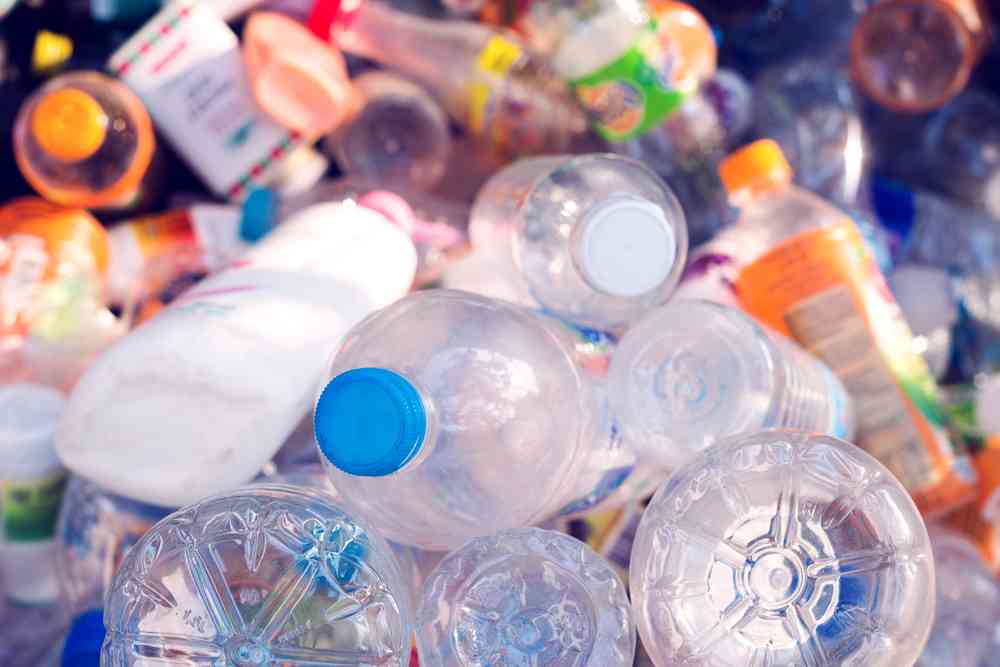 'Slave wage' protesters granted bail
Last Danga Muzondo (59), Dzimudzi Feremba (52) and Kholwani Tshuma  (50) were not asked to plead to charges of participating in a gathering with intent to promote public violence.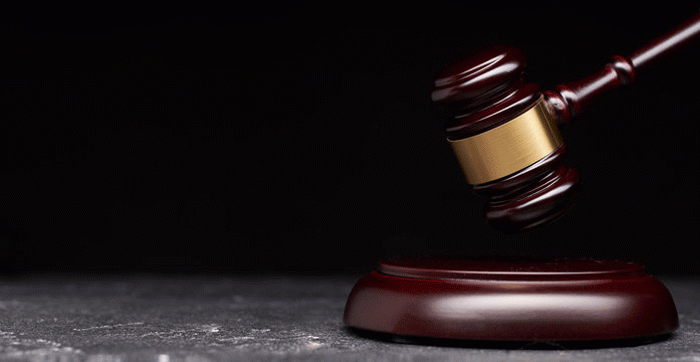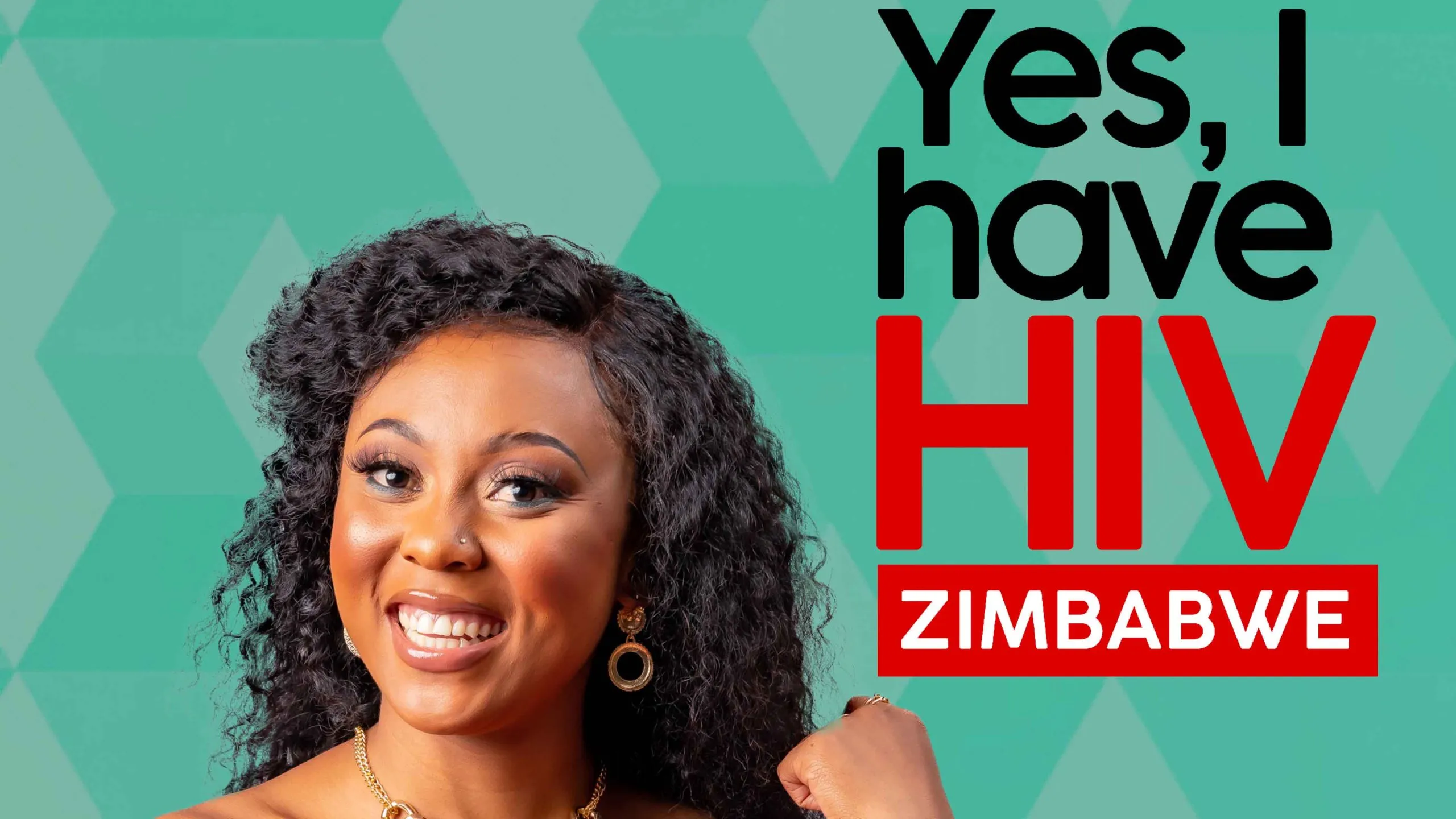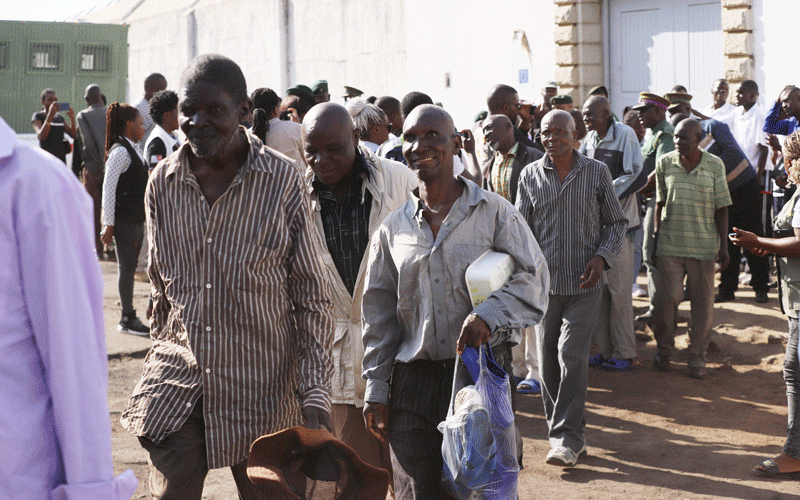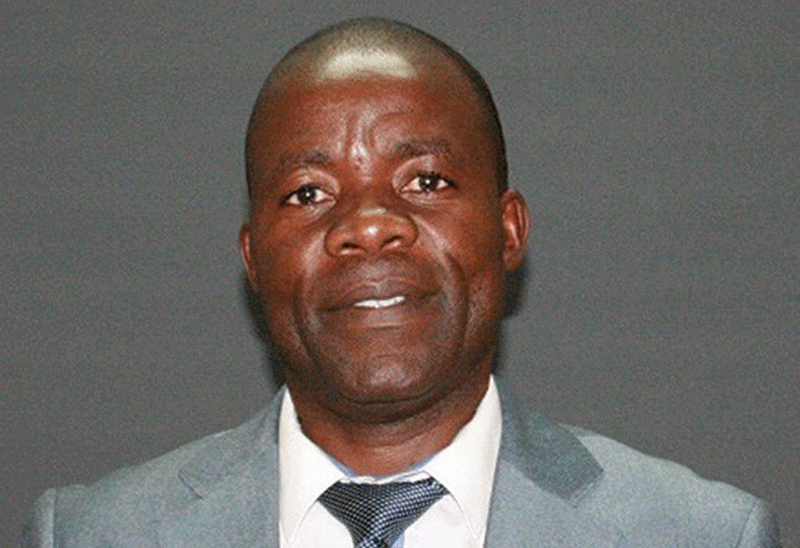 Lack of reforms dooms polls
When Mnangagwa took over in 2017, he promised a new type of politics that is inclusive and touted as the panacea to the much-needed economic growth