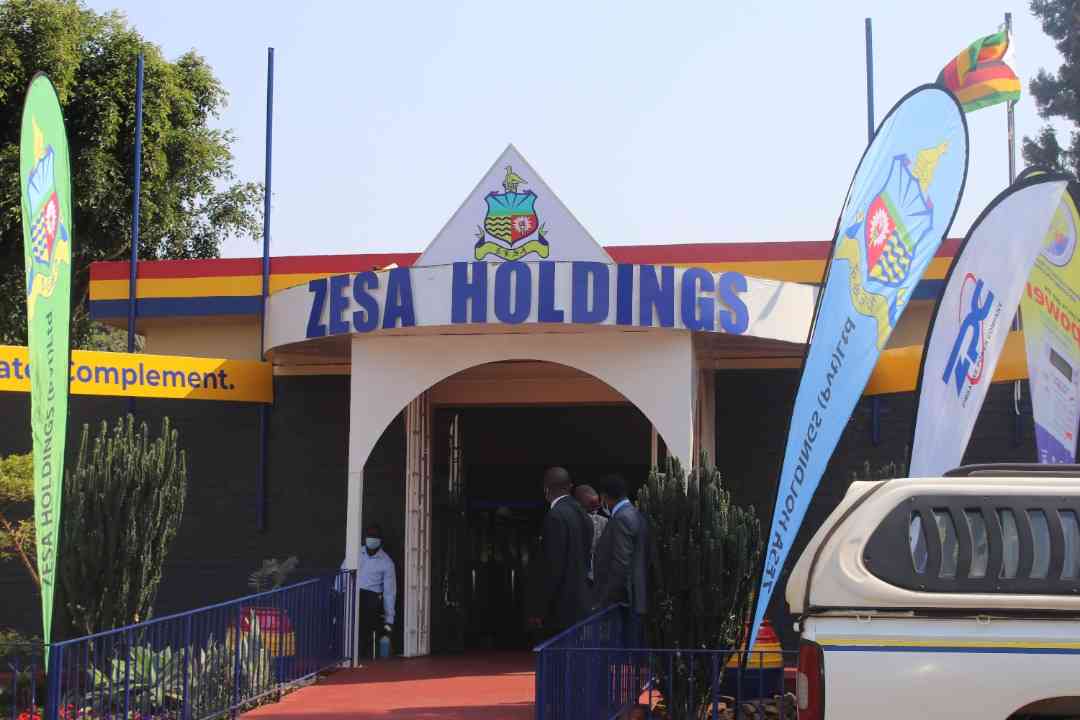 Zesa opens 'model' banking hall
The new-look customer service experience centre is a one-stop shop which seeks to provide convenience to the transacting public.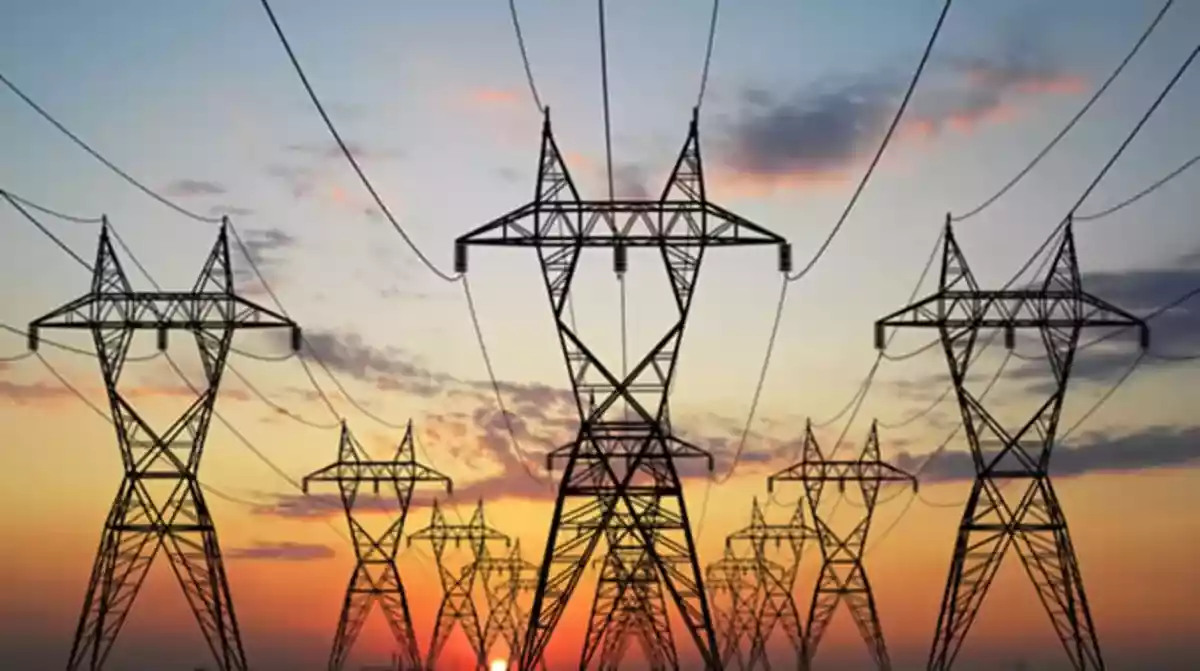 Chivayo shows off hired jet
Intratek boss Wicknell Chivayo, however, told the Zimbabwe Independent that he had capacity to purchase more than one such aircraft.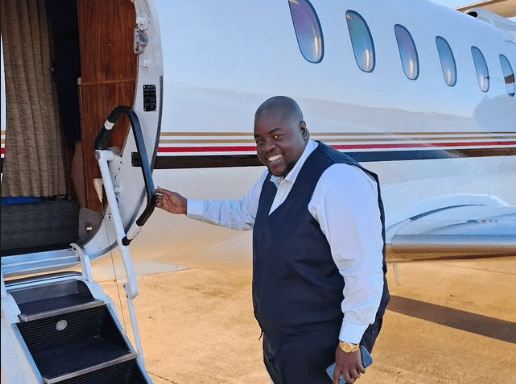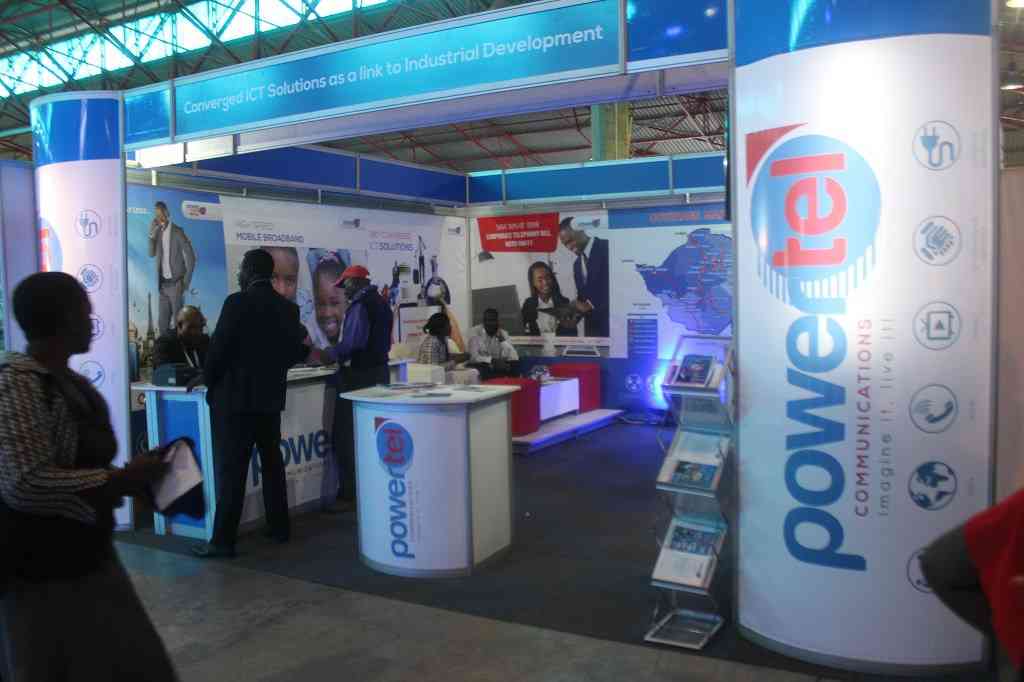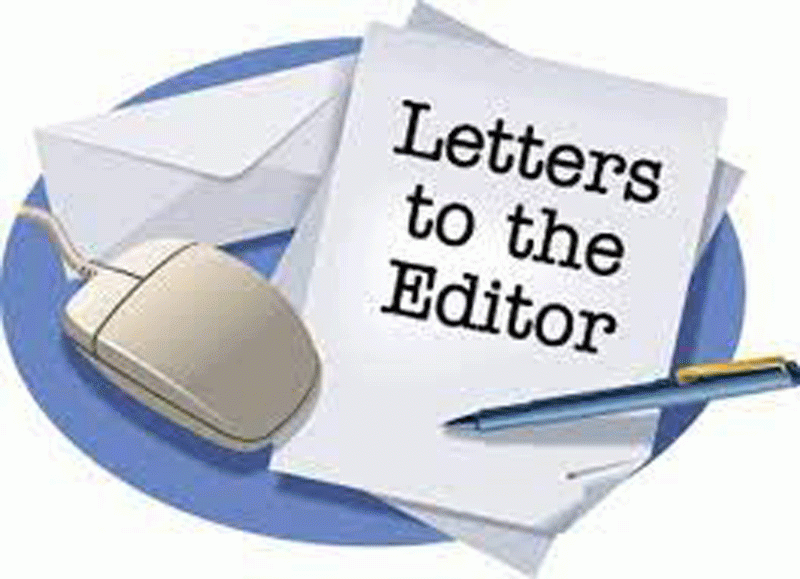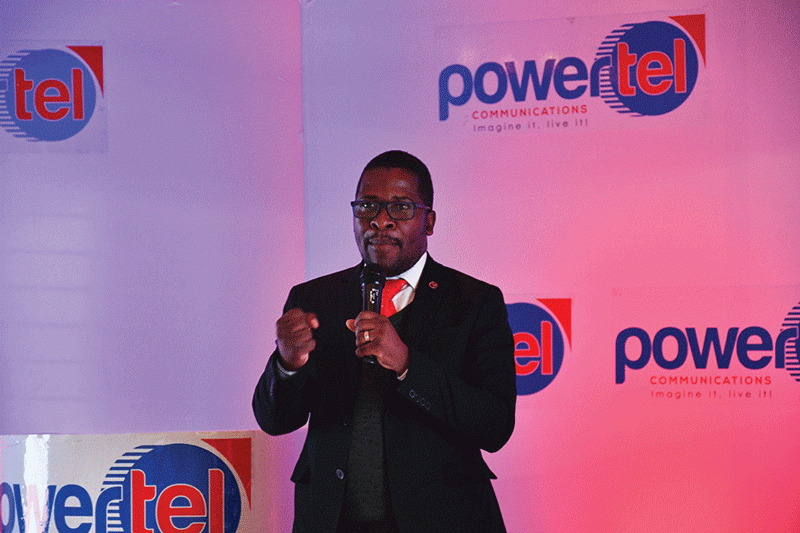 Of climate change, 'free raiders'
Since climate change is a global issue, it requires global action and cooperation among nations to effectively mitigate its impacts.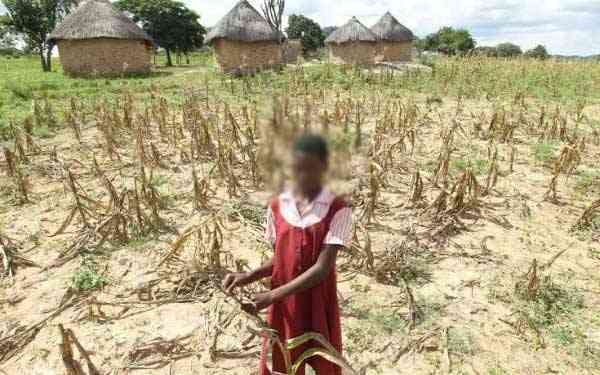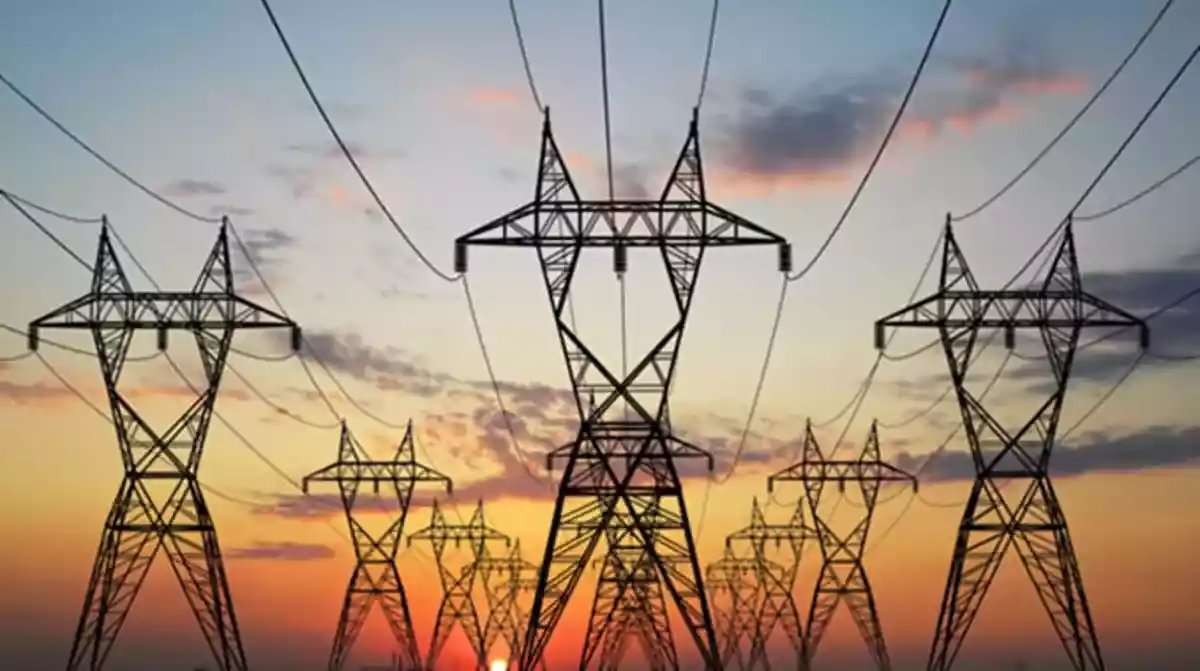 Of climate change and 'free riders'
There is no doubt that freeriding undermines global efforts to address climate change, it creates an inequitable distribution of the costs and burdens associated with the climate crisis.