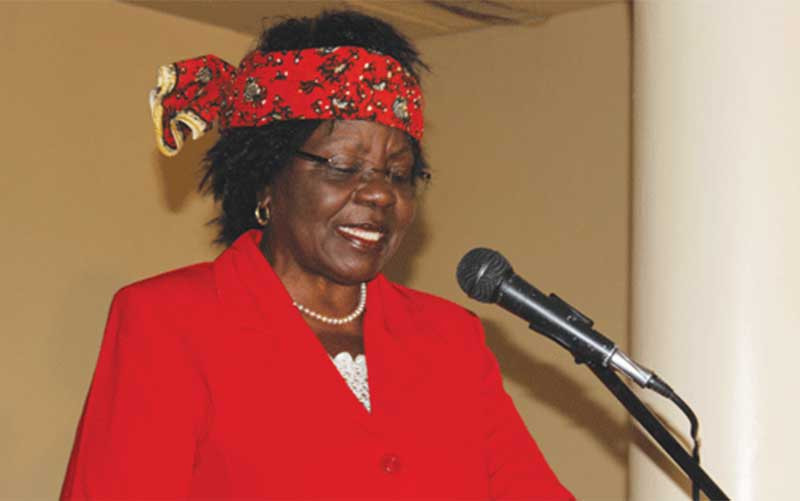 Lip service will not help us
We are afraid to say, lip service is getting us nowhere. Government needs to immediately act and bring back sanity to our retail sector.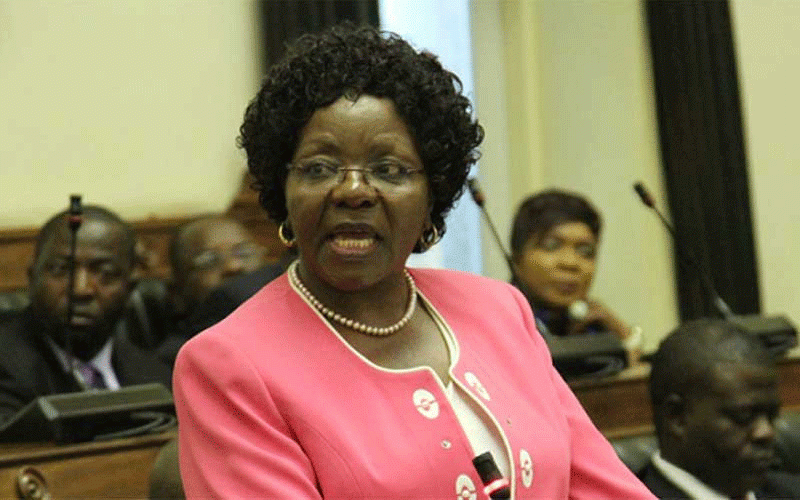 Tuckshops eat into Zimra revenues
On Monday, Industry and Commerce minister Sithembiso Nyoni accused informal retailers of creating a shadow economy and not paying taxes.
Tuckshops running shadow economy: Nyoni
Informal traders have often been accused of fuelling the black market. Currently the US$1 is trading against $5,668 on the official market but is at $7500 on the black market.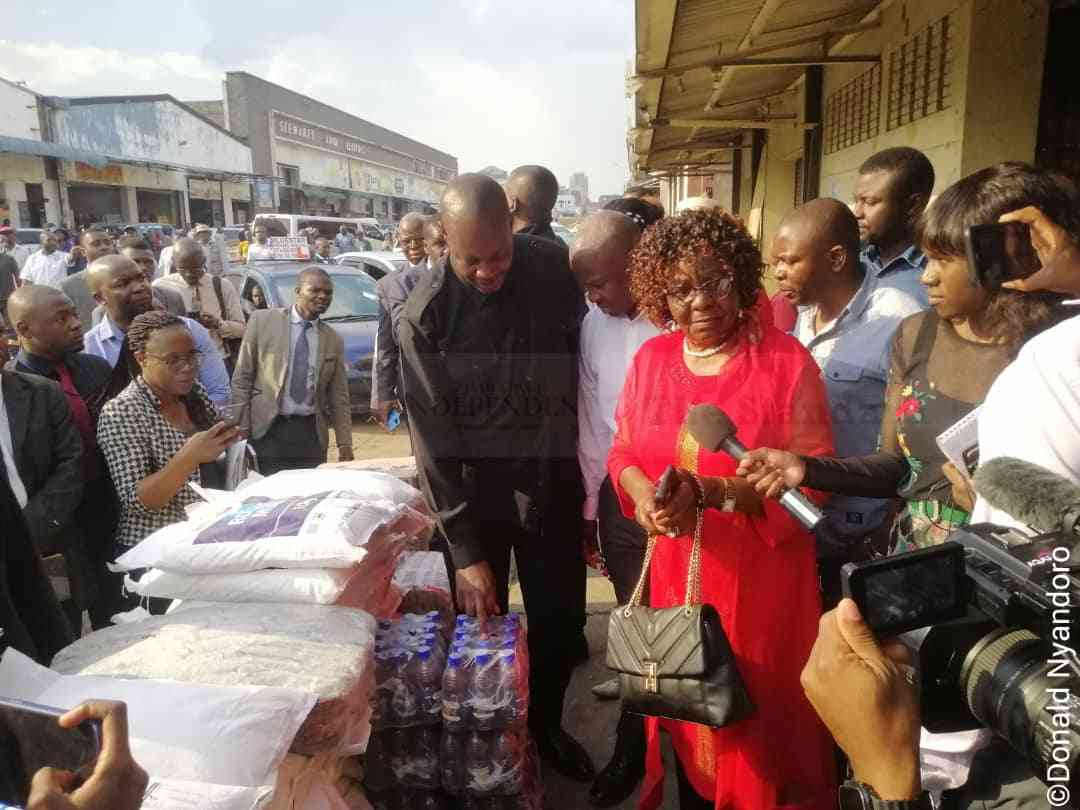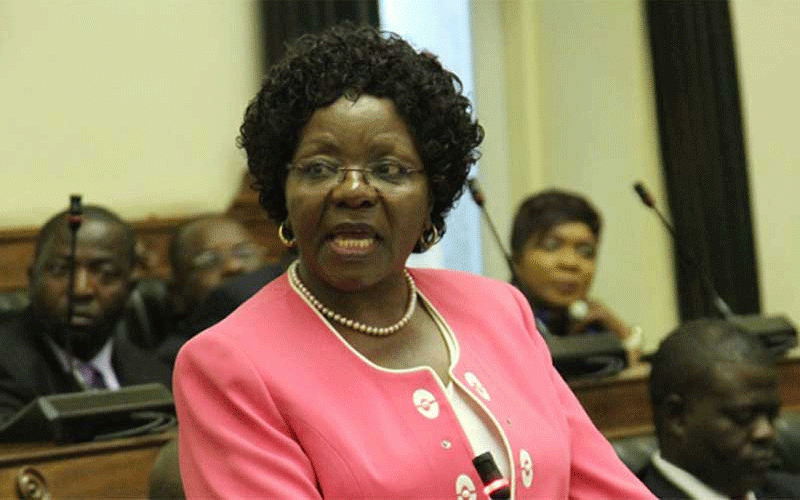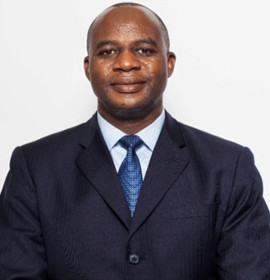 Premium
Industries reject Zimdollar 'return'
Upheavals on the currency front have given impetus to industries' view that exclusive trade in the Zimbabwe dollar must not begin as planned in 2025.