SAYWHAT quiz and debate premieres on DStv
The quiz show will be hosted by Panashe "The Dynamite" Chibatamoto on Saturdays while Nicole Natsai ".co.nicole" Chimanikire hosts the debate on Sundays for the coming 13 weekends.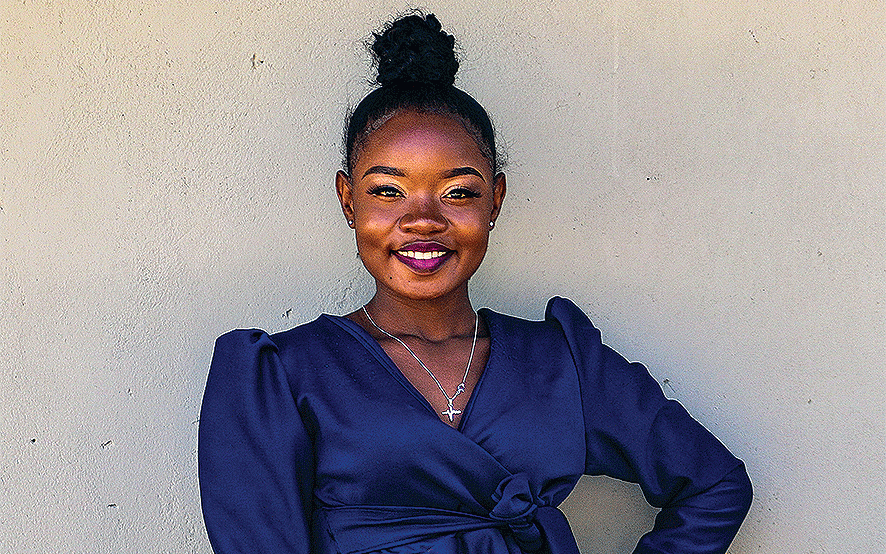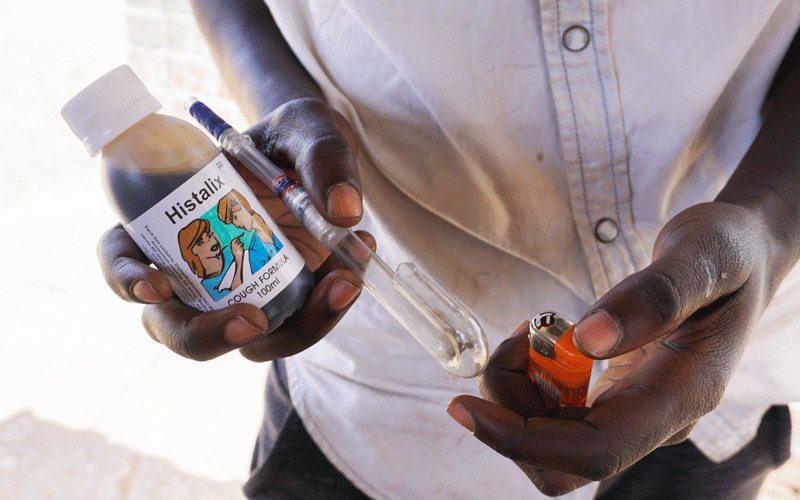 Sweden chips in on youth sexual rights
Berthollet Kaboru said: "We are very much committed to SRHR work including democracy and social justice. SRHR is a driver and strategy for development work.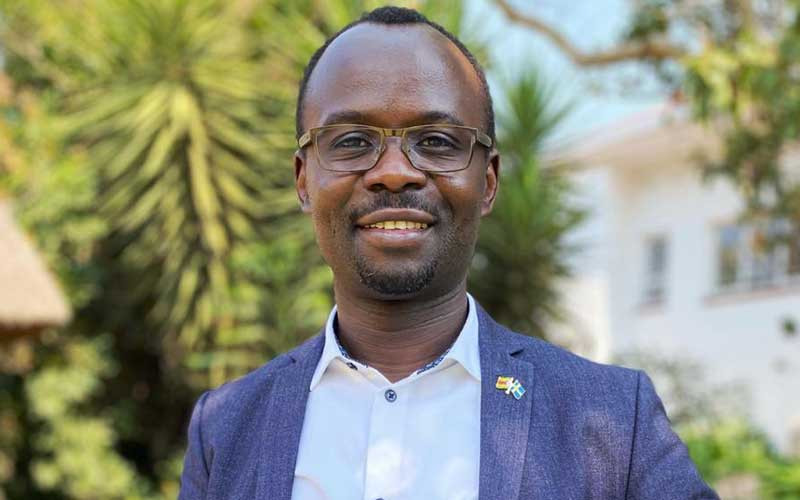 CRAFT festival winners announced
The festival ran under the theme "Amplifying Young People's Voices on Sexual Reproductive Health and Gender-Based Violence Through Art".