Zim heading for polls without reforms
Zanu PF secretary for administration Obert Mpofu said the ruling party had no issues with whether or not the Electoral Amendment Bill made it for the 2023 elections.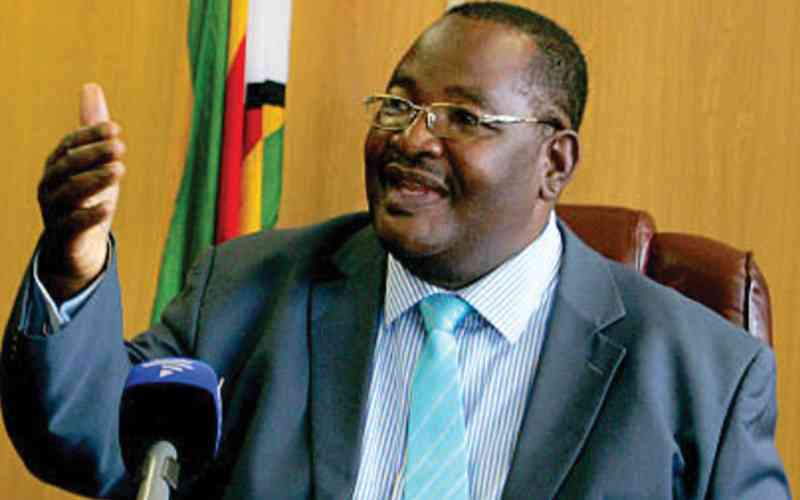 Chief Binga installed
Muleya becomes the fourth chief to be appointed by President Emmerson Mnangagwa this year.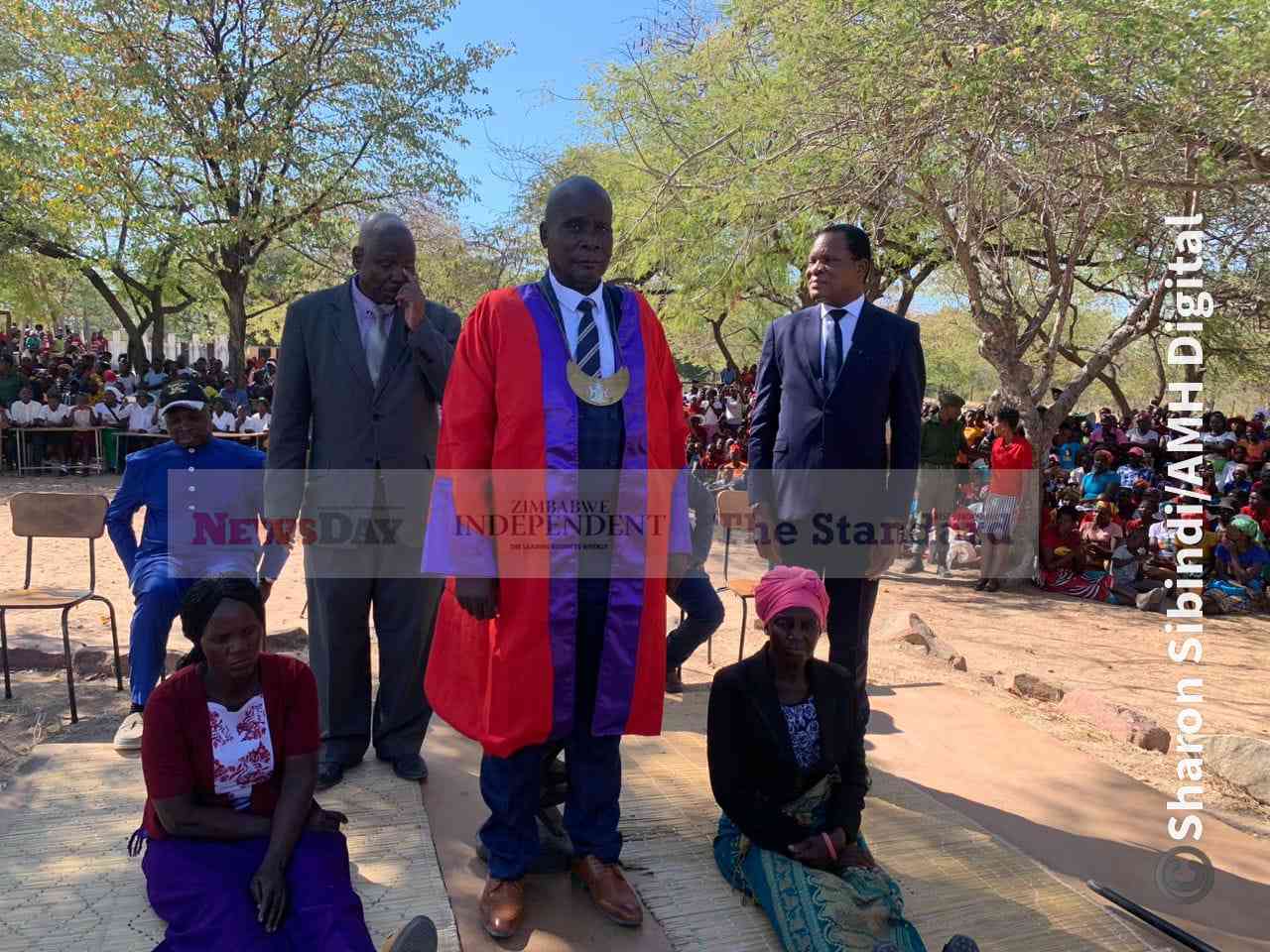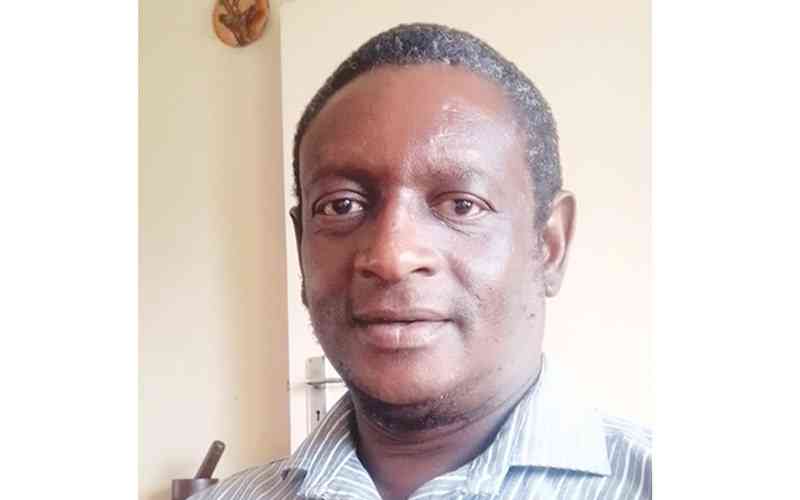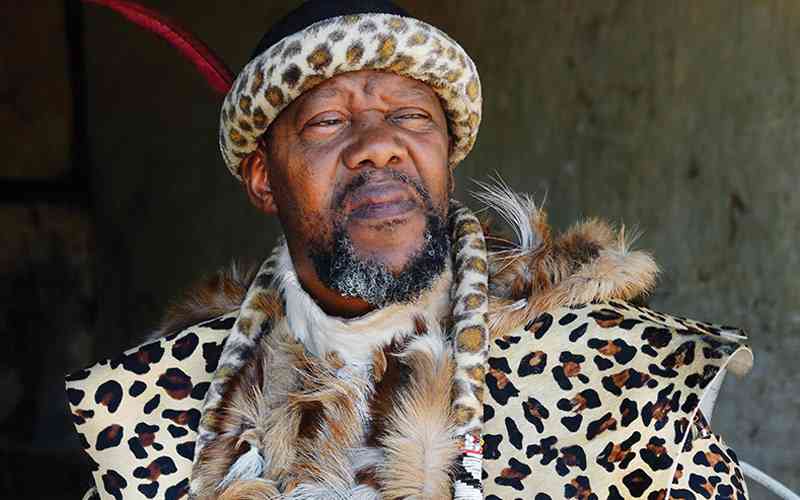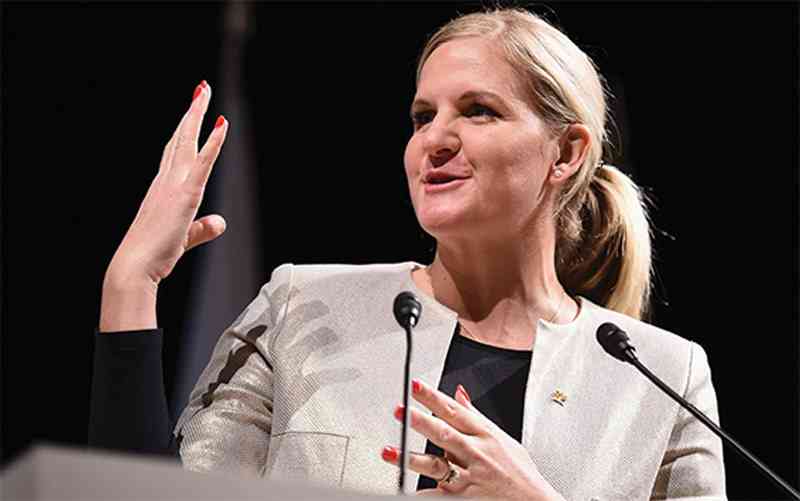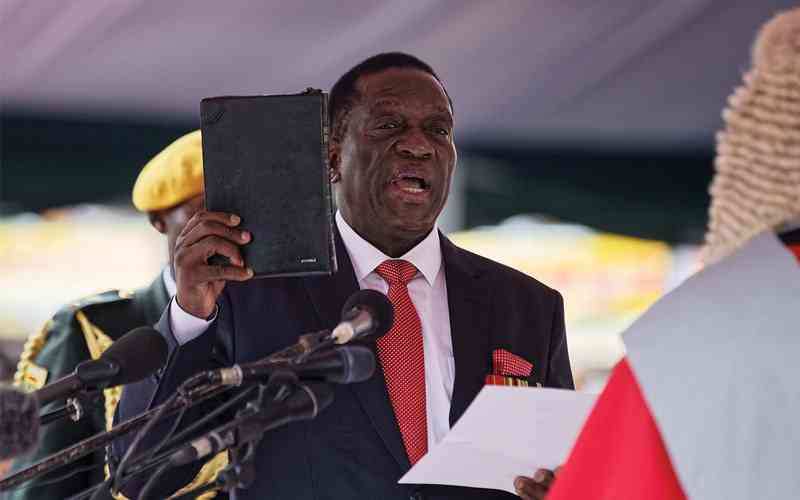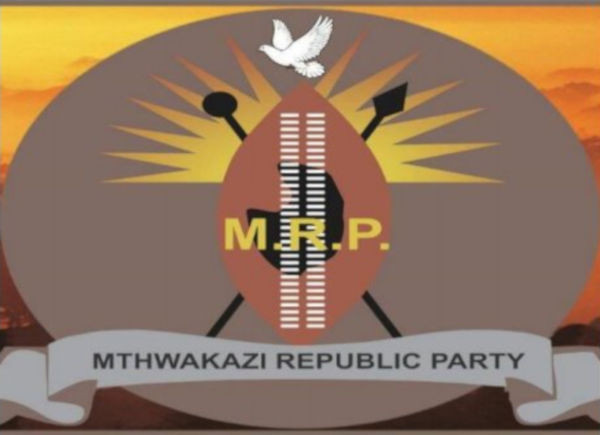 Zanu PF poll disputes turn nasty
Zanu PF has been struggling to mobilise supporters to attend campaign meetings as they continue to protest against the imposition of candidates.