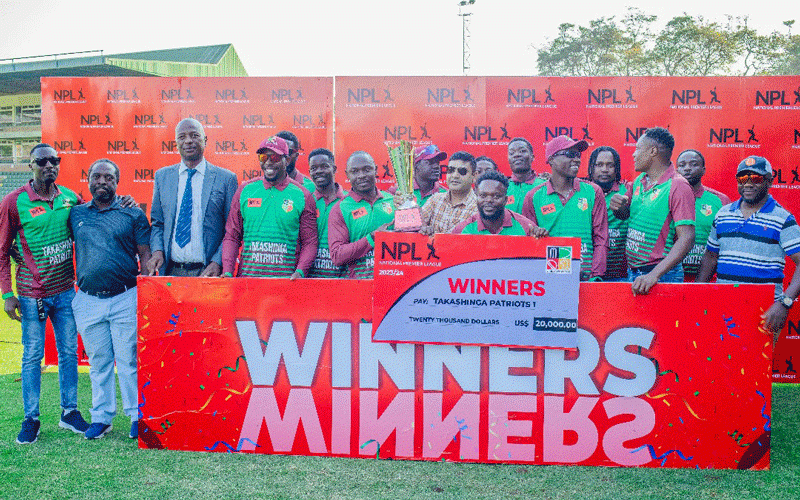 Tittle now within reach: DeMbare
That gap will be reduced to two as Dynamos are likely to be awarded three points from their abandoned match against Highlanders last week.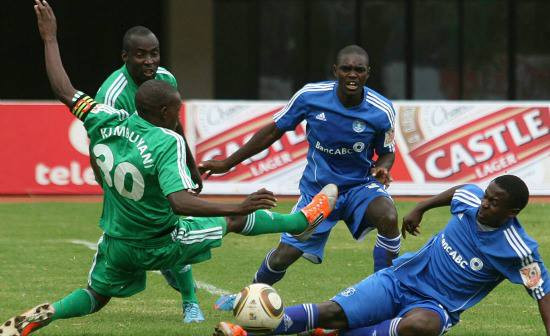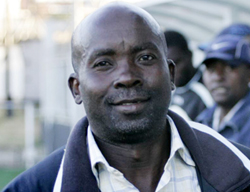 School of sport: PAY TO PLAY
Figures found on the internet suggest that someone in the UK who follows his local EPL soccer team might pay between four to five thousand US dollars per season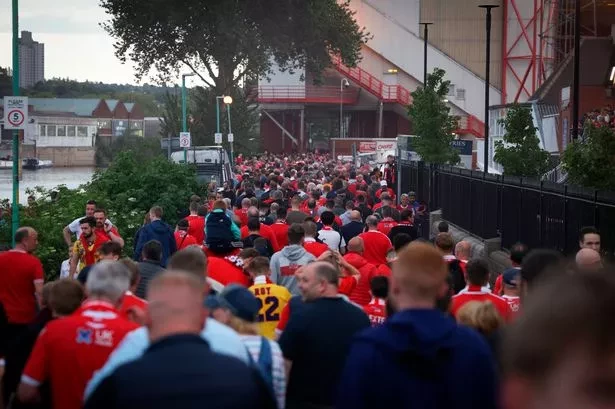 Muckracker: Don't look back in anger!
Zimbabwe, it seems, is still waiting for its own "winds of change" moment because at every election there are disputes, which have always deeply divided the nation.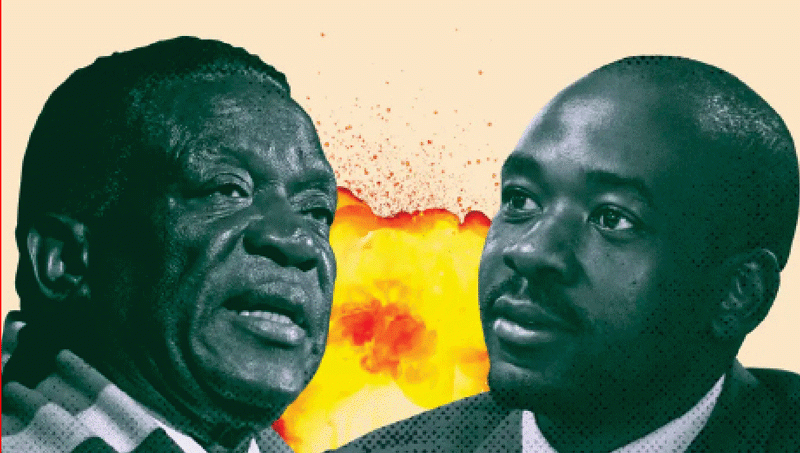 Think about building a united Zim
Zimbabweans like in 1980, 2000 or 2008 are gripped by fear. They are not a free people. The media has not helped matters by churning out their polarised and editorialised news.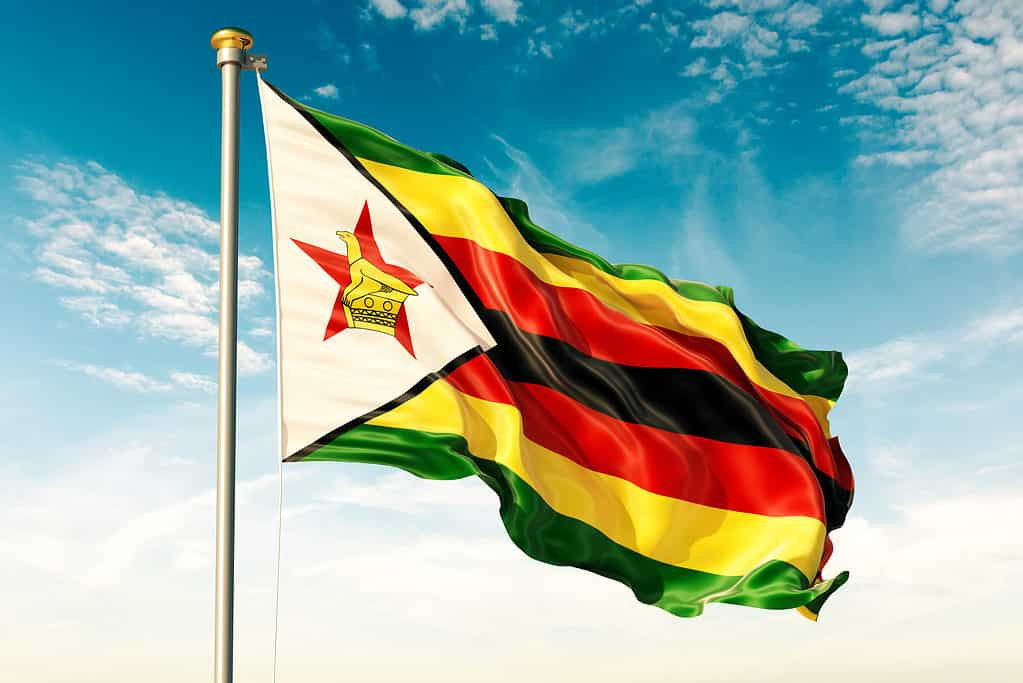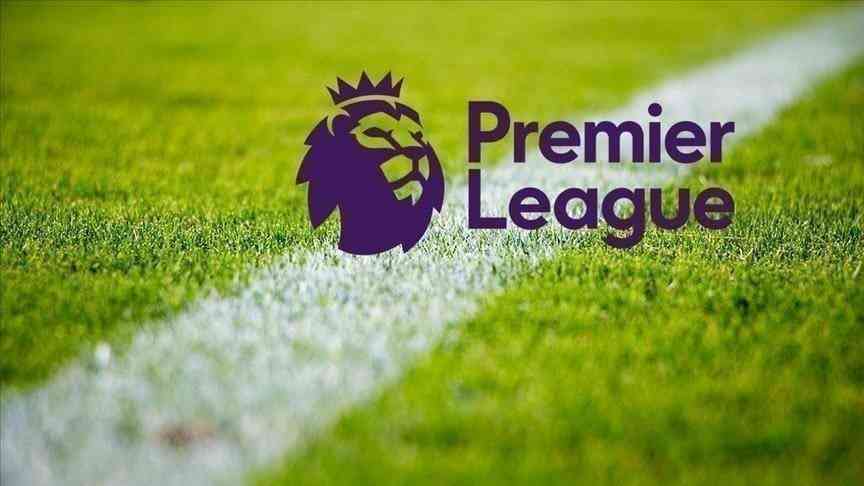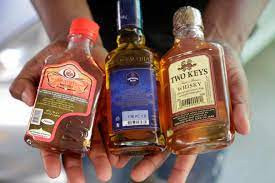 Inside sport: Fans are coming back but…
Although most of the clubs in the Premiership now have sound sponsorship, that sponsorship does not cover winning bonuses which should be derived from gate takings.