NewsDay shines at Superbrands Awards
NewsDay won the first runner-up award in the Print Media Superbrands category, narrowly losing to its rival, State-owned daily paper, The Herald.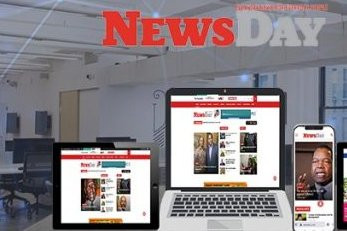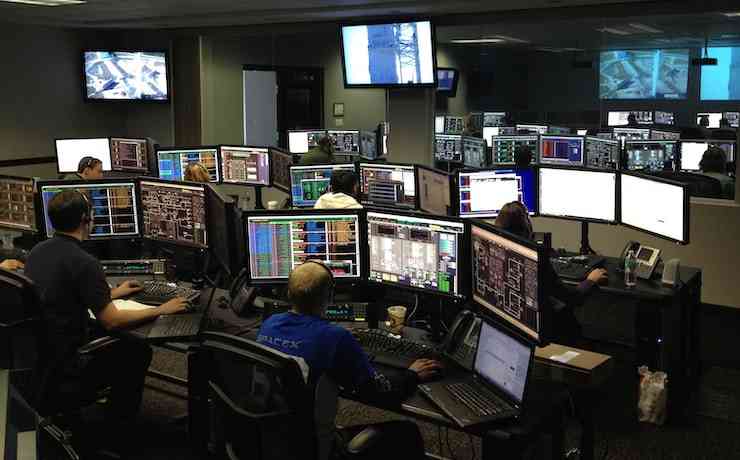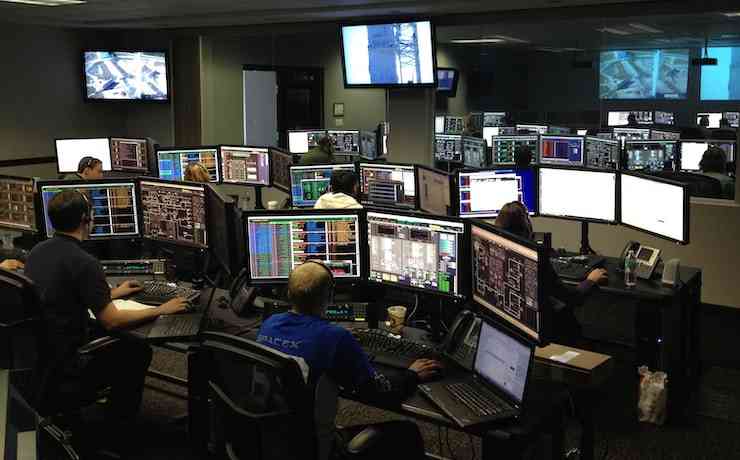 Ego mania
Consider then, some of the things people do on facebook or other social media platforms.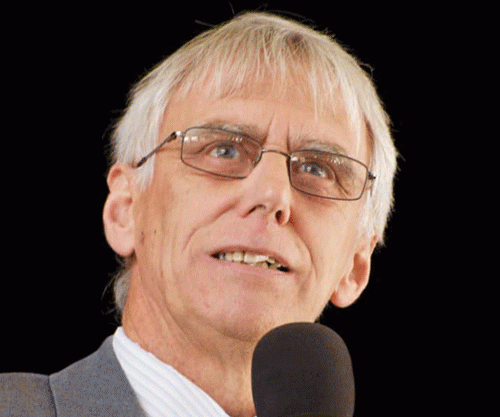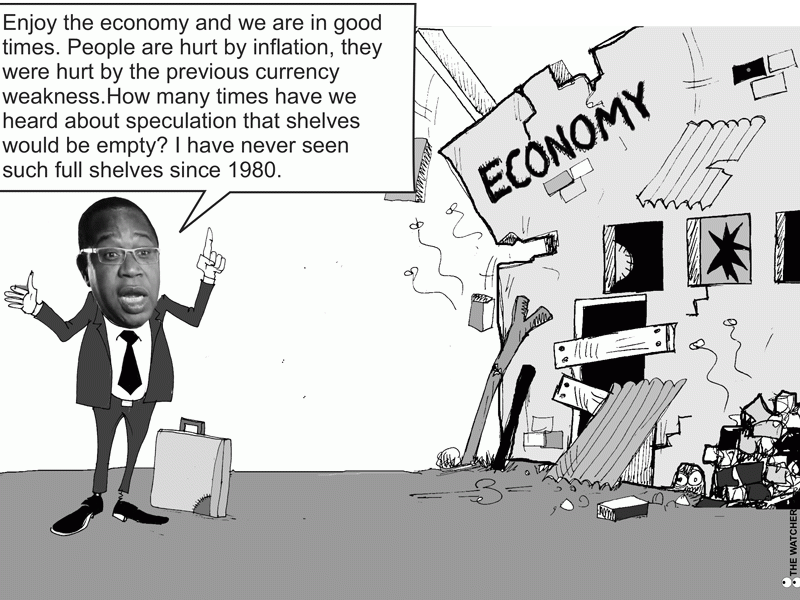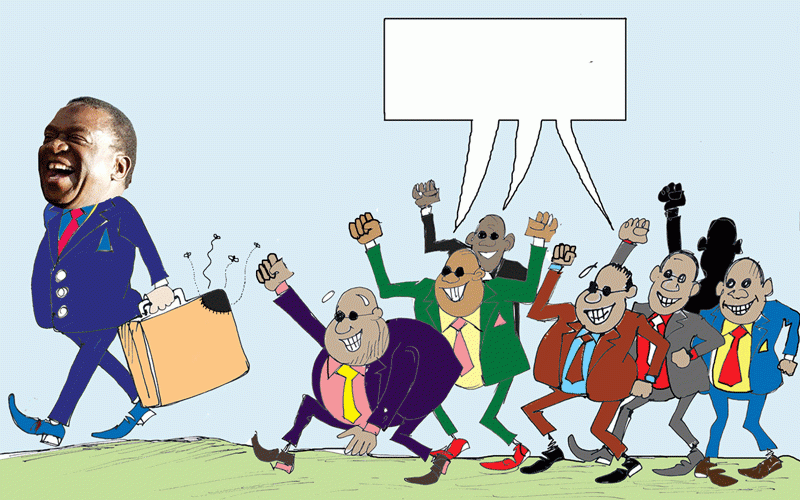 The only failure
Henry Ford was more specific saying "There is no failure except the failure to serve one's purpose.