'Aug 23 polls already tainted'
The elections have been characterised by higher levels of closed space, tilted playing field, and disbarment and exclusion of opponents.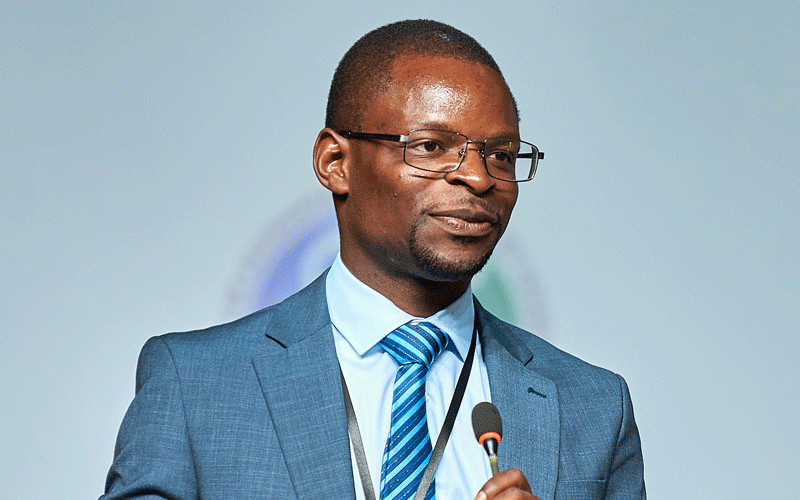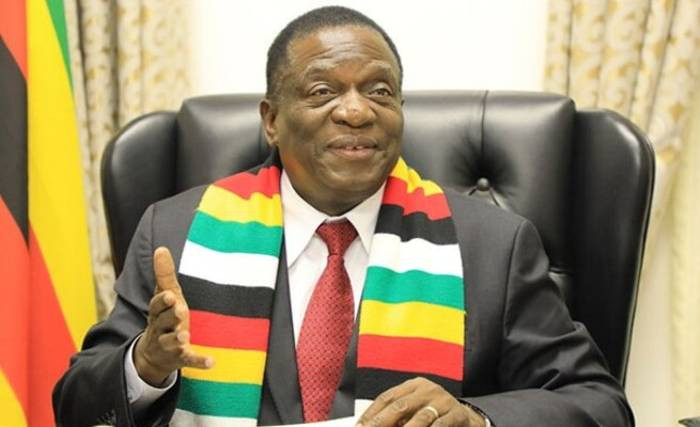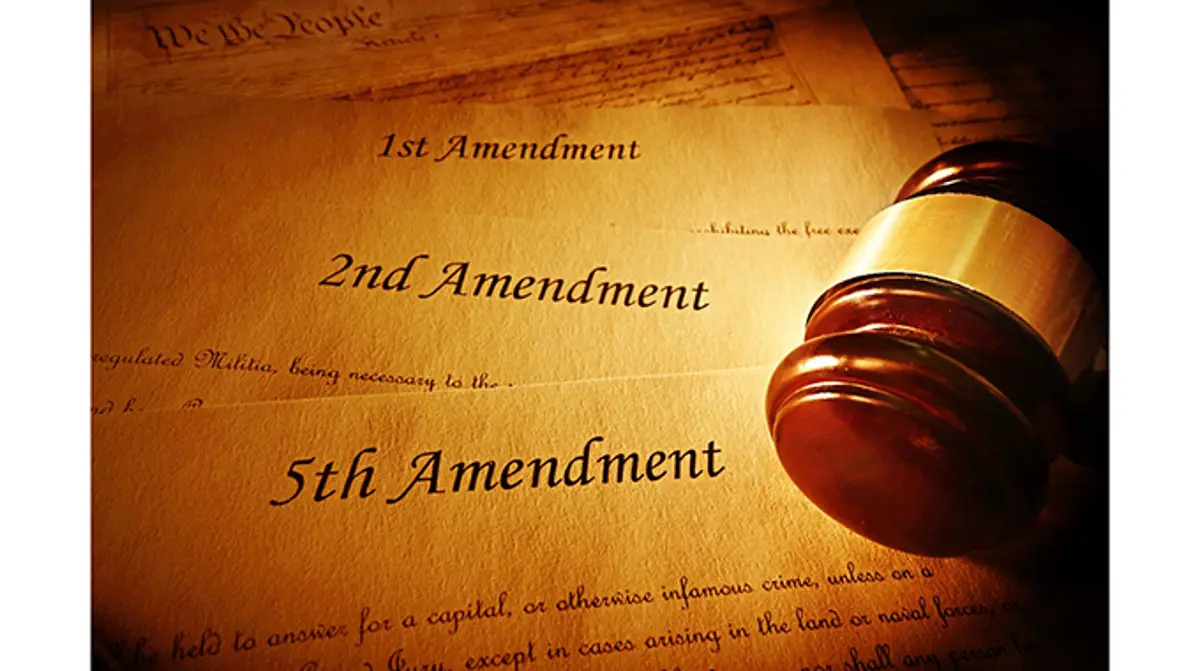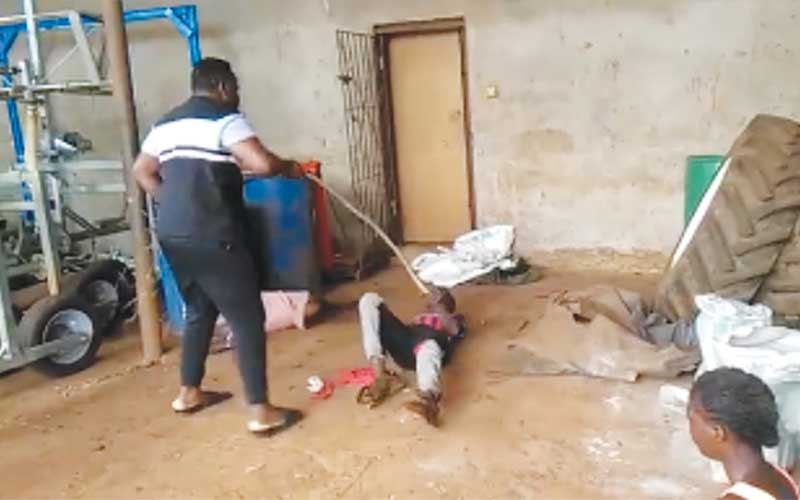 NGOs under siege as ED tightens noose
The PVO Amendment Bill was passed by the National Assembly last year despite heavy criticism by opposition legislators and it is now before the Senate.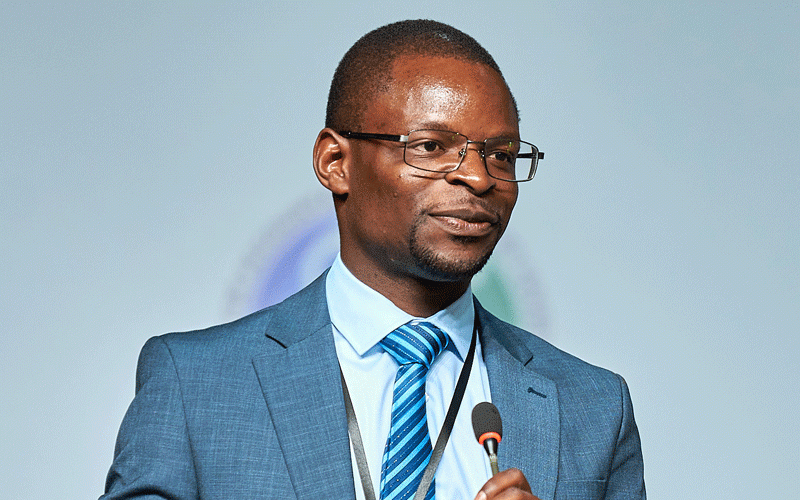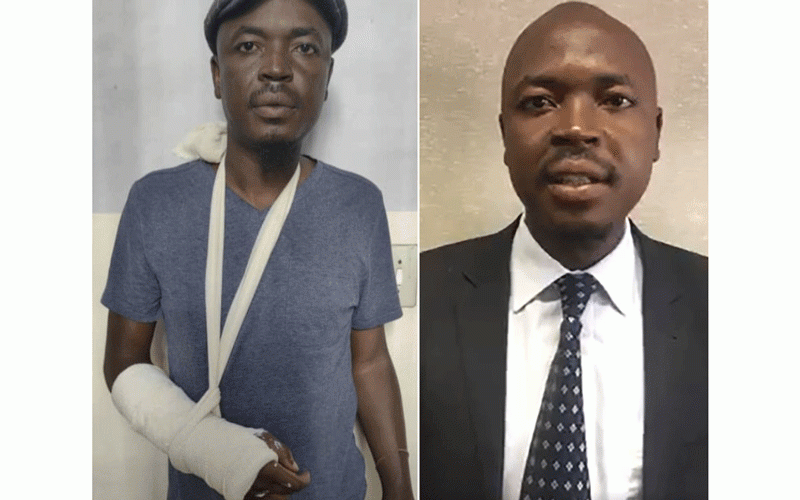 PVOs Bill to create US$1bn blackhole
The controversial Bill will likely see some civil society organisations (CSOs) stopping their operations in Zimbabwe, while others may be forced to close shop, critics say.