Mtamangira challenges filmmakers
Mtamangira is popular for talk shows on which she gives the audience and filmmakers adequate opportunities to explore her imaginative capacity.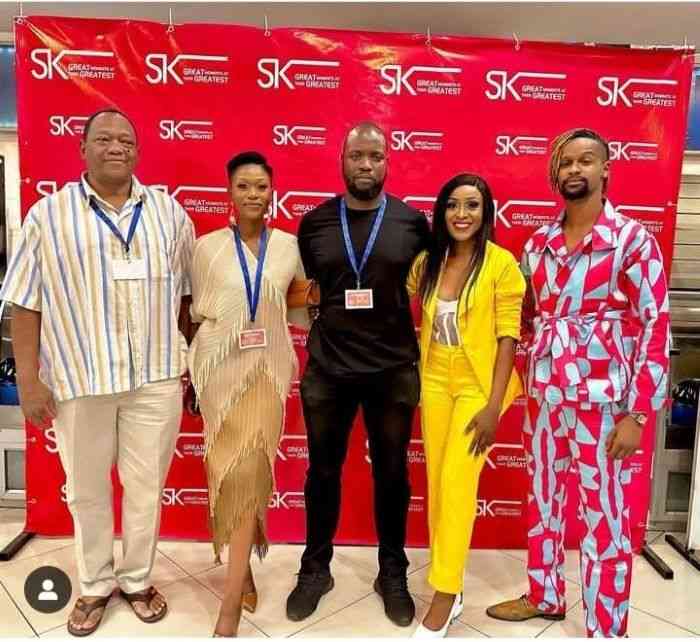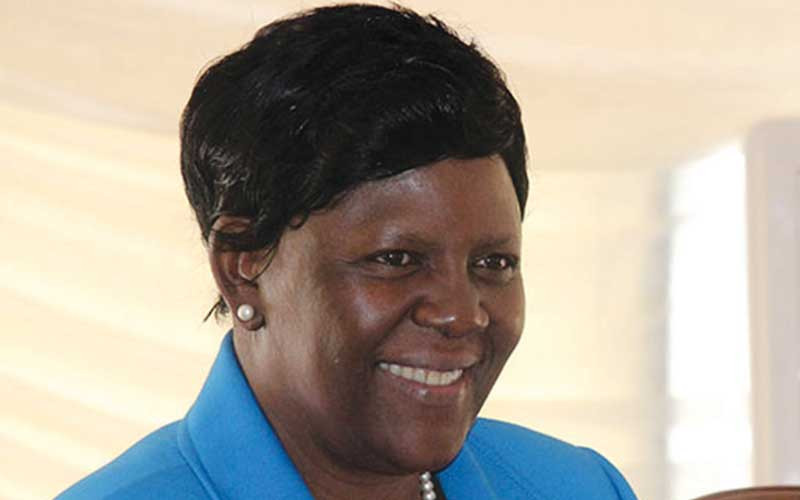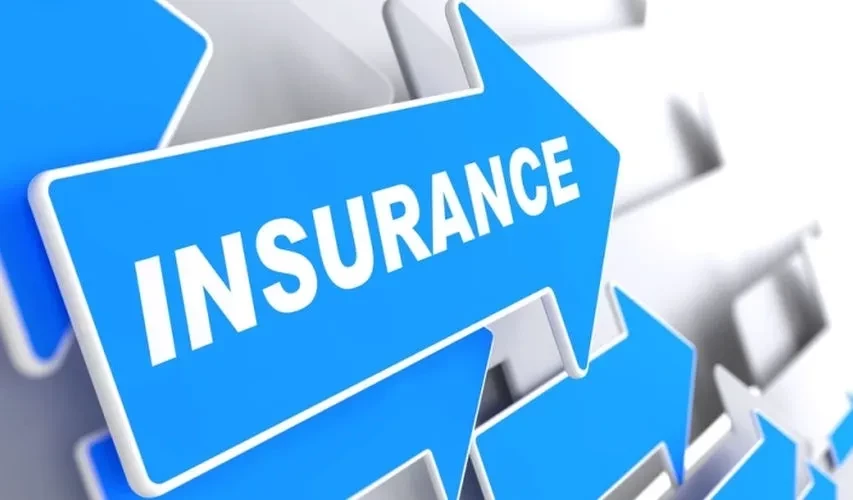 Metro Peech briefly shuts down
According to the corporate rescue plan obtained by NewsDay Business, a number of prospective investors indicated an interest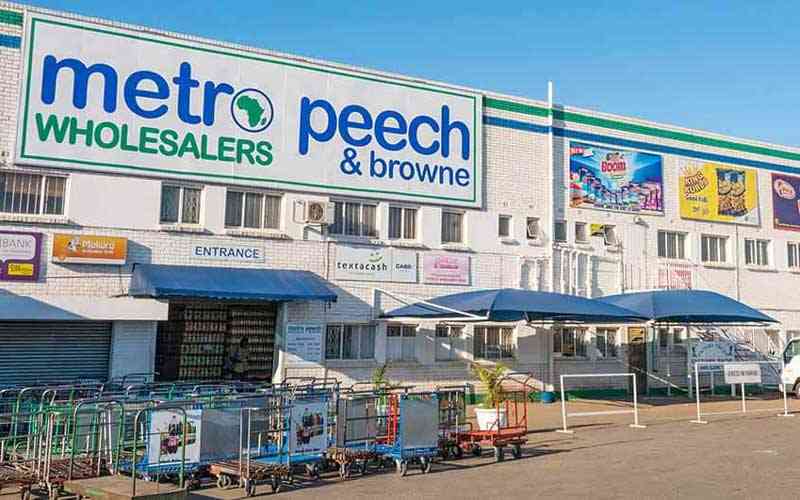 Mtasa to lead Mutapa Fund
Mtasa will be deputised by Lesley Ndlovu. Other board members are top lawyer Farai Mtamangira, Thembelihle Khumalo, Bart Mswaka, banker Charity Jinya and Prassad Bhamre.