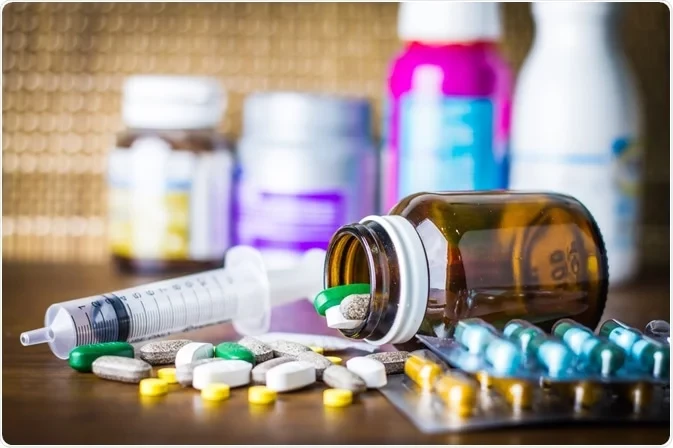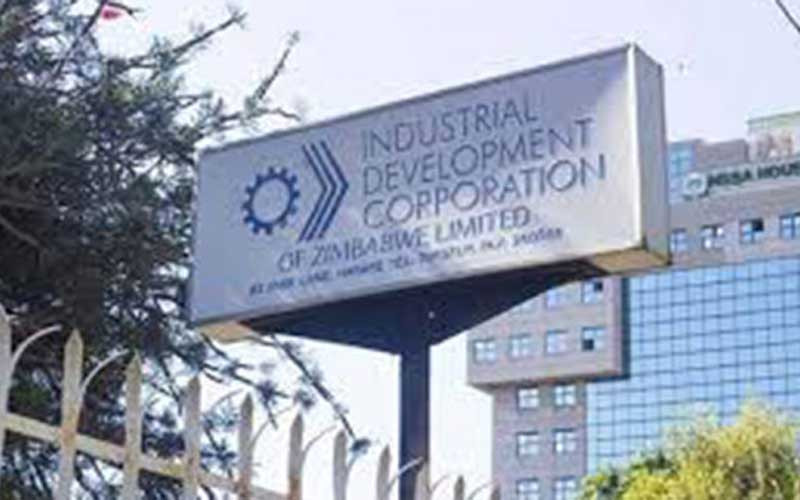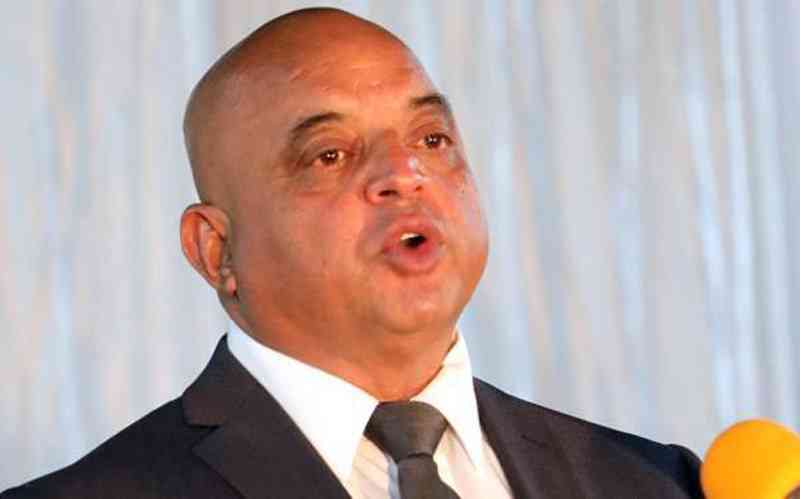 Nzenza speaks on Zisco
ZiscoSteel halted operations more than a decade ago and the government has been struggling to get an investor for the steel-producing giant.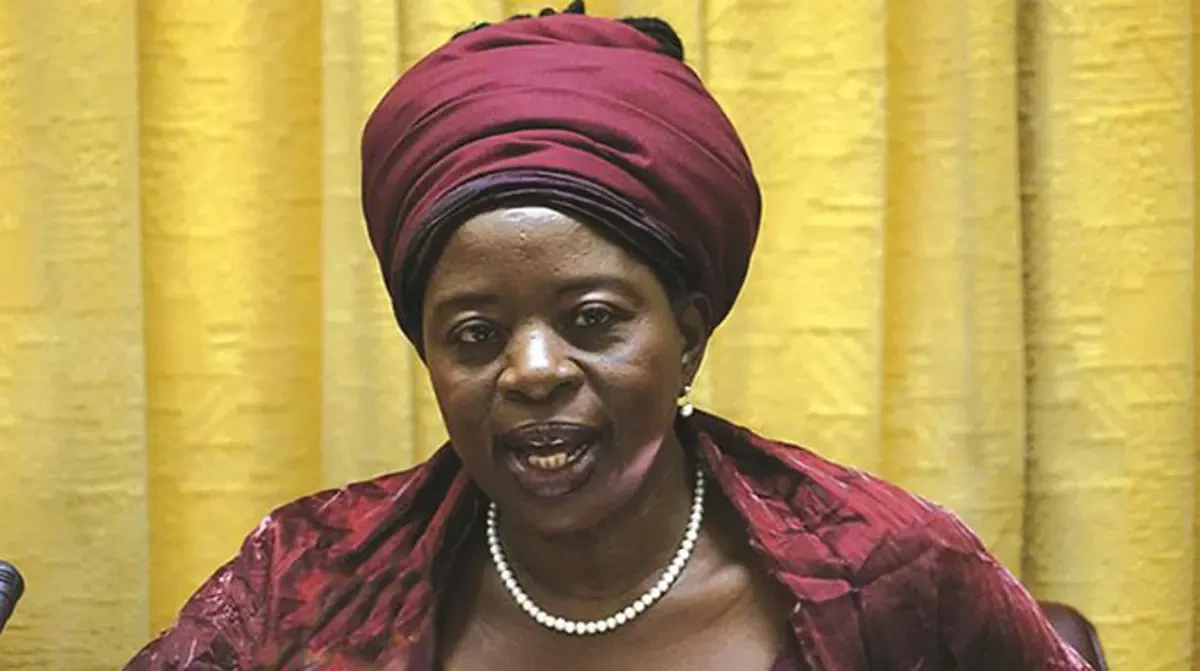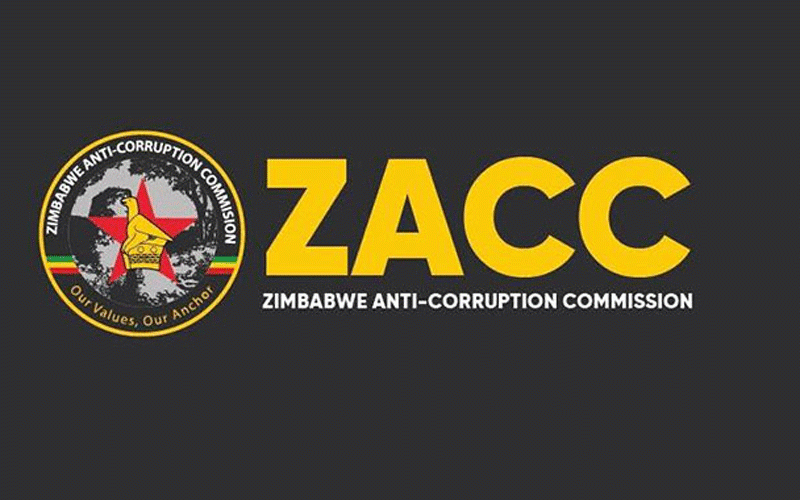 Kaukonde in car supply storm
The vehicle supplier was then fully paid by the end of December last year and the delay in the delivery of vehicles almost 10 months on has triggered divisions within the ministry.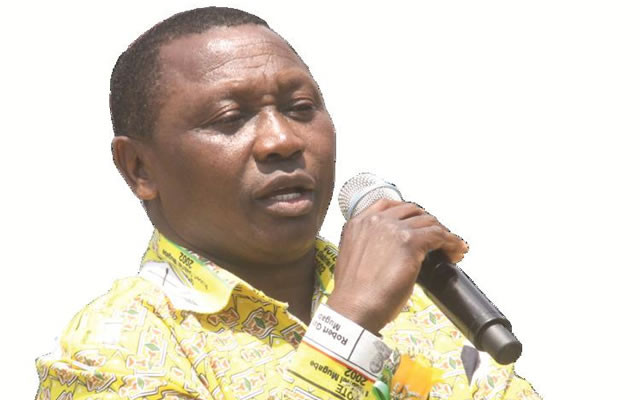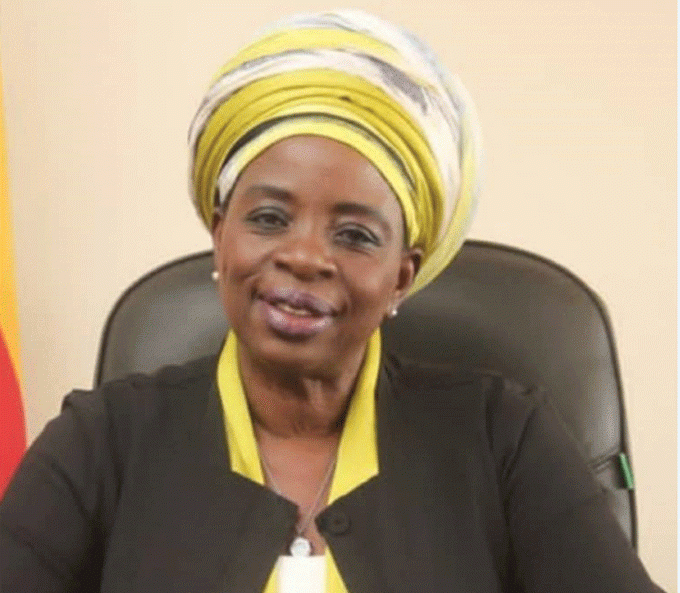 Tribunal to settle sugar milling dispute
The country's largest sugar milling firm is believed to have entered into an agreement with farmers that allowed the growers to either collect the molasses or get paid for it.