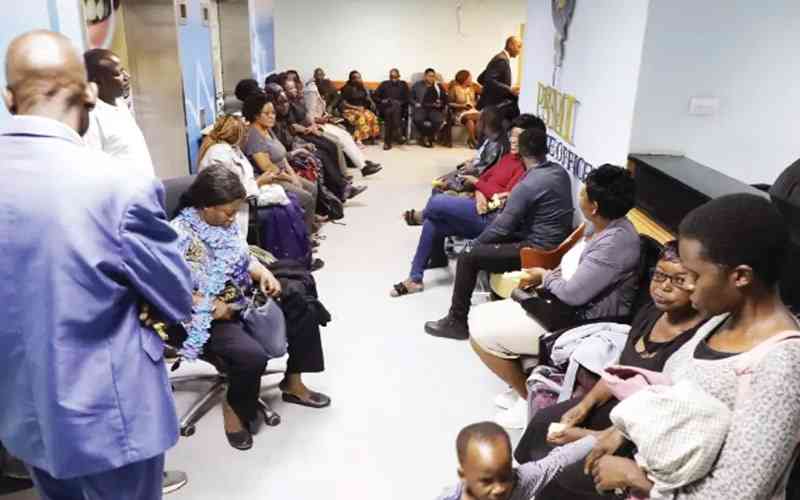 Zim cholera cases rise to 98
In a daily situation report on Wednesday, the Health and Child Care ministry said there was one casualty, while three of the suspected cases tested positive to the diarrhoeal disease on the day.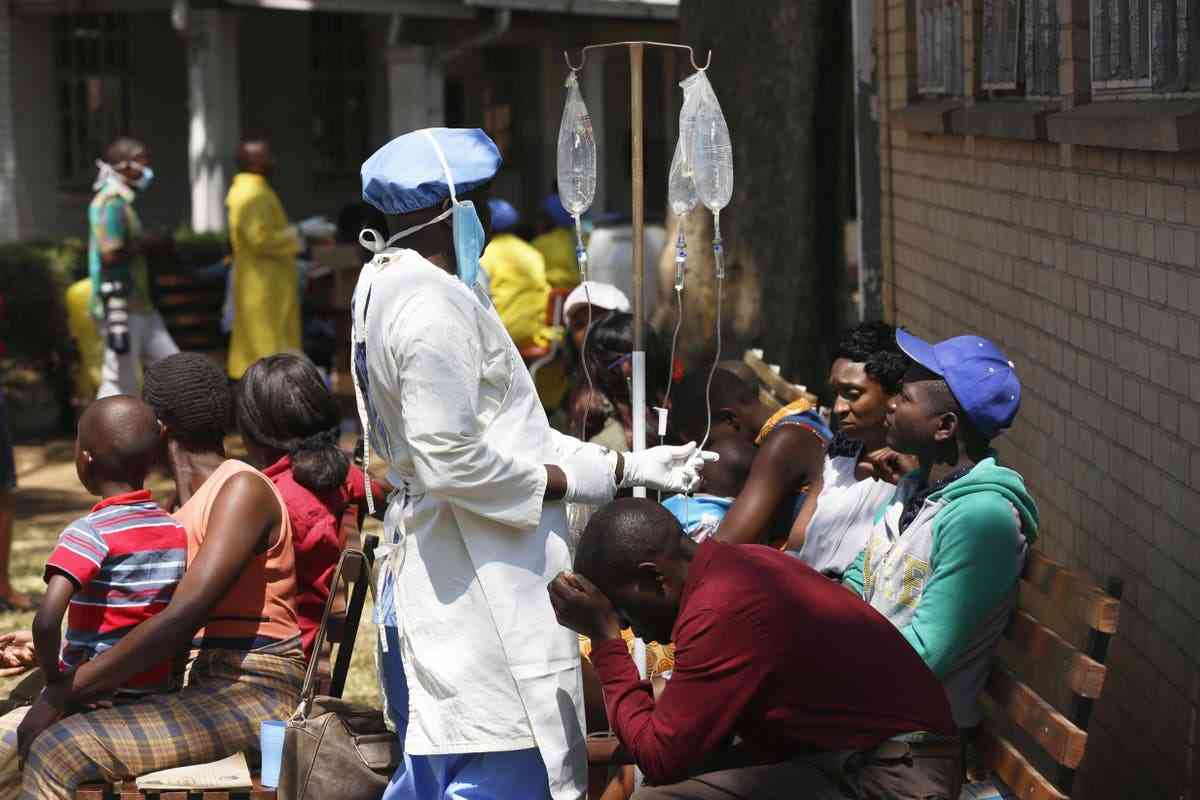 Mutare launches blitz on illegal food outlets
Speaking to NewsDay yesterday, council spokesperson Spren Mutiwi said: "The security services are out in full force to stop all unlicensed food vending activities in the streets."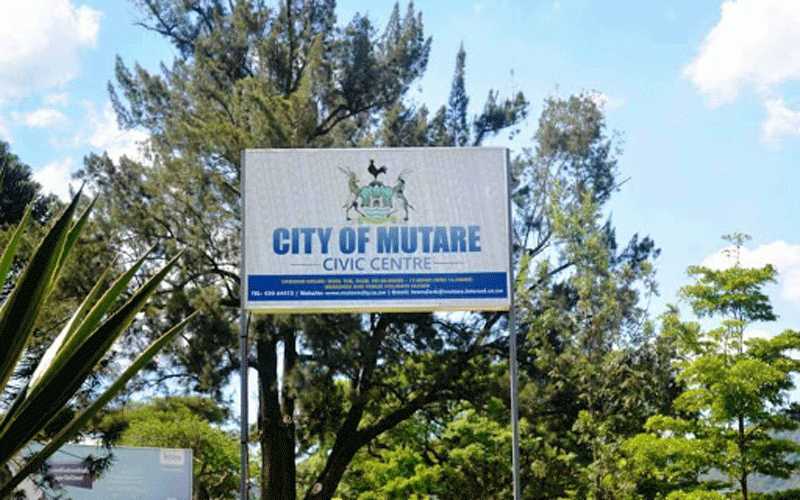 Malaria deaths worry govt
Community Working Group on Health Executive Director, Itai Rusike, said the country was still far away from achieving the Global Malaria Strategy's goal of a 90% reduction in malaria cases.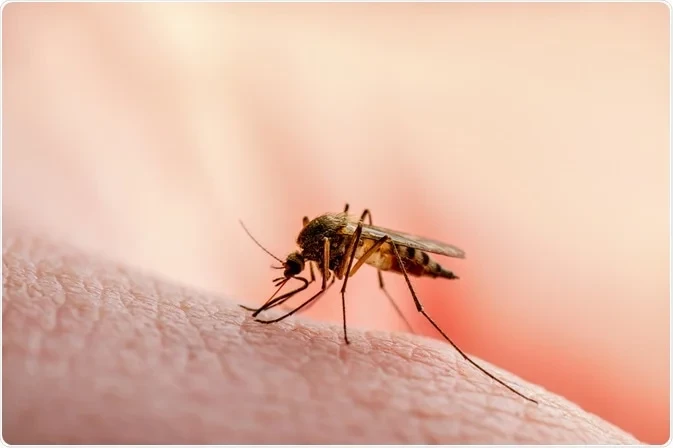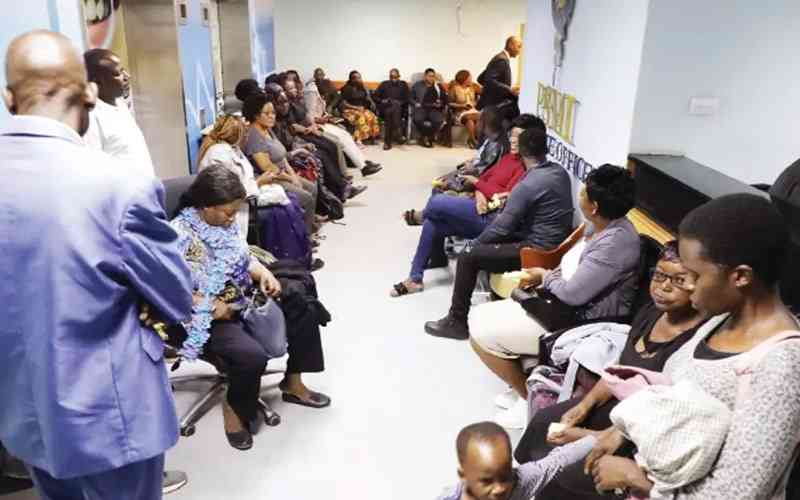 Chegutu records 2 cholera cases
In a statement yesterday, the Health and Child Care ministry said the two cases were recorded in Chegutu on different days.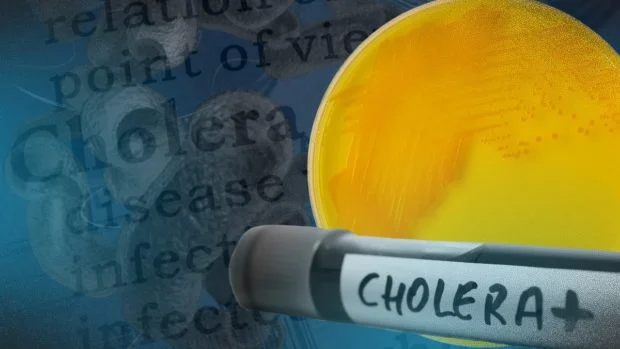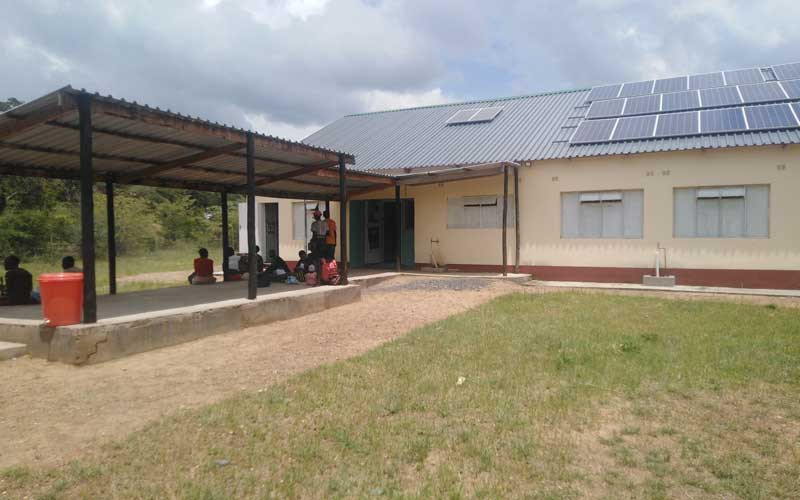 72K children living with HIV: Govt
A report last week by the Global Alliance to End Aids in Children said African leaders have indicated that they are committed to ending Aids in children by 2030.