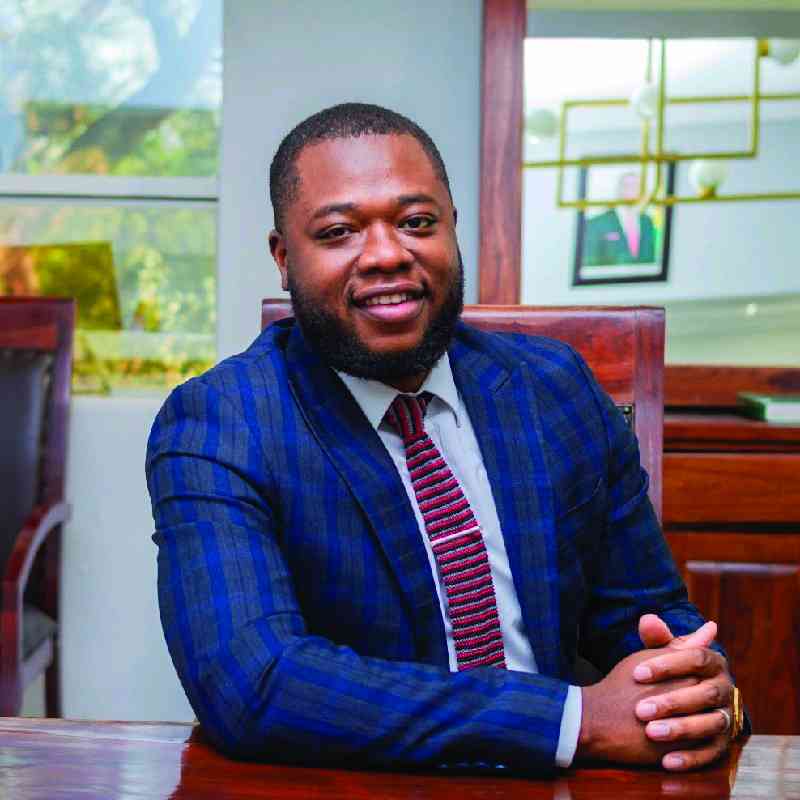 Act early on post poll market jitters
After seeing the currency depreciating by over 500% in the first quarter alone, and how this wiped out incomes, Zimbabweans are ill equipped to handle another wave of turmoil.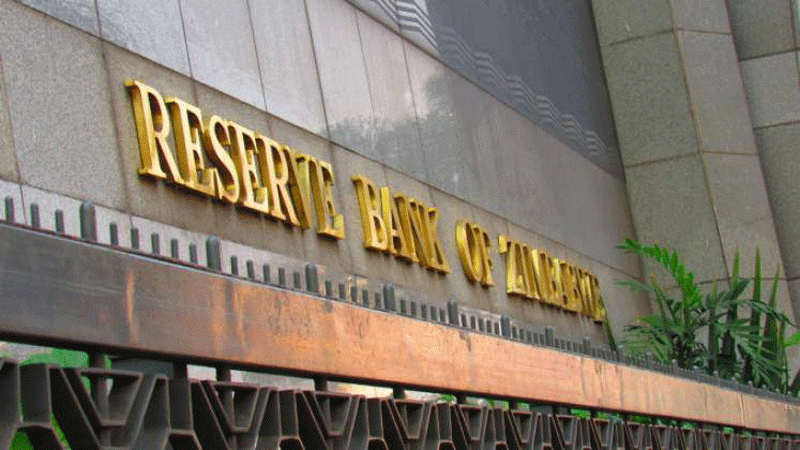 Treasury management, again!
Nonetheless, we find ourselves here and the answer to the above questions will help in making decisions in the current moment: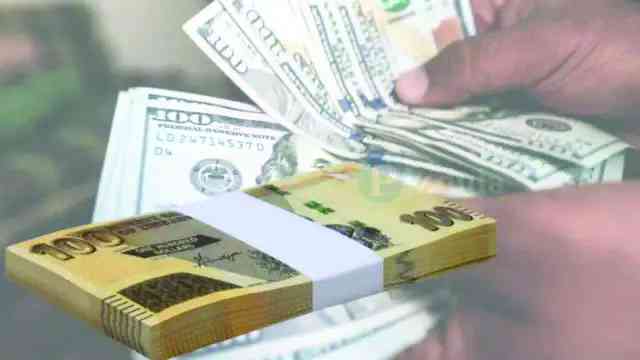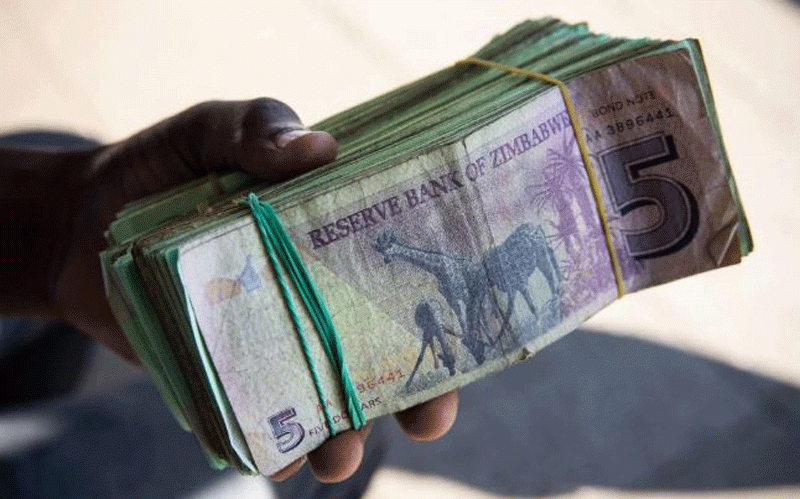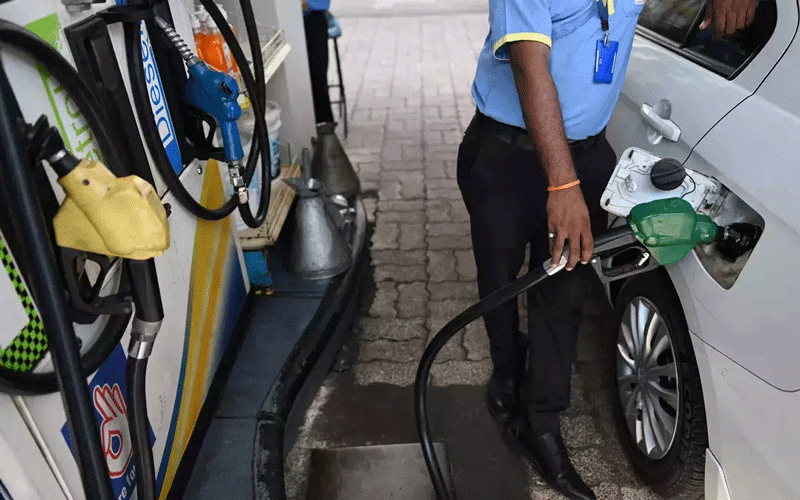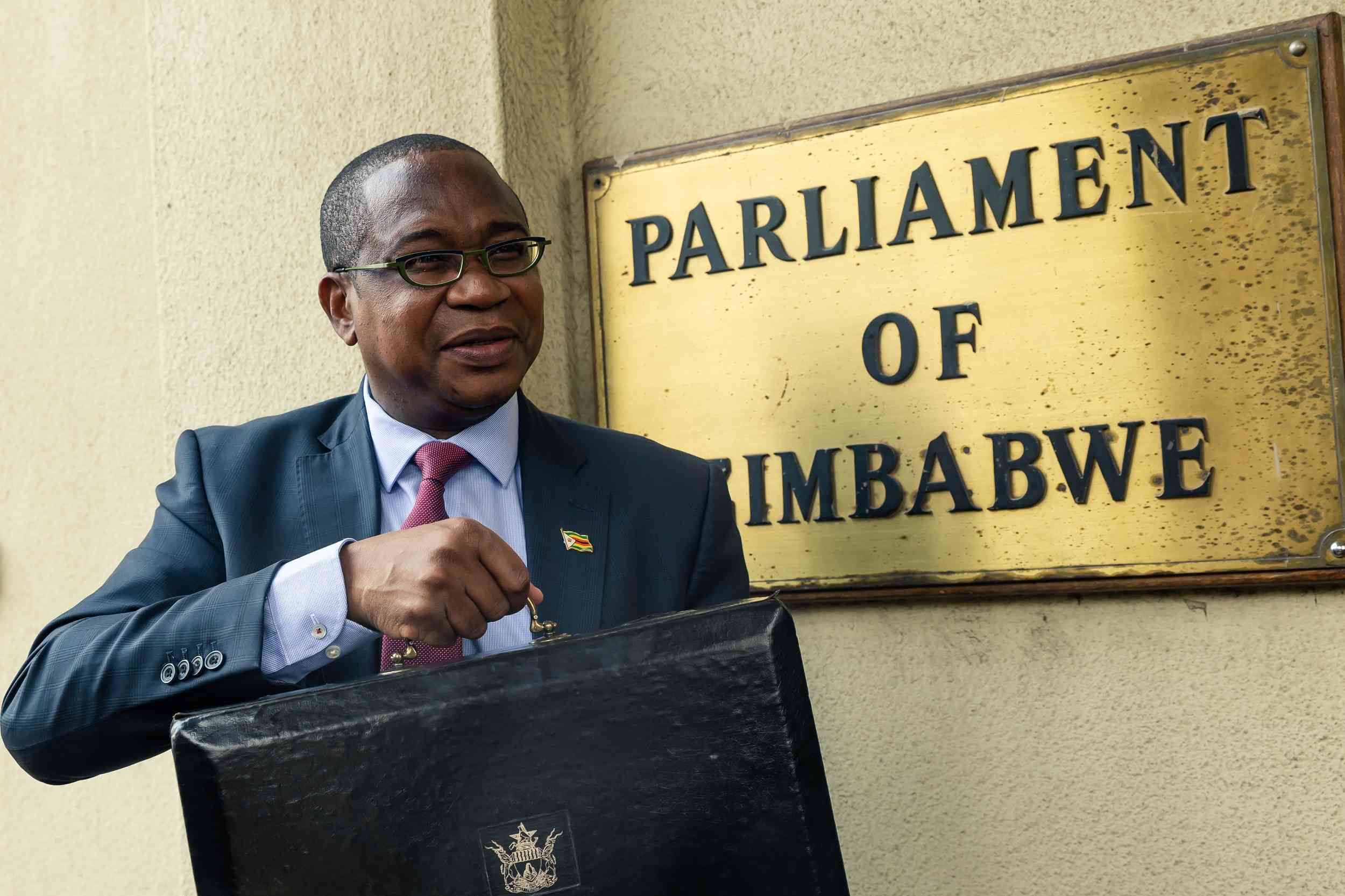 Fuel imports up 73%.
Petrol imports stood at 614 million litres last year against 510 million litres in 2021.