Zim in debt trap: Zimcodd
Then Finance minister Mthuli Ncube last year approached Parliament seeking condonation for unauthorised expenditure amounting to US$100,7 billion in 2020 and US$6,8 billion for 2019.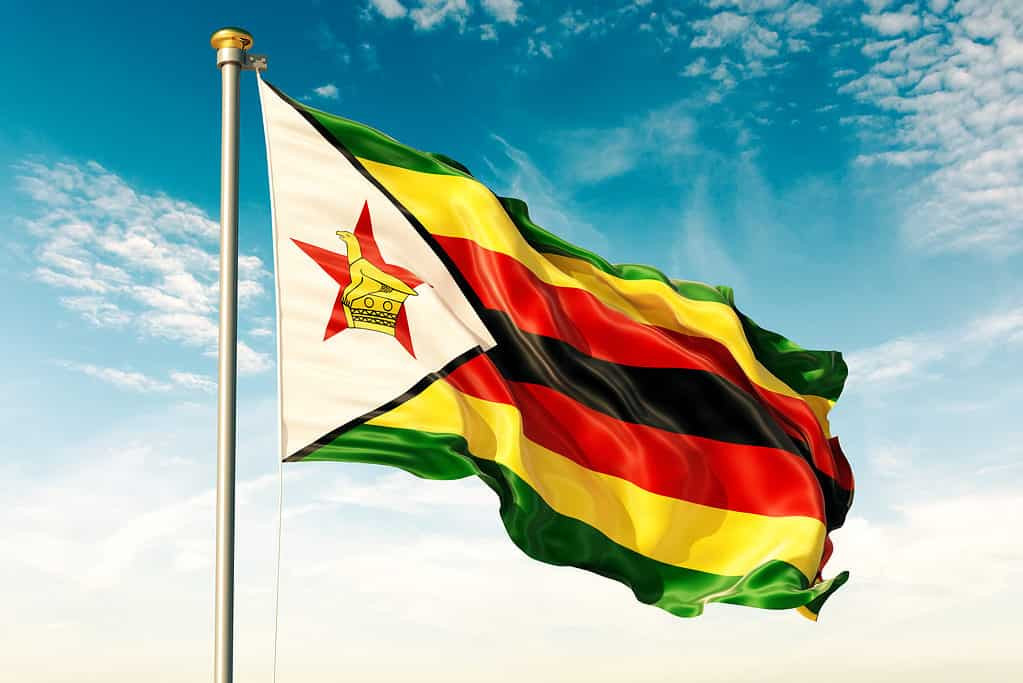 Premium
Cartel tries to frustrate gem sales deal
This, according to multiple sources, triggered a backlash from a cartel of middlemen that has been operating in cahoots with executives from MMCZ and ZCDC.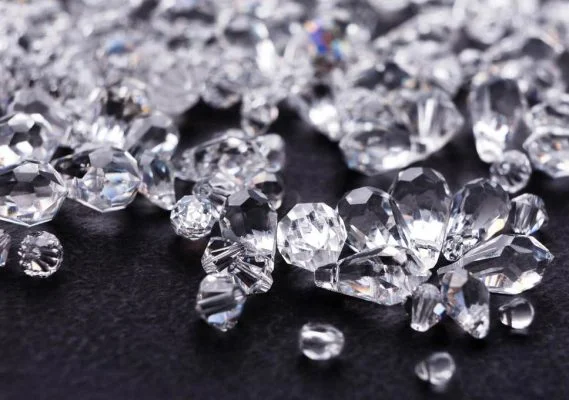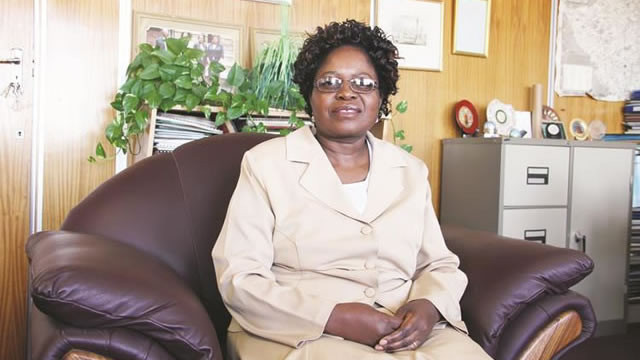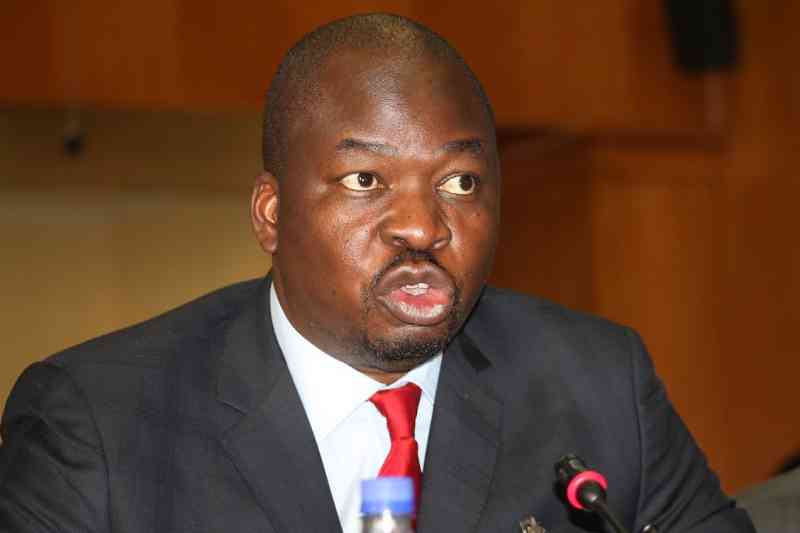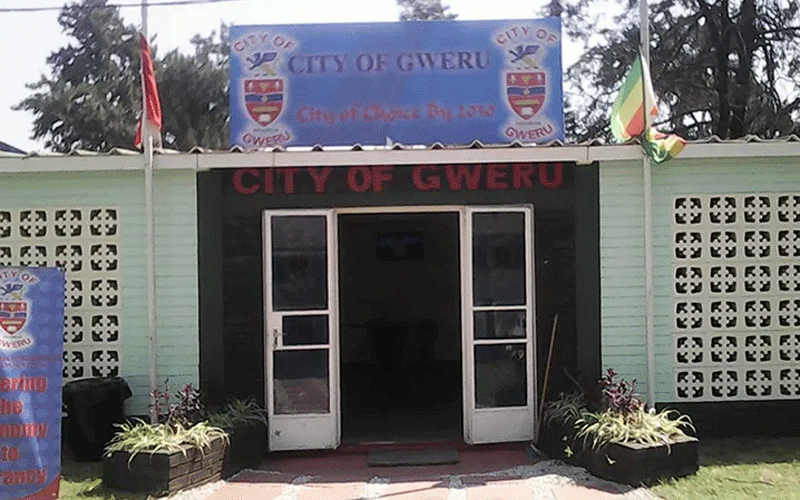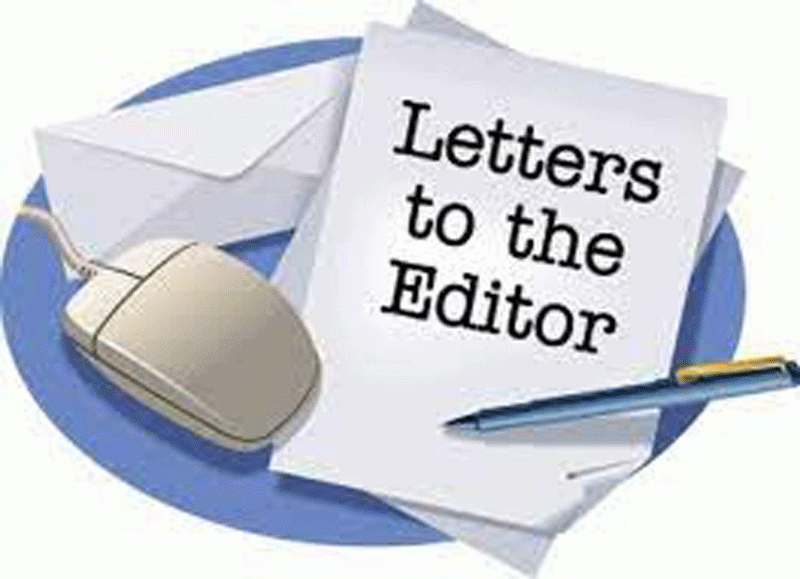 Govt officials too corrupt: ED
Mnangagwa said flouting of tender procedures had become the major scam by which senior government officials were stealing public funds.