Run-fest Pro 50 bowls off in style
Eagles won that encounter by six runs after defending 255/10 that they scored in 47.5 overs restricting Rocks to 249 all out inside 44.3 overs.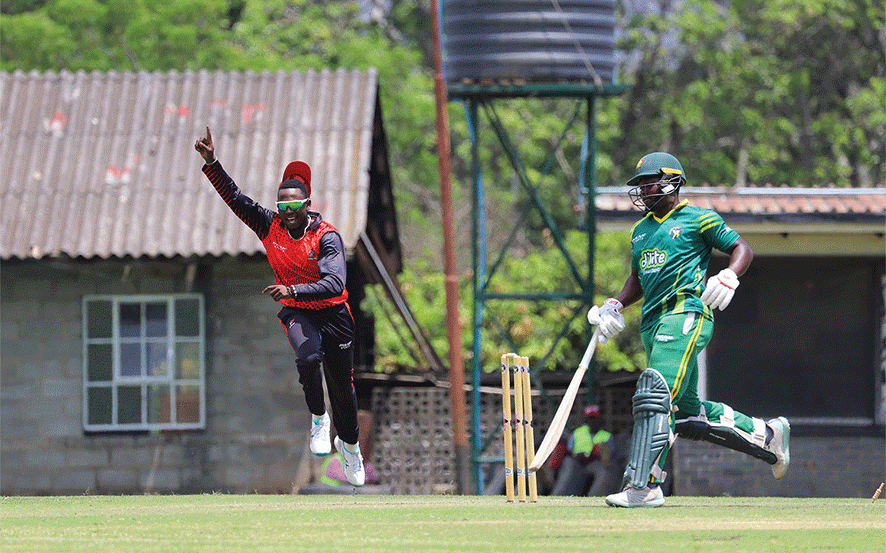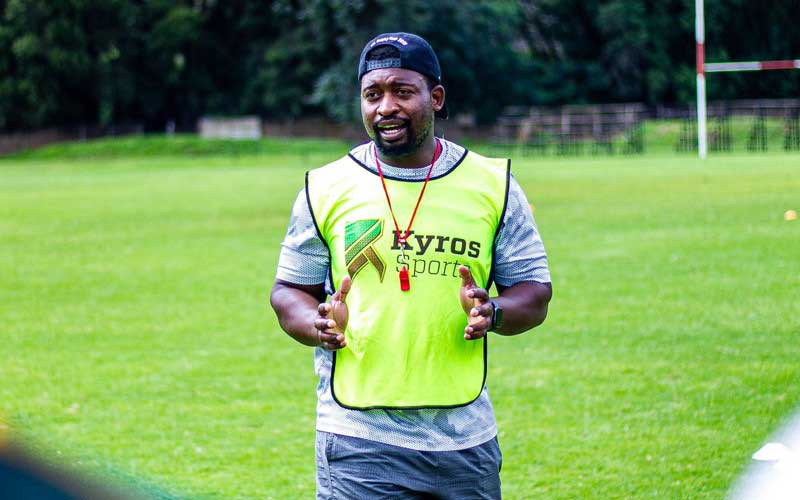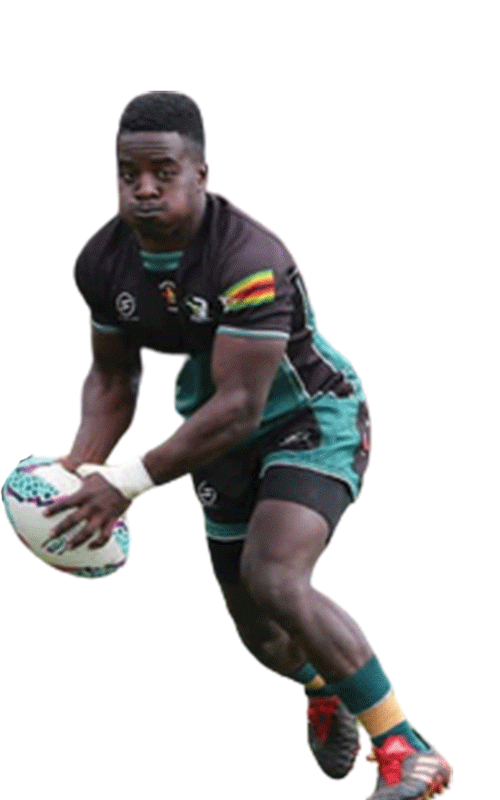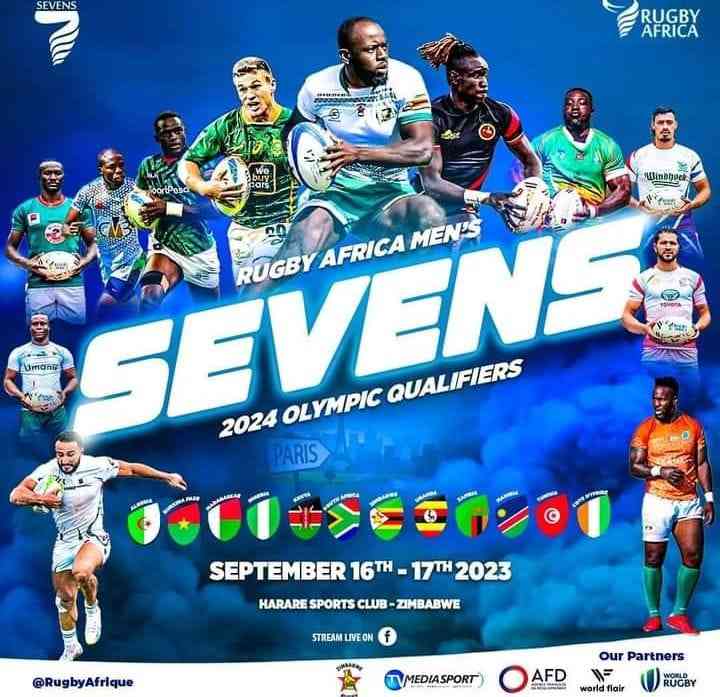 Sri Lanka blow Chevrons away
Richard Ngarava claimed the wicket of Dimuth Karunaratne (30) after combing with Brad Evans who completed the catch.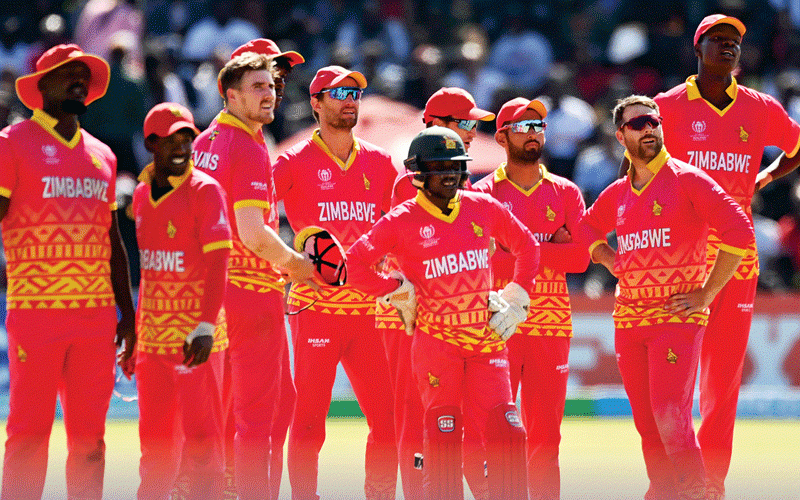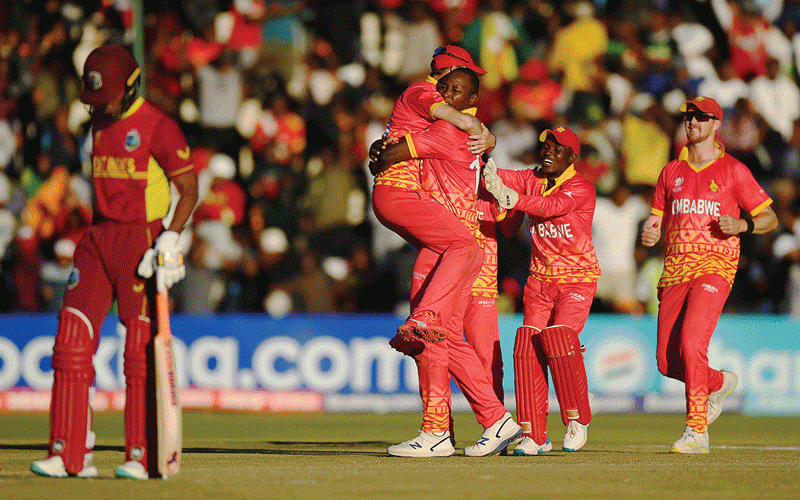 Chevrons rev for West Indies
West Indies, as former world champions, are one of the favourites to win a ticket to the global showcase in India, but Zimbabwe are not worried about their opponent's profile and pedigree.