Shava's diplomatic flaws exposed
London and Zimbabwe had a fallout during the late former President Robert Mugabe's rule over human rights violations and farm invasions.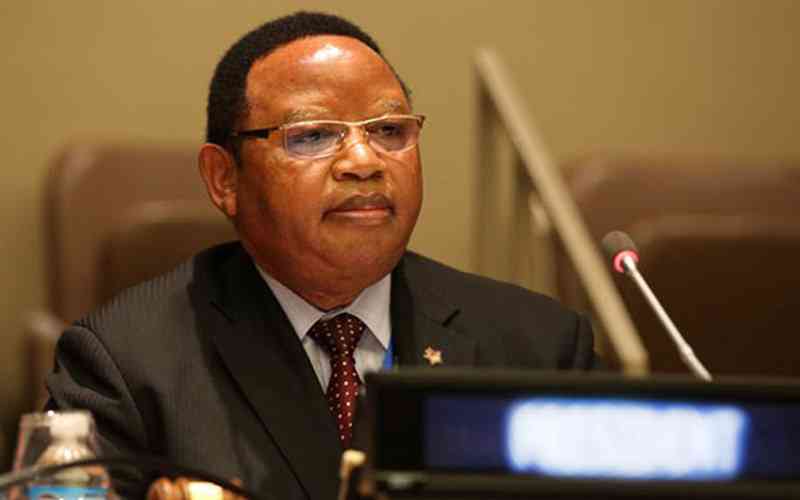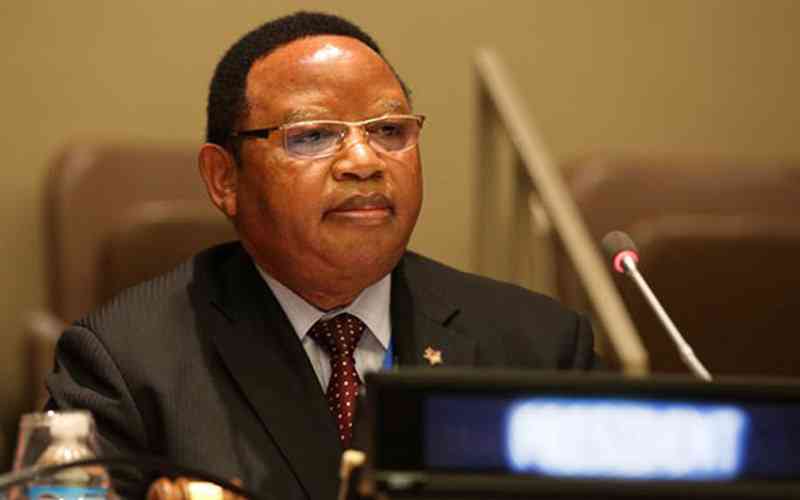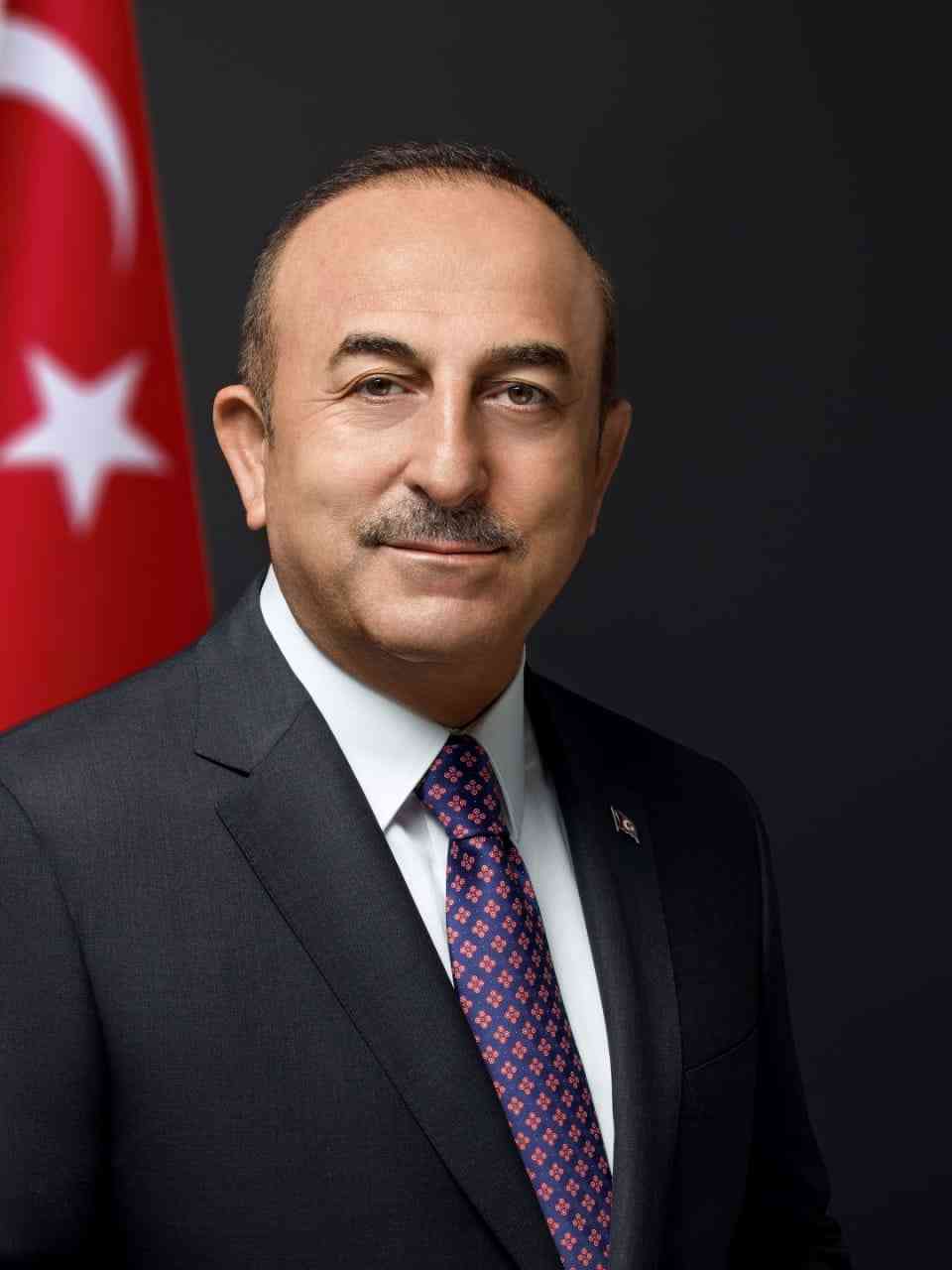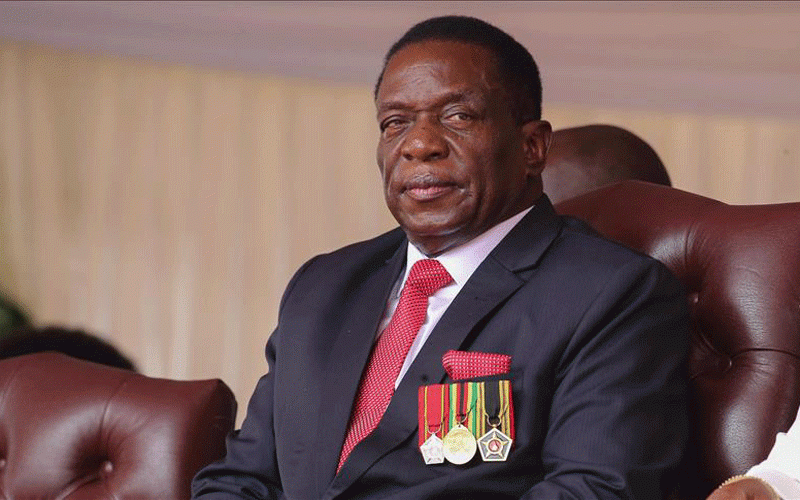 Zim C'wealth readmission uncertain
The Commonwealth team, led by the club's assistant secretary-general Luis Franceschi, is on a week-long fact-finding mission, and will meet President Emmerson Mnangagwa.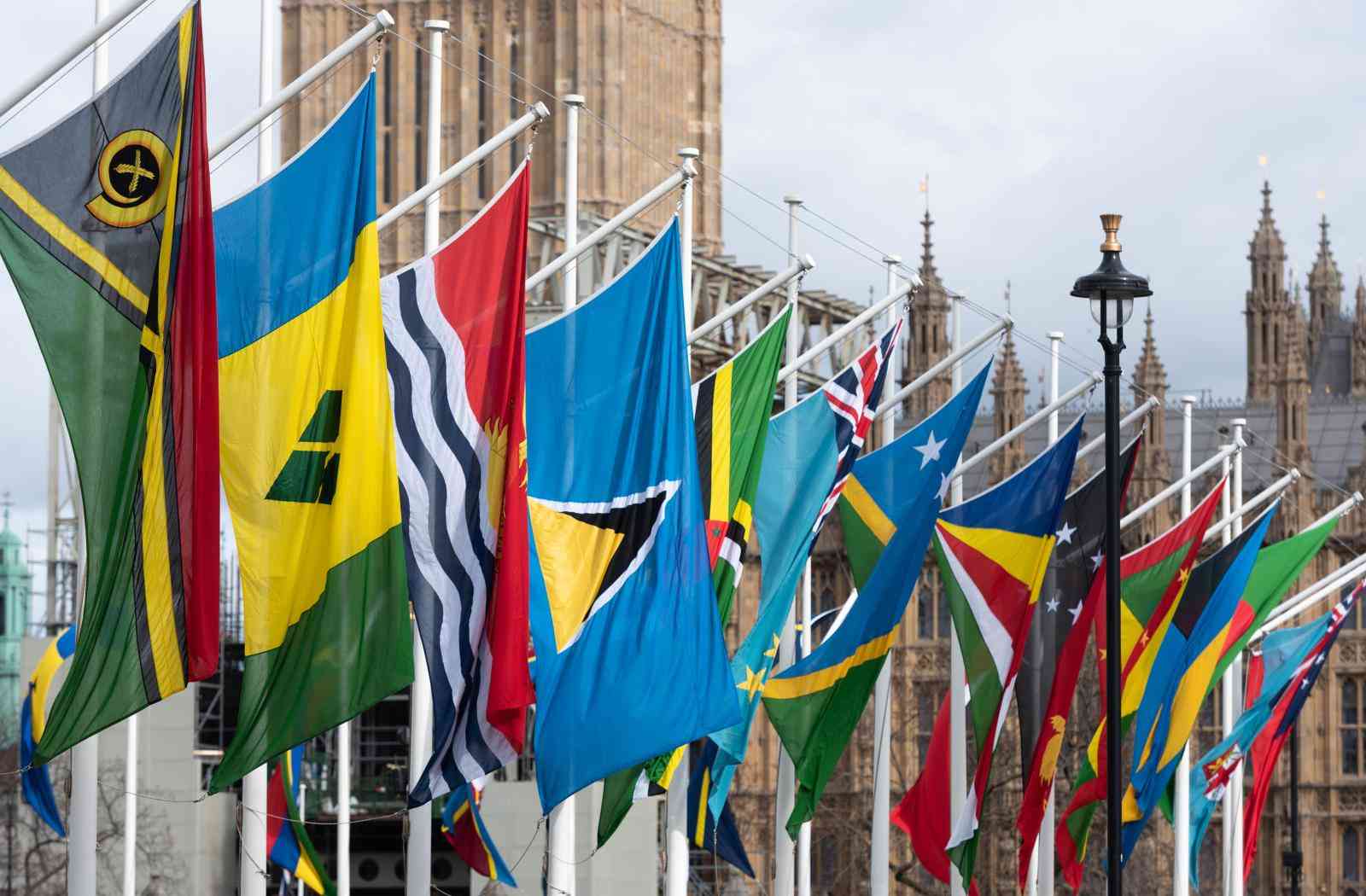 Promote democracy, UN tells Zim
The UN 77th anniversary was commemorated under the theme: A watershed moment: Transformative solutions to interlocking challenges.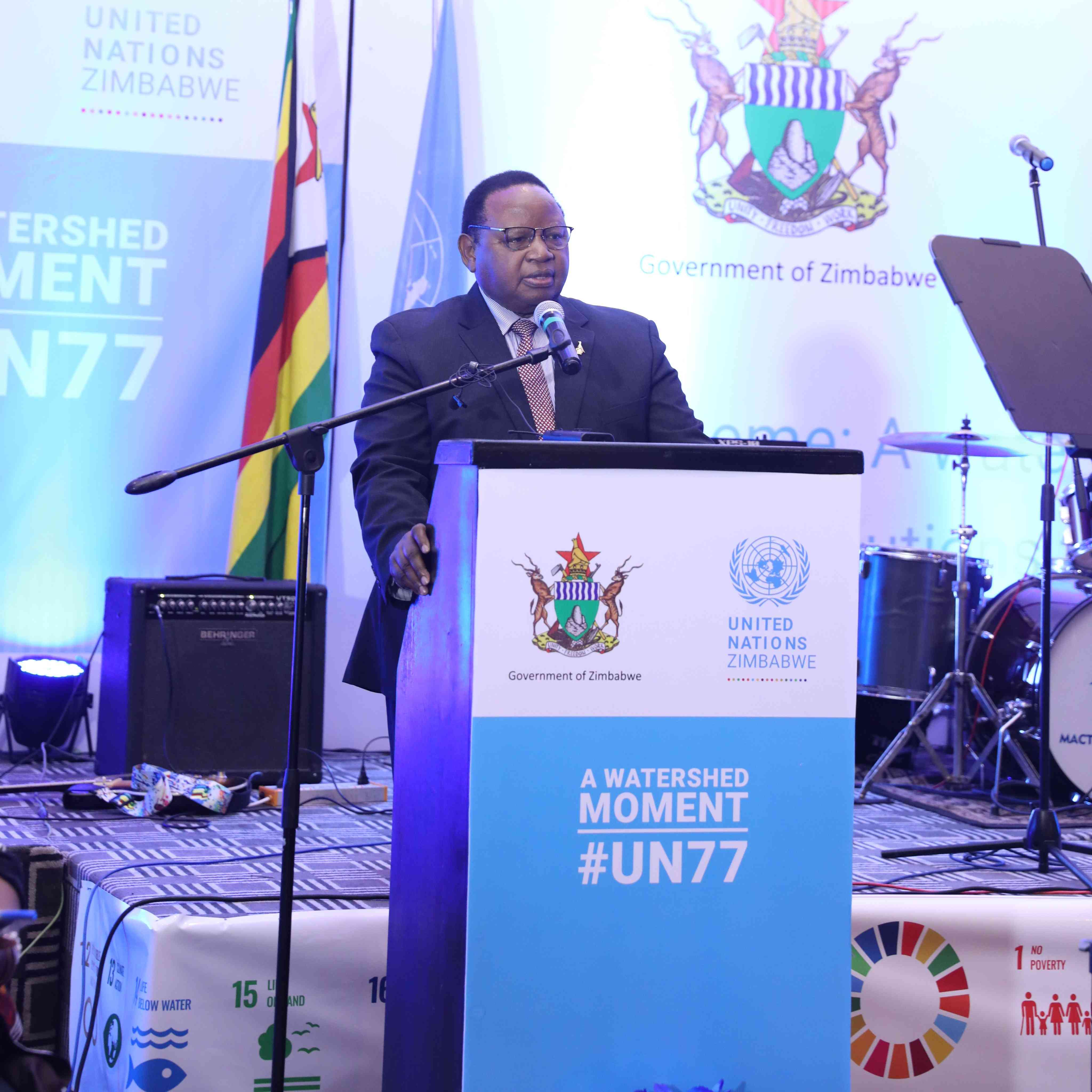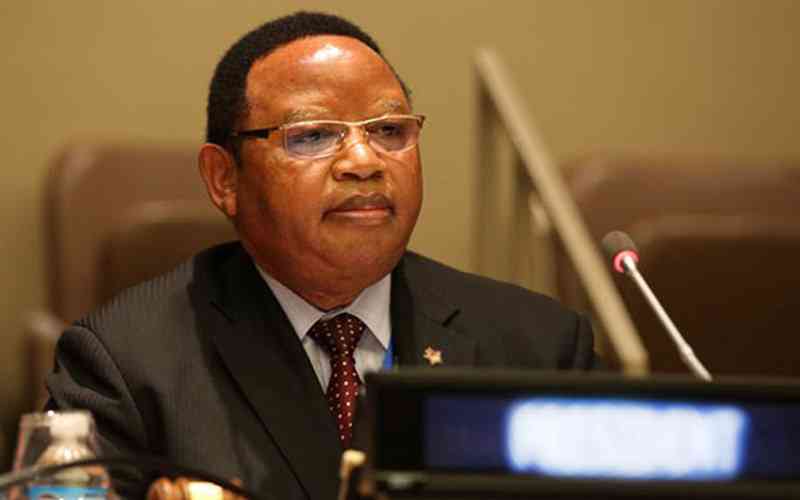 Zim in ambitious UN Security Council bid
Mnangagwa launched an aggressive engagement and reengagement drive after winning the 2018 harmonised elections including concerted efforts to rejoin the Commonwealth.