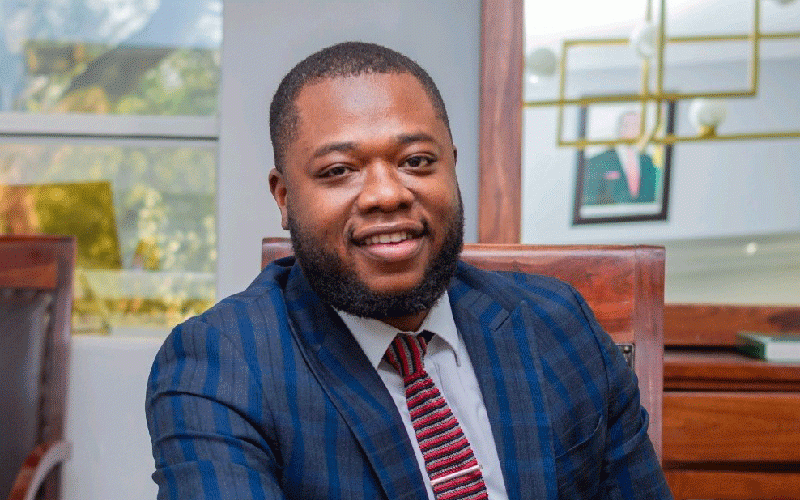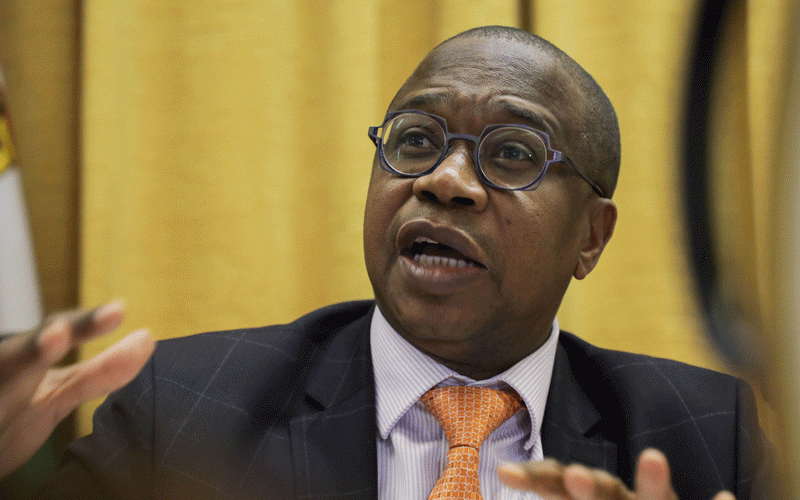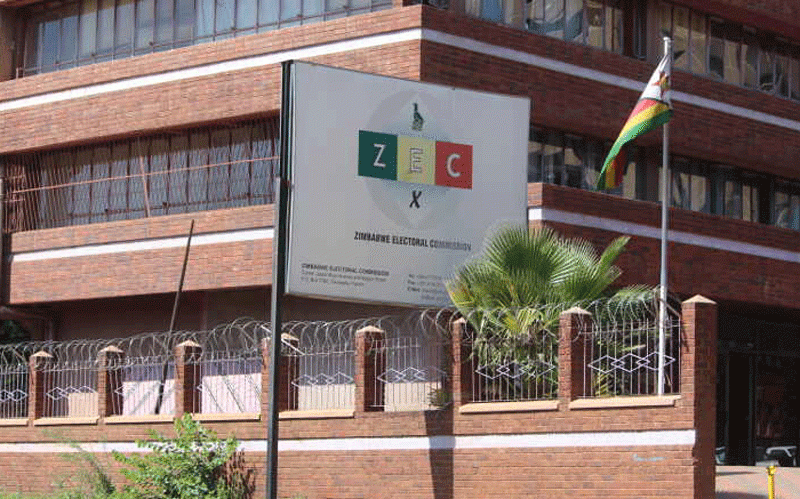 Inside the life of Mthuli's 'nightmare'
At first, he was rated as a young man who wanted to bring student activism into national politics leaving Ncube with a conviction that the constituency was already in the bag.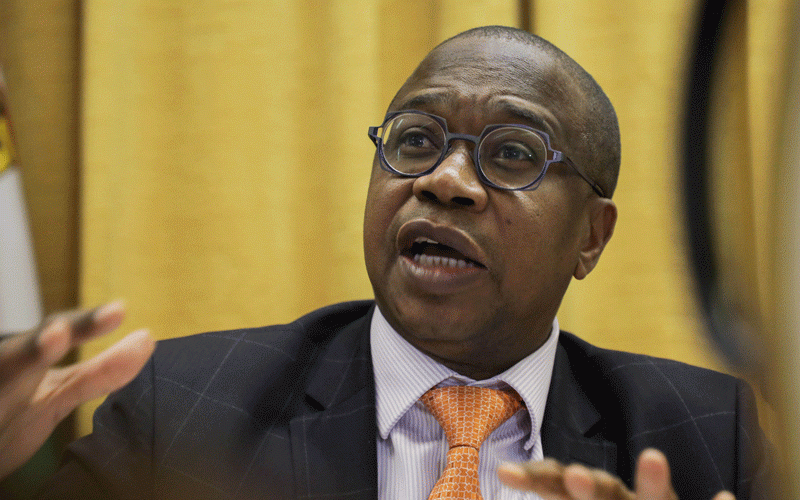 Chanakira speaks out on bleeding economy
In response to the election results, Chanakira took to social media platform, X (formerly Twitter) to highlight some of the problems caused by the Zanu PF party.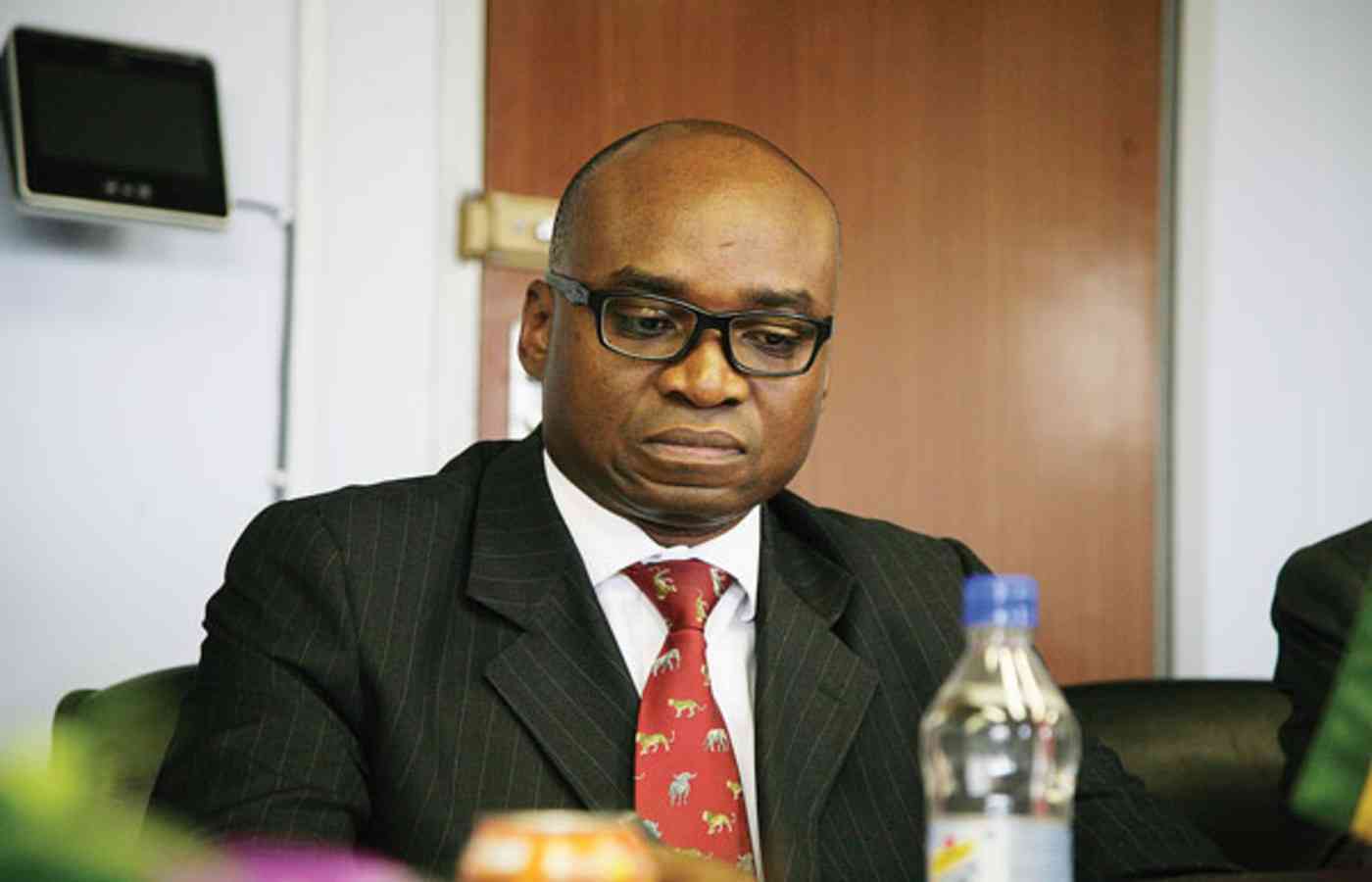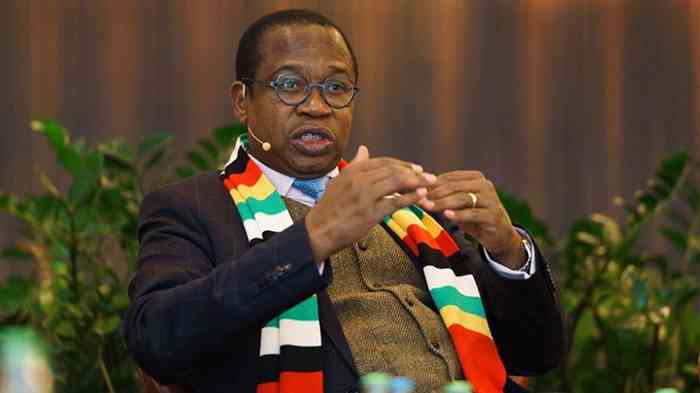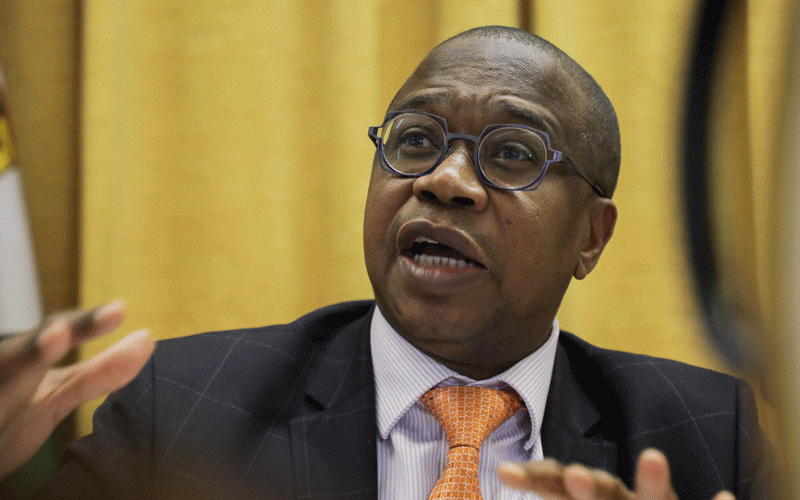 Uproar over Ncube's projects
The Bulawayo City Council, however, is not happy with the minister's activities as they argue that the programme must be approved by the local authority.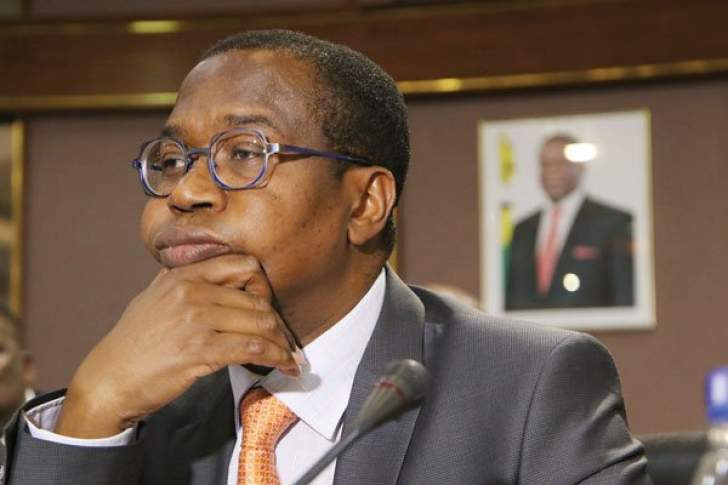 Premium
Mthuli promoting lawlessness in Cowdray Park
For instance, Information, Publicity and Broadcasting Services secretary, Ndavaningi Mangwana believes BCC has gone bonkers to call out Ncube for his unlawful shenanigans in Cowdray Park.