Govt urged to establish debt audit committee
A communique concluding the three-day debt conference held in Harare recently outlined a raft of recommendations to be implemented by the government to address the debt issue.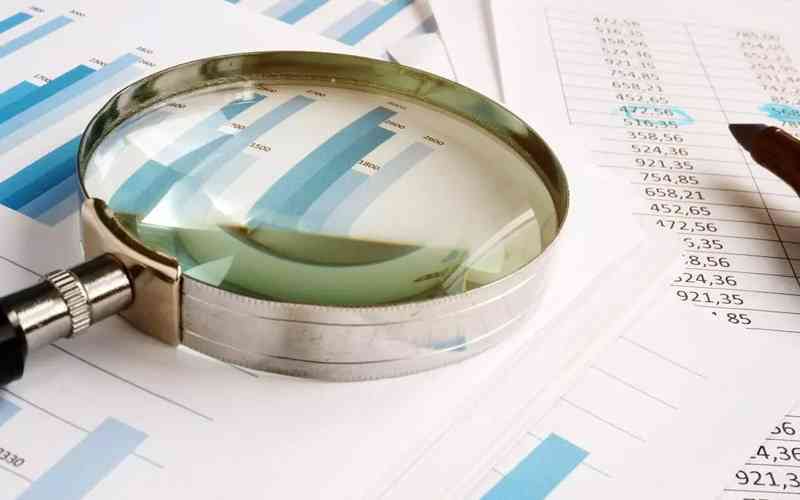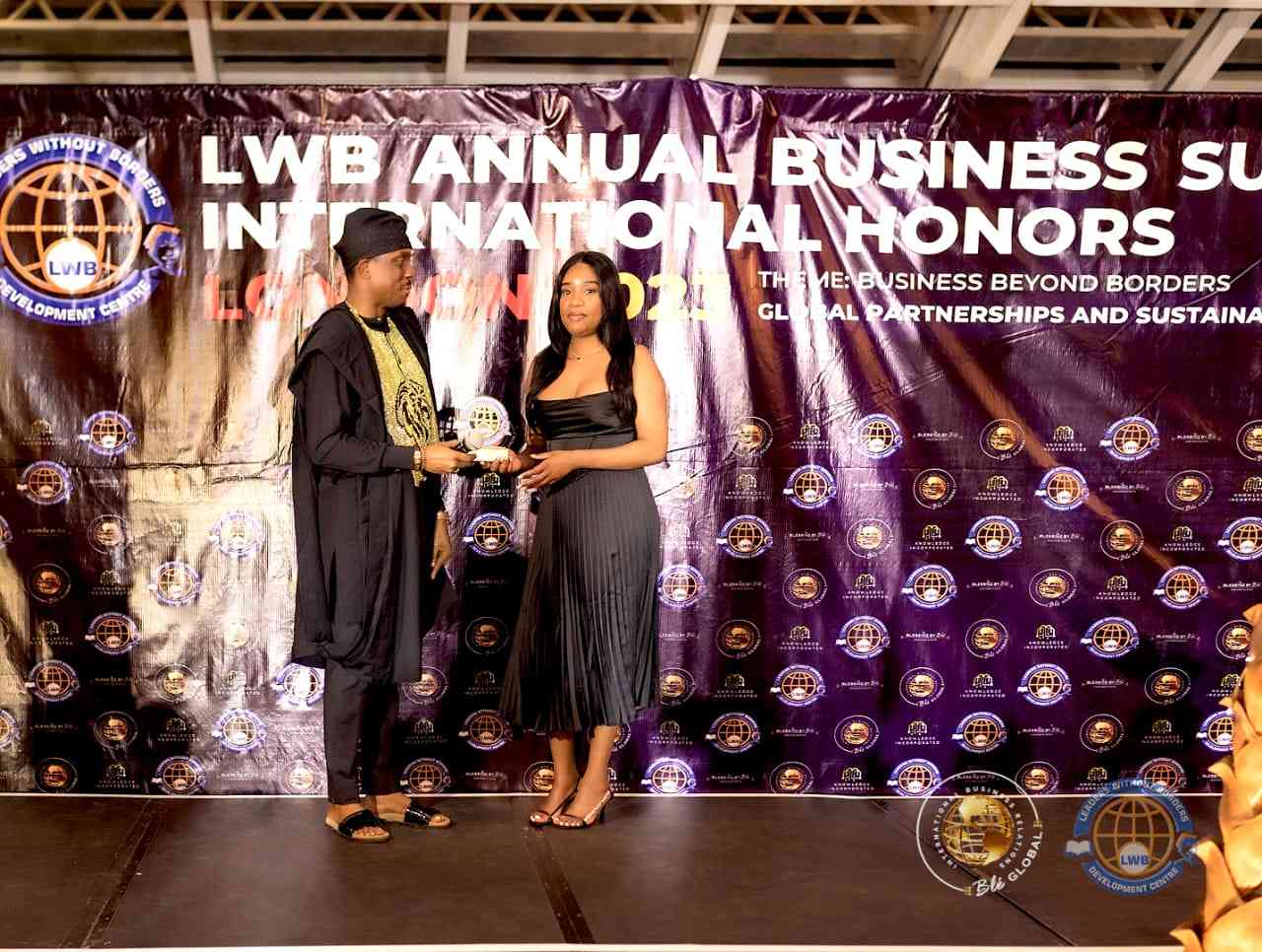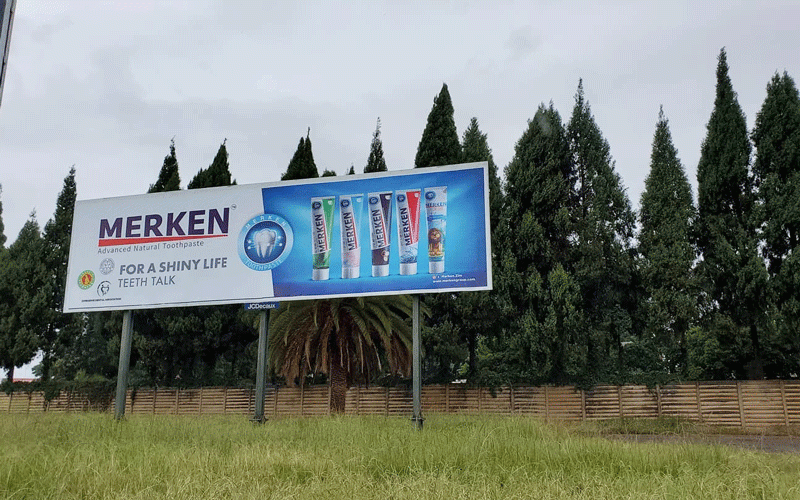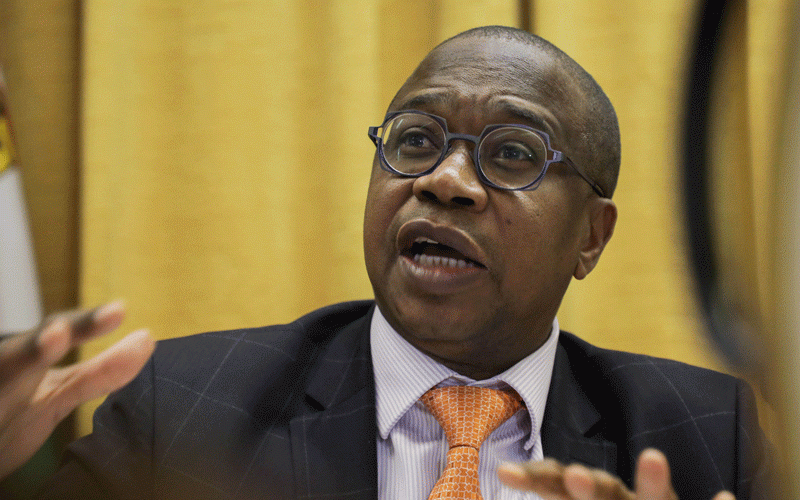 CSOs warn against resource-backed loans
According to Zimcodd, as at the end of September, Zimbabwe's total public debt, including the Reserve Bank of Zimbabwe debt was estimated at $10,97 trillion.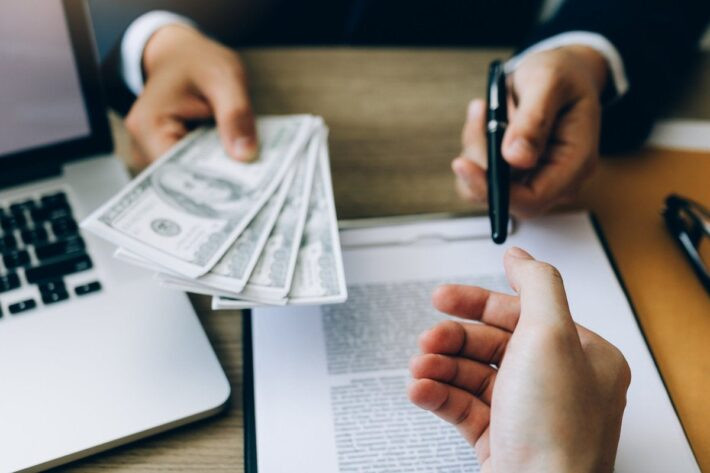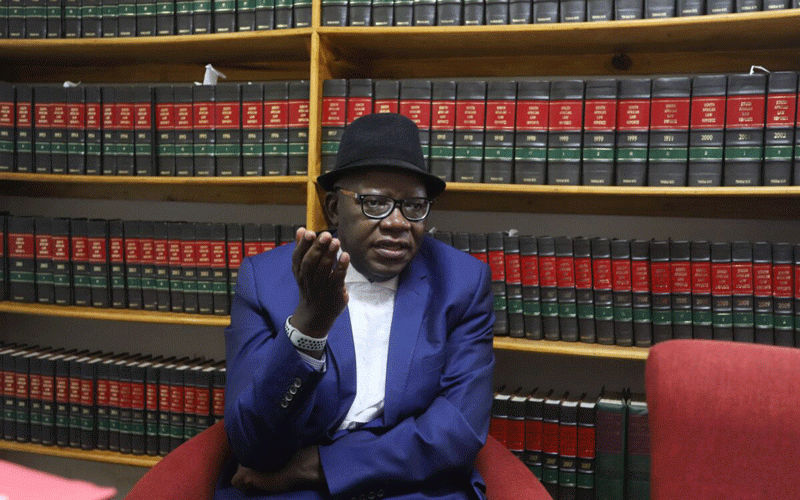 GetBucks net loss widens by 193,26%
The micro-lender advised its shareholders that it was in the process of negotiating transactions as part of its capital raising initiative.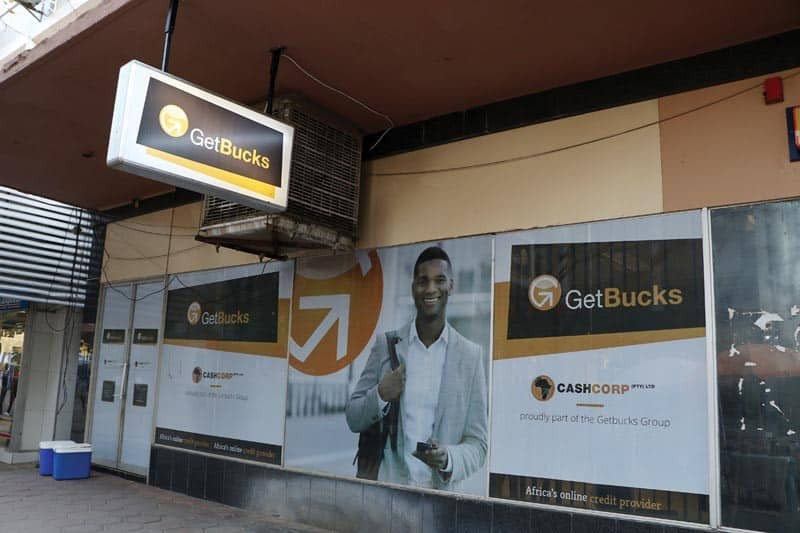 High parastatals debt miffs Parly
Mushoriwa said it was worrisome that, at one point, these debts would be assumed by government, a move which would see the burden being offloaded to the taxpayers.