Machete gangs terrorise Midlands miners
Provincial police spokesperson Inspector Emmanuel Mahoko yesterday said murder cases, especially at gold mines across the province, were getting out of hand.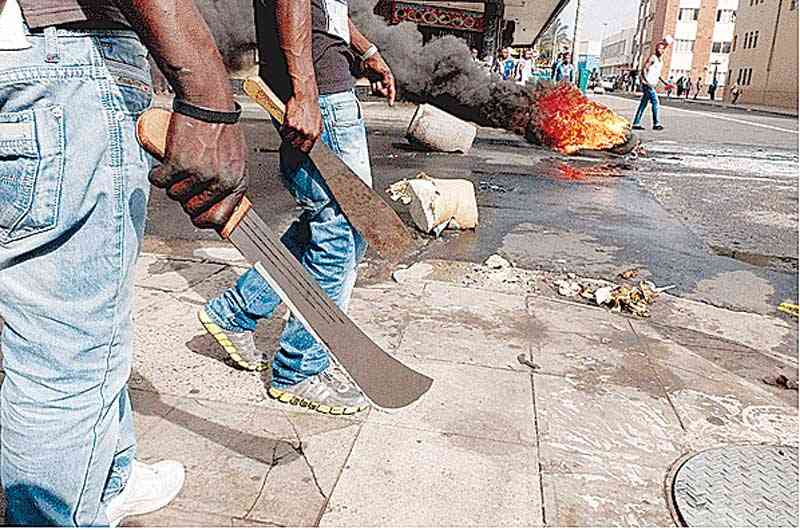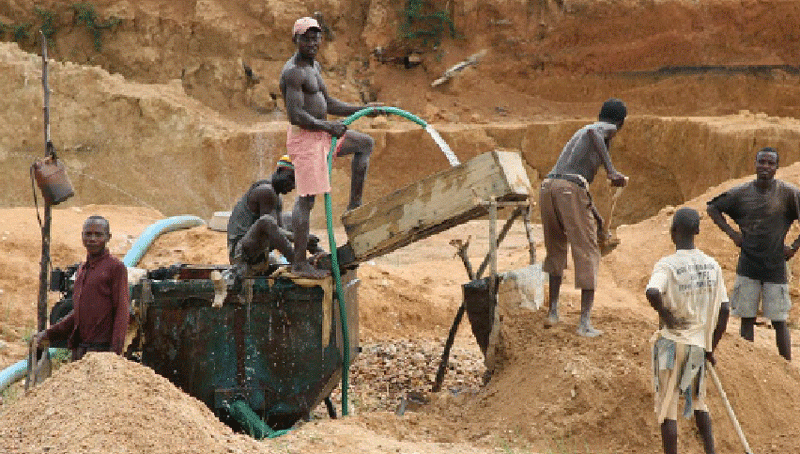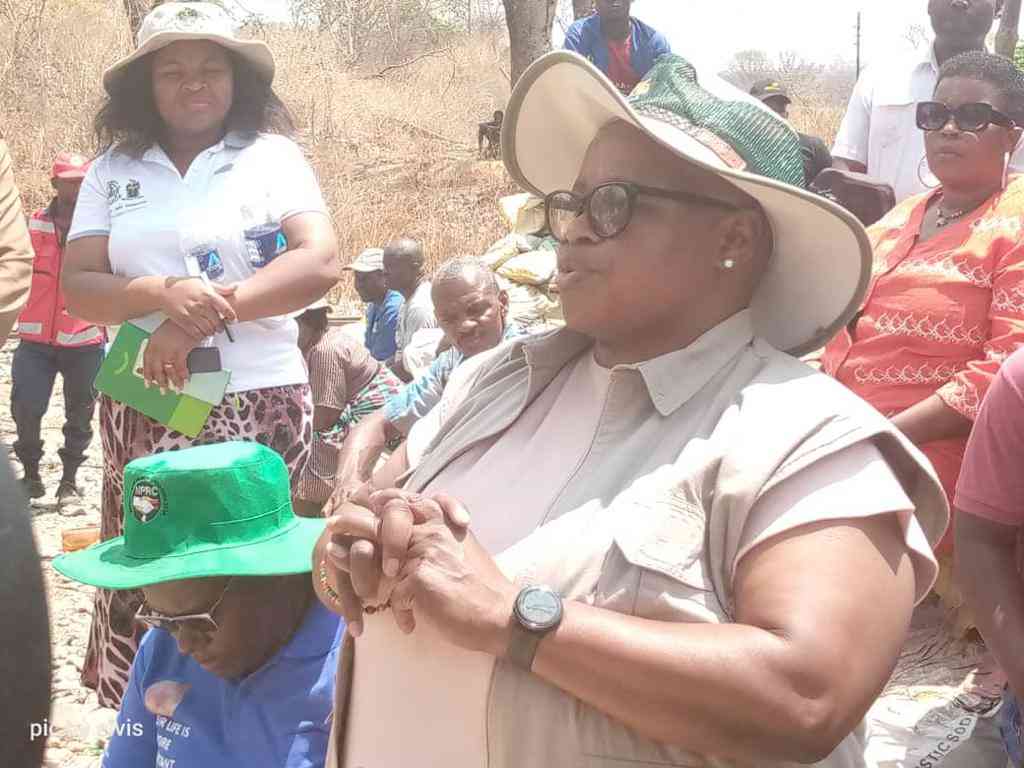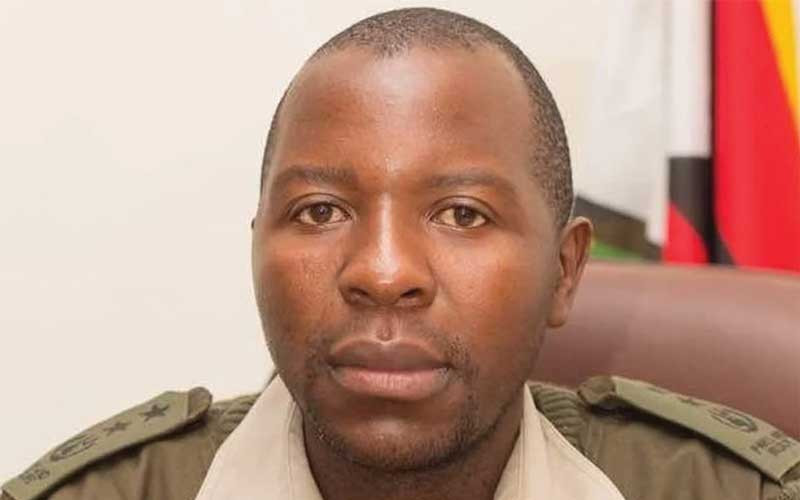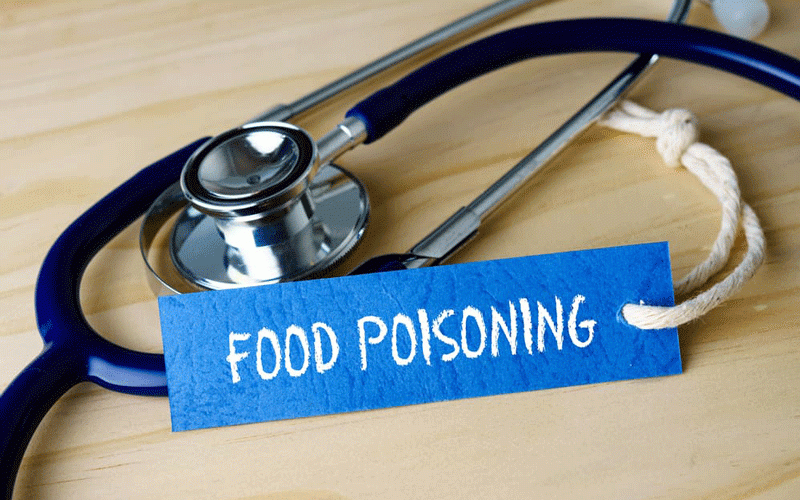 7 perish in CAG bus crash
The bodies of the victims were taken to Mt Darwin District Hospital mortuary for post-mortem, while the injured were admitted to the same hospital.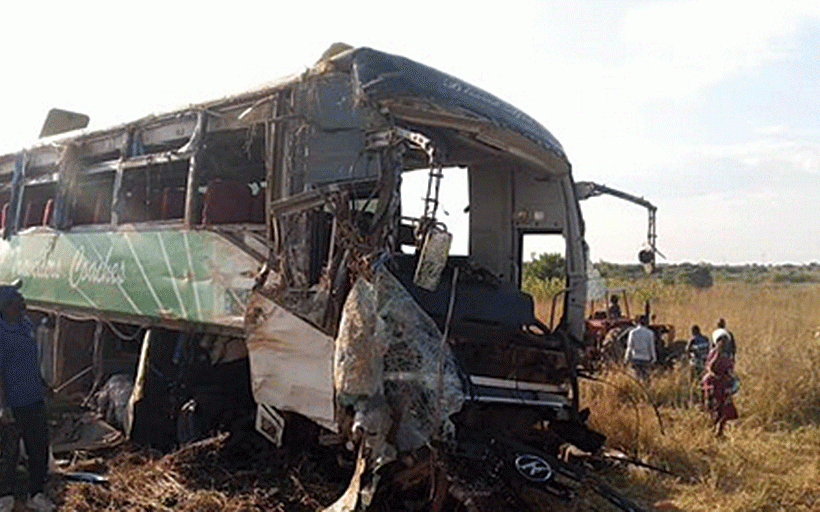 Nurse up for theft
Maria Togara (30) appeared before magistrate Joshua Nembaware and was remanded out of custody to April 19 for trial.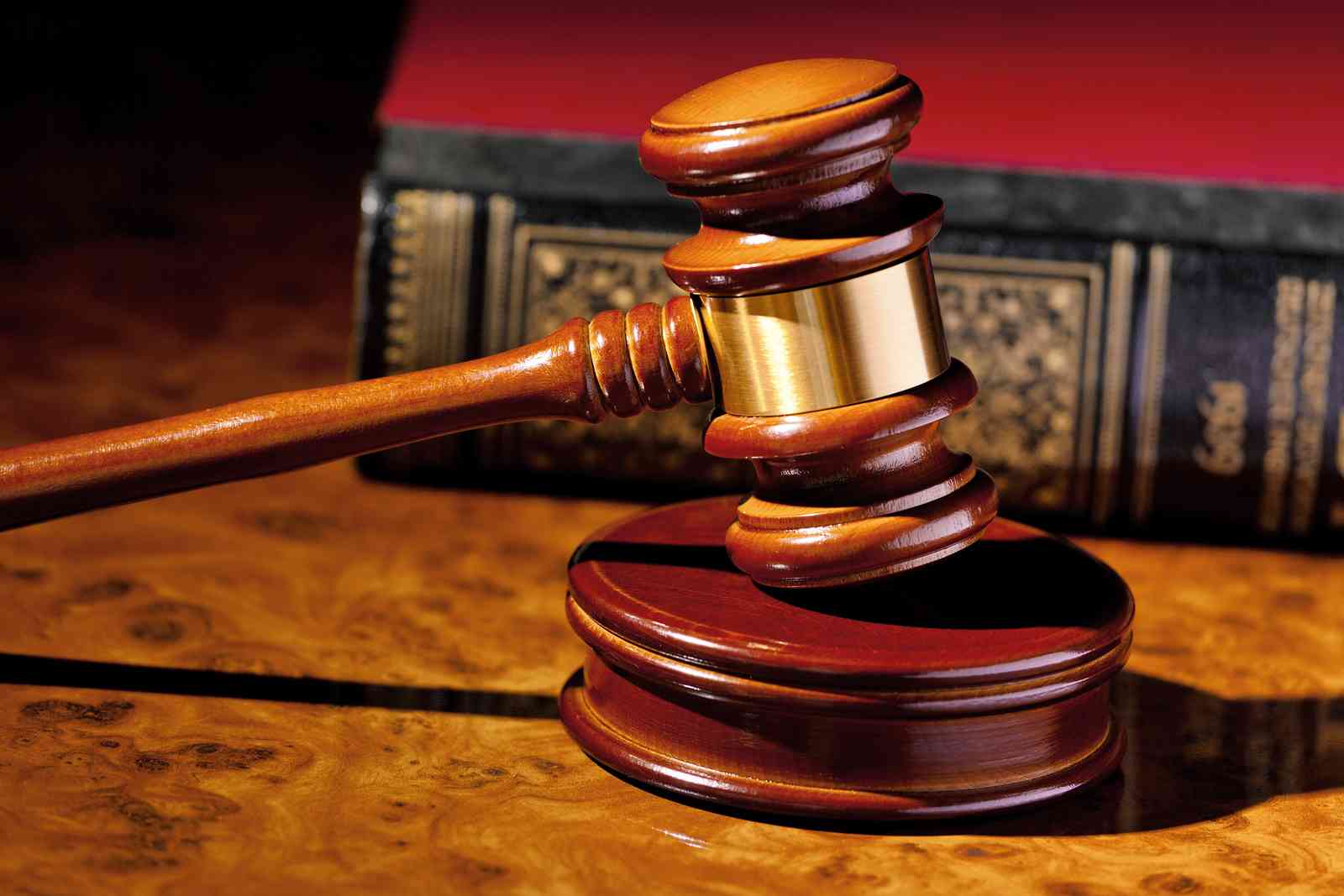 Zim cholera cases rise to 98
In a daily situation report on Wednesday, the Health and Child Care ministry said there was one casualty, while three of the suspected cases tested positive to the diarrhoeal disease on the day.