Zacc red flags detective's arrest
According to Zacc, Ndofa was investigating a case of fraud against Sivan who is the managing director of Adlecraft Investments (Pvt) Ltd.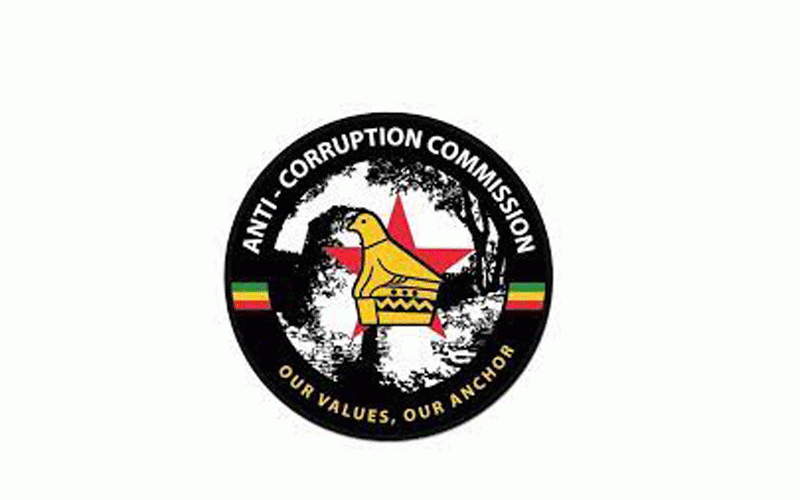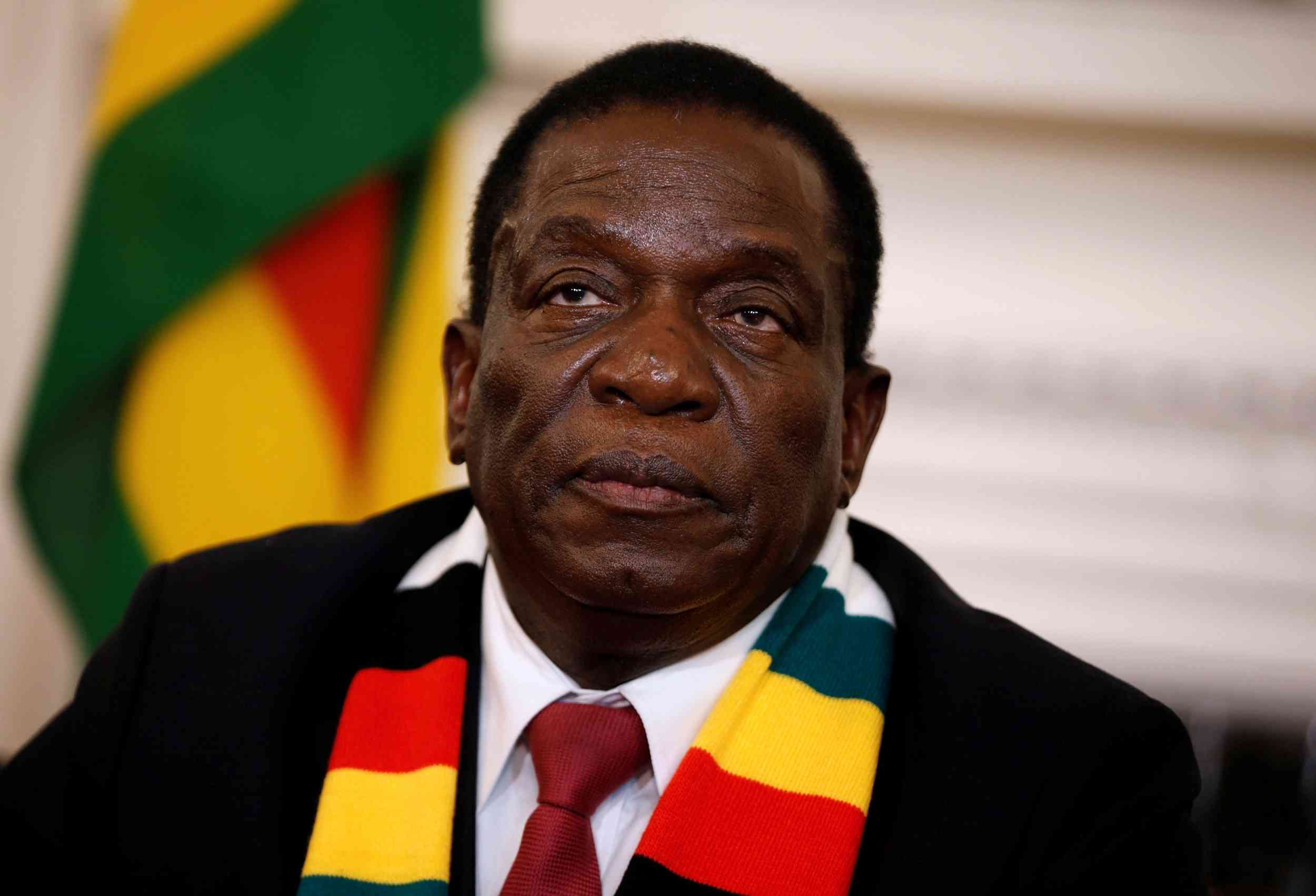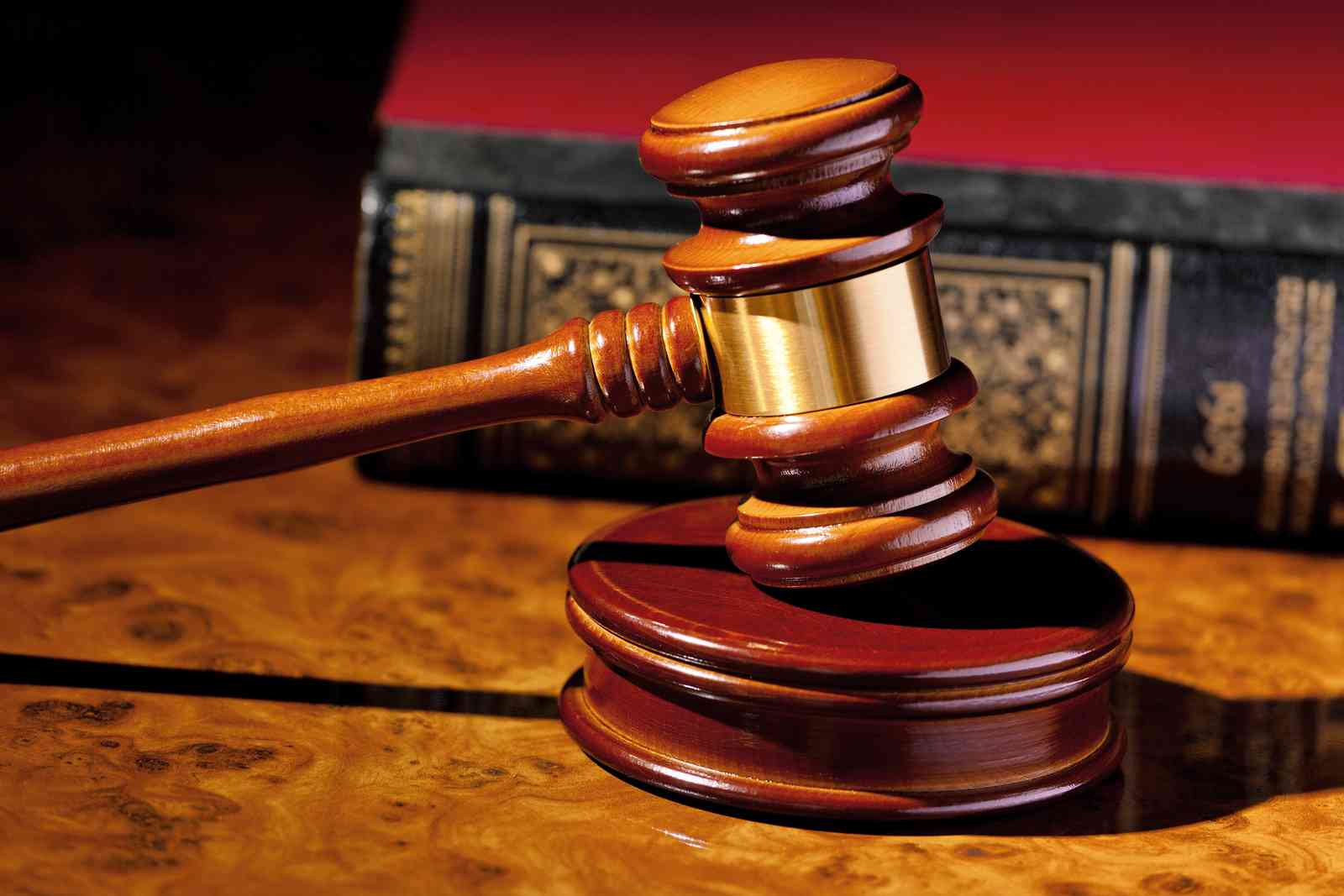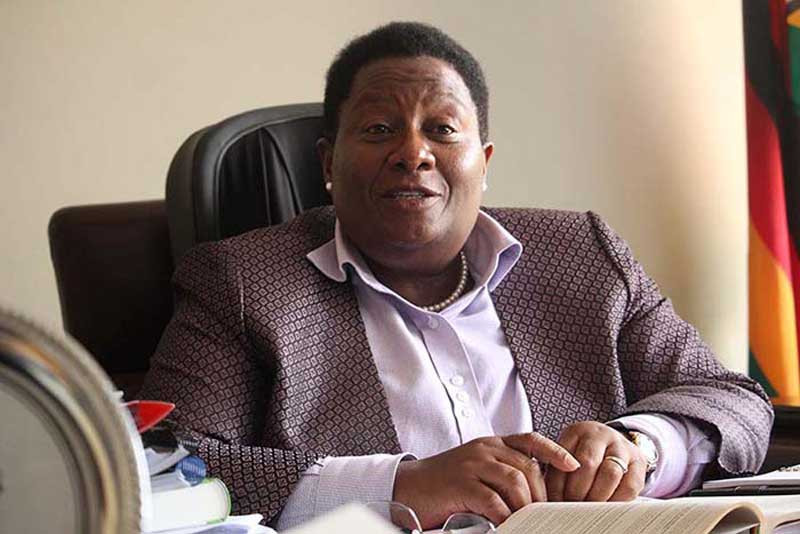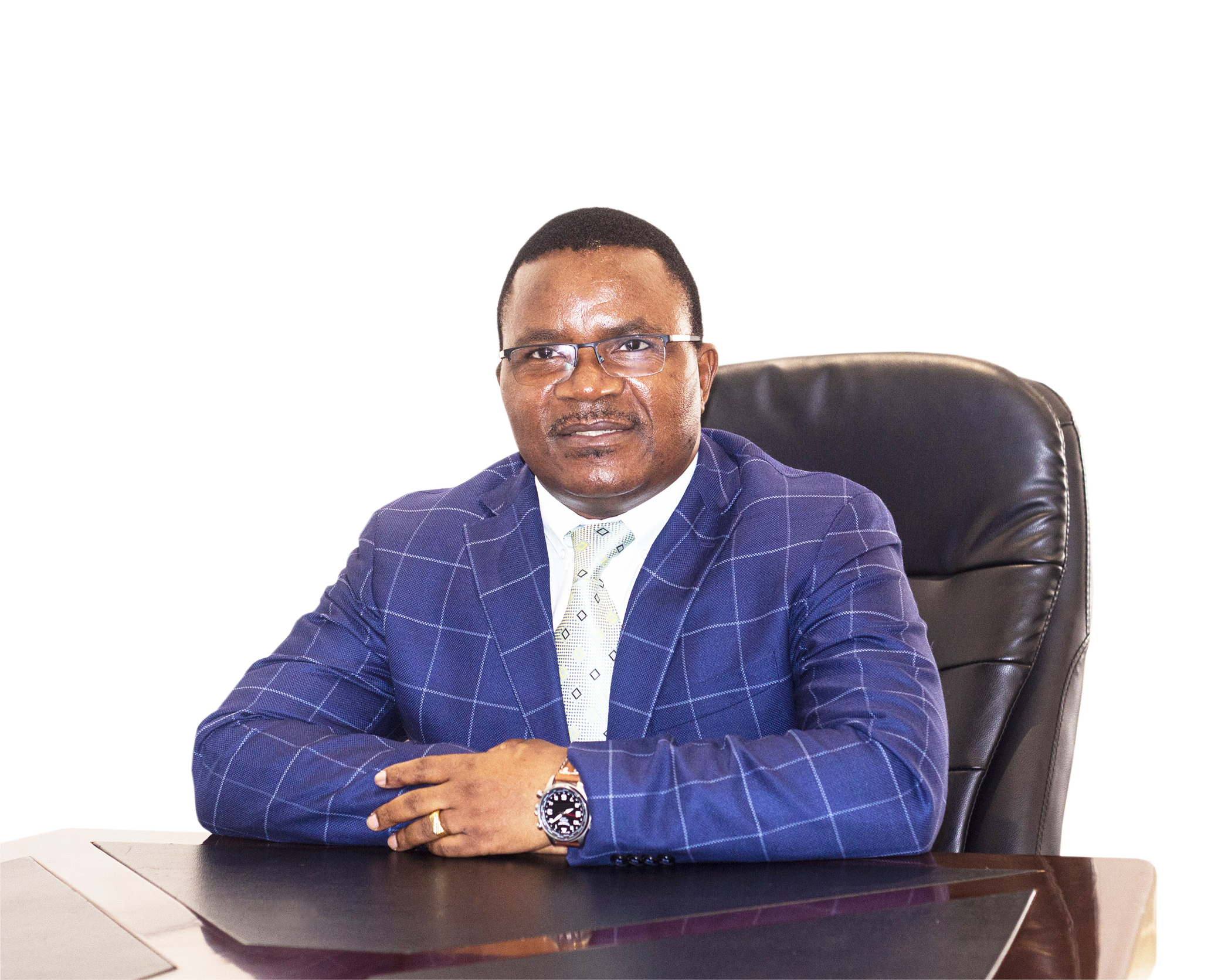 RBZ frets over Al Jazeera graft exposé
In a statement yesterday, RBZ governor John Mangudya said the bank was concerned and disturbed by the wild and sensational snippets released by Al Jazeera.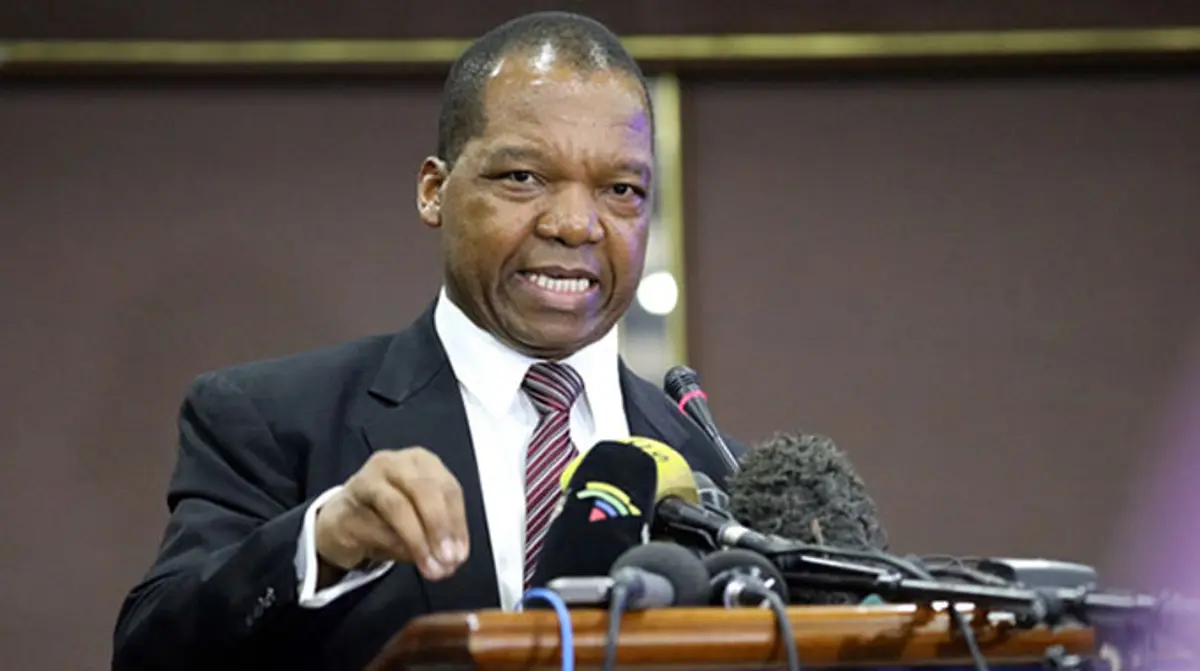 We eagerly await graft exposé: Zacc
Zacc chairperson Loice Matanda-Moyo, told NewsDay that her team was on standby to pounce on any possible corrupt individuals that might be mentioned in the documentary.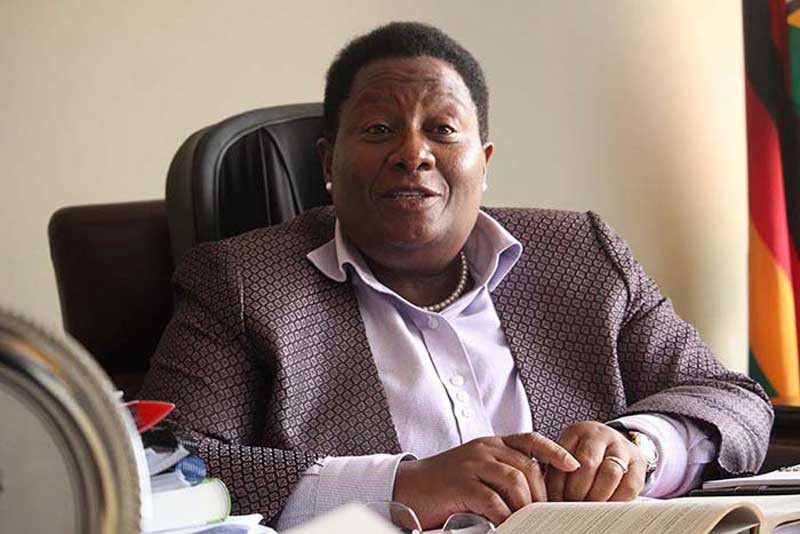 Medical aid schemes abusing citizens
This is a betrayal to citizens who are contributing their hard earnings to medical aid schemes on a monthly basis in anticipation for health insurance cover.