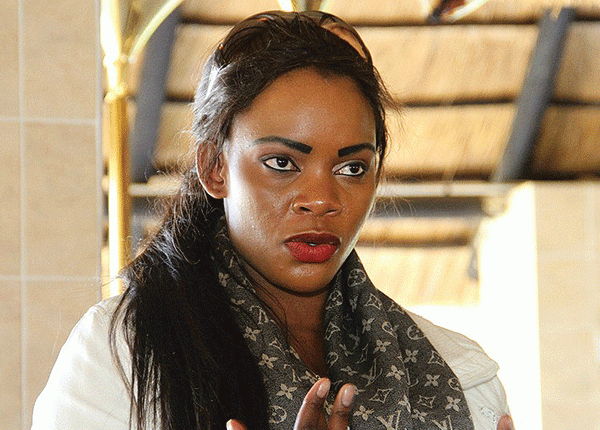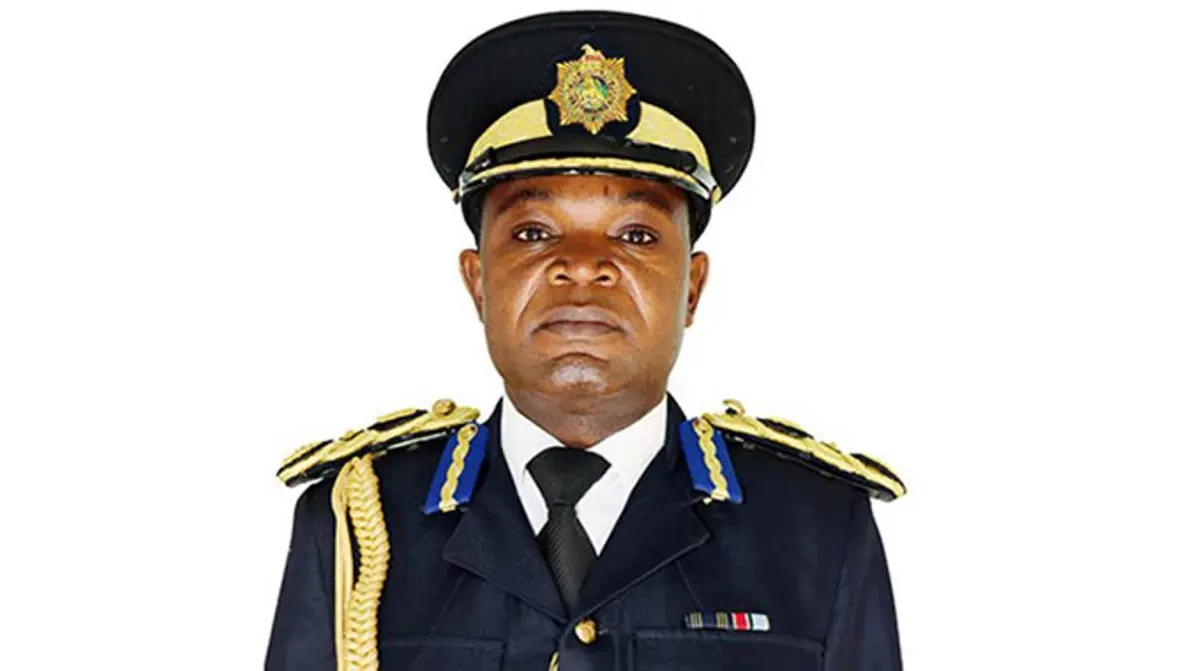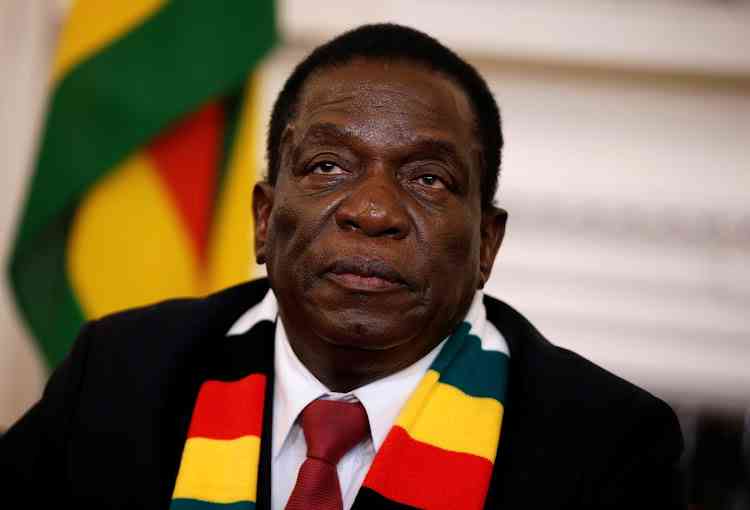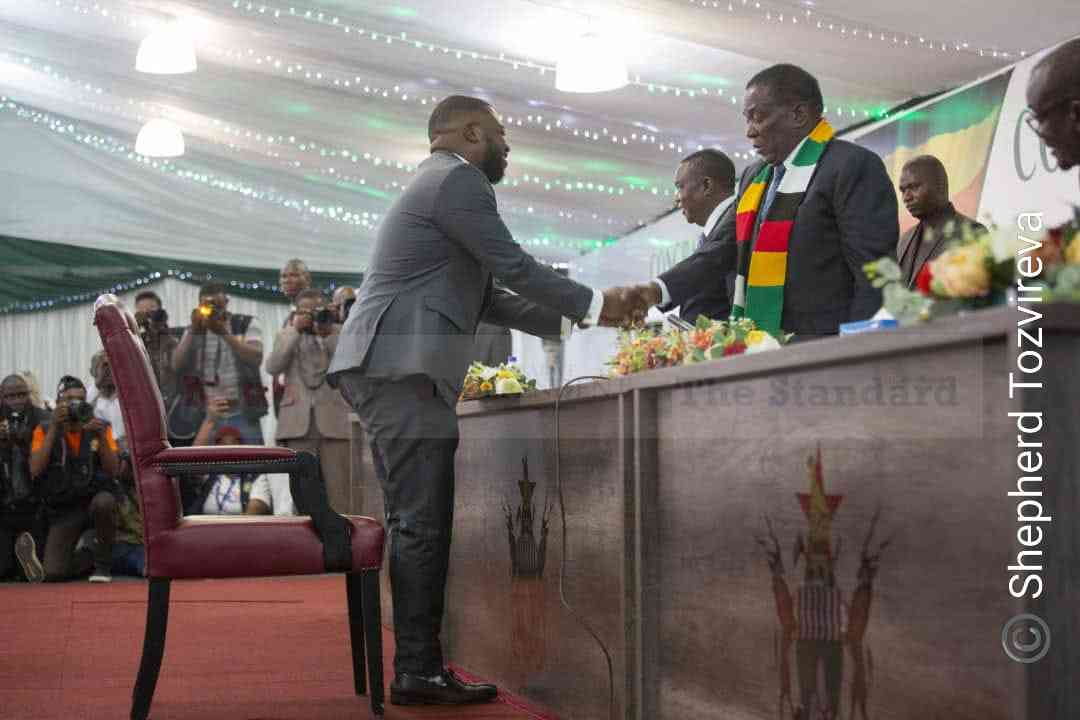 Chiwenga threatens 'rogue' pharmacists
Chiwenga expressed government's commitment to strengthening the pharmaceutical supply chain management system, while increasing local production of essential medicines.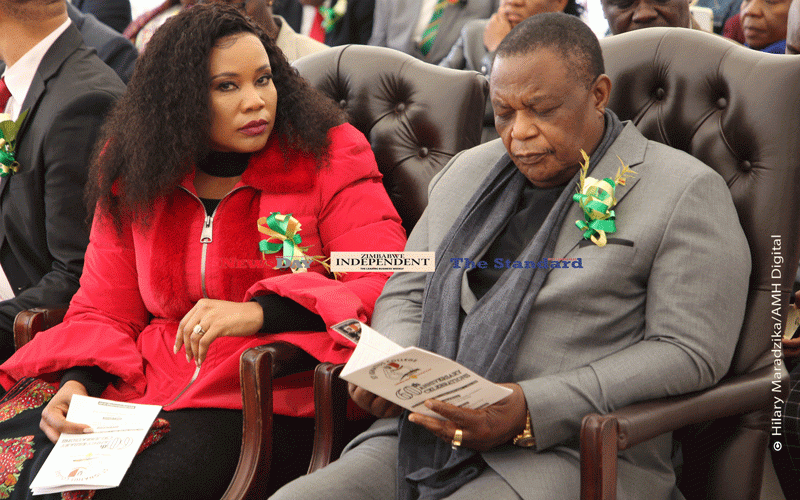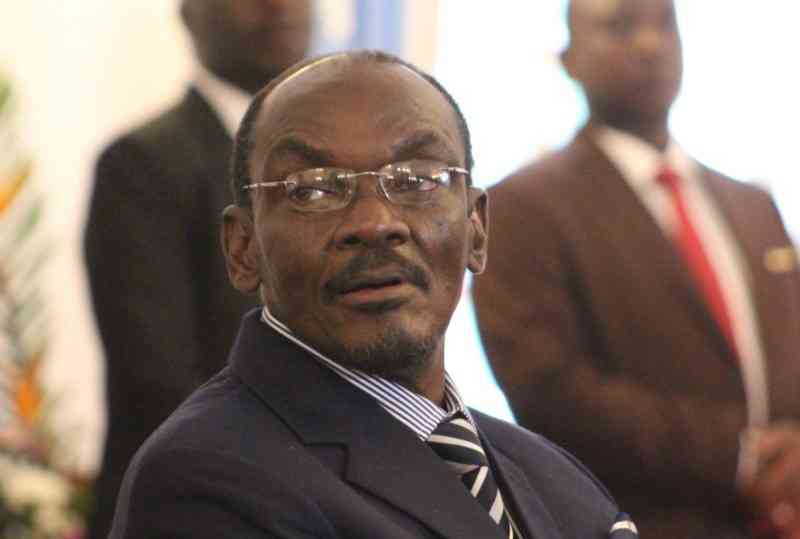 'Chiwenga screamed for help'
Mangwiro, who was Chiwenga's personal doctor, was testifying in Mubaiwa's trial for attempting to kill Chiwenga.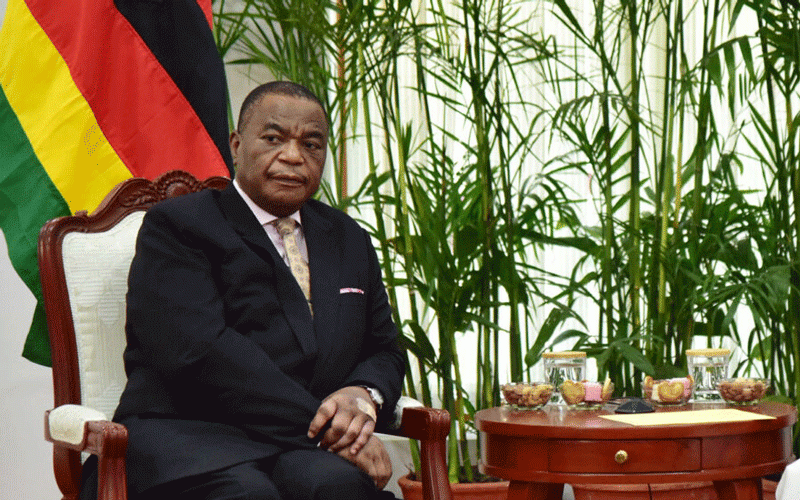 Doctor drops bombshell in Chiwenga trial
Willi Leo Sieling made the claims while testifying at the Harare magistrates court on Friday in a case where the former model faces a charge of attempting to murder Chiwenga, her ex-husband.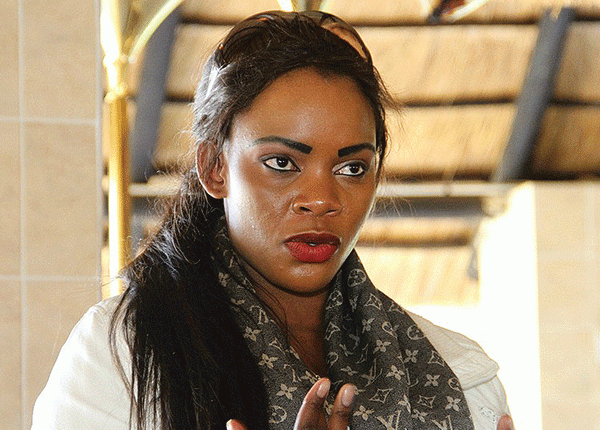 Mubaiwa protests further remand
Mubaiwa's lawyer, Beatrice Mtetwa, said it was mind-boggling that the State kept pushing for postponement giving various excuses.