Political parties should respect voters
Back to the Chiwenga promises. A visitor to Zimbabwe would have thought that it had dawned on government that youth and women have no conducive workspaces.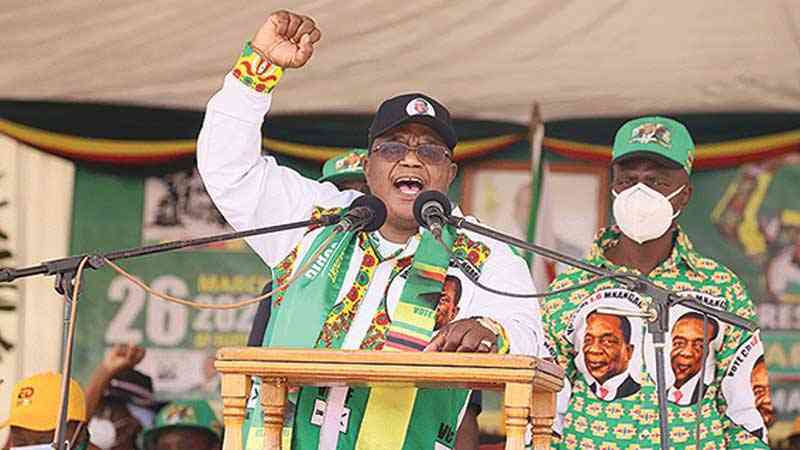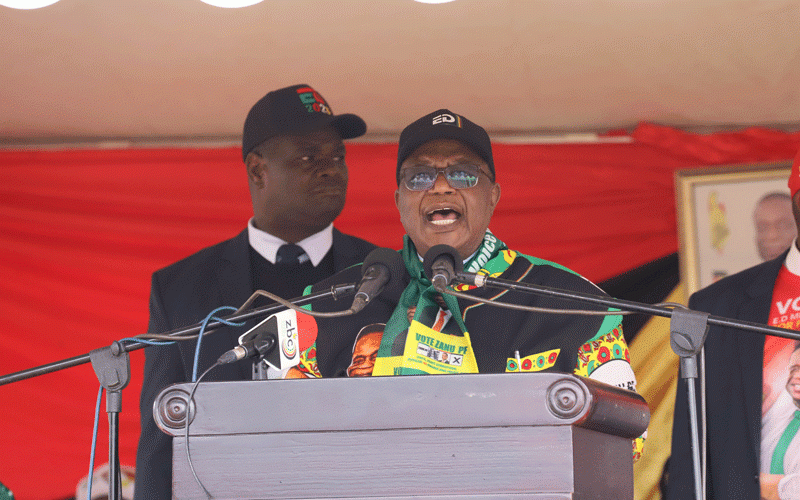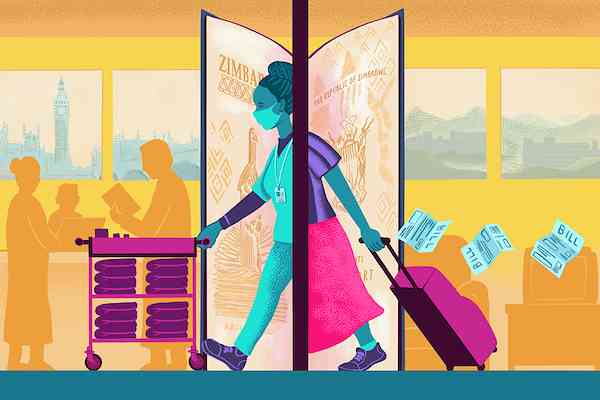 Premium
Chiwenga wedding sends tongues wagging
Chiwenga, the 67-year-old former army commander and his soldier wife had a tradiotional wedding last year and pictures of the ceremony became the talk of town.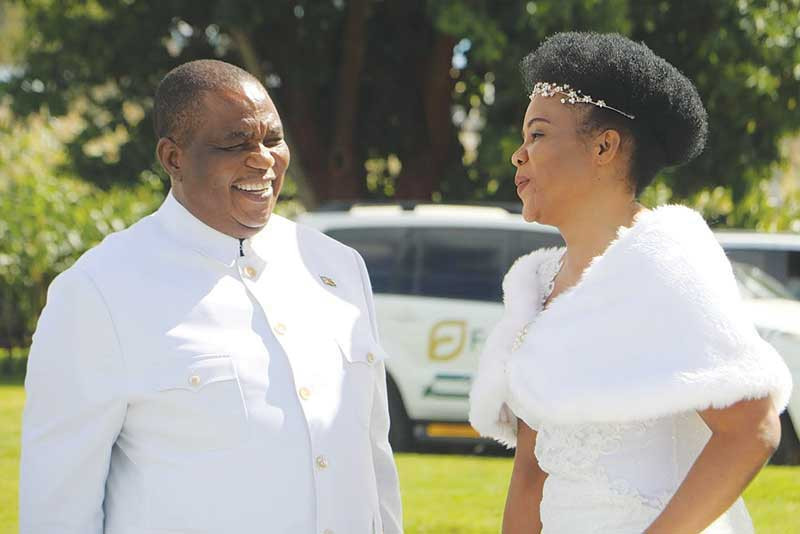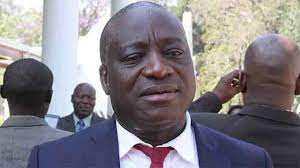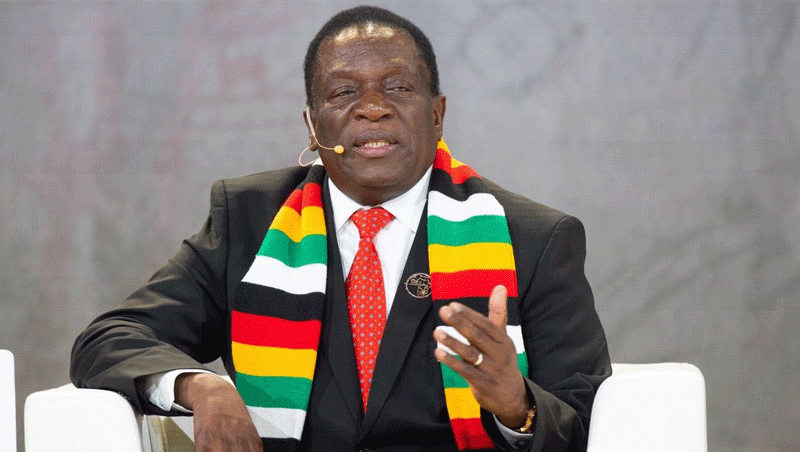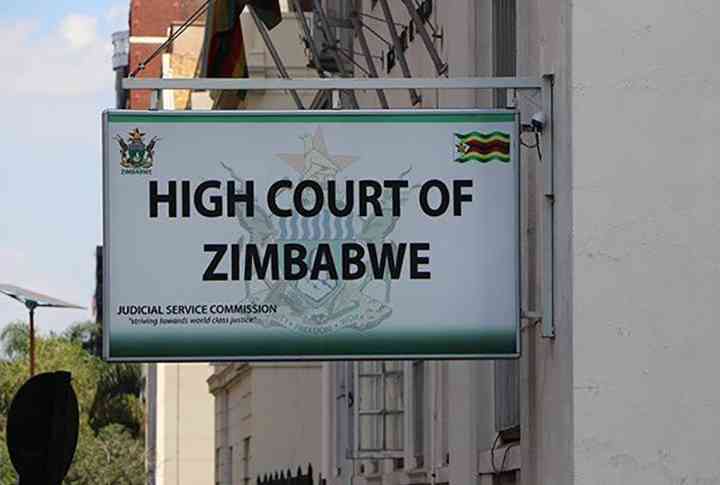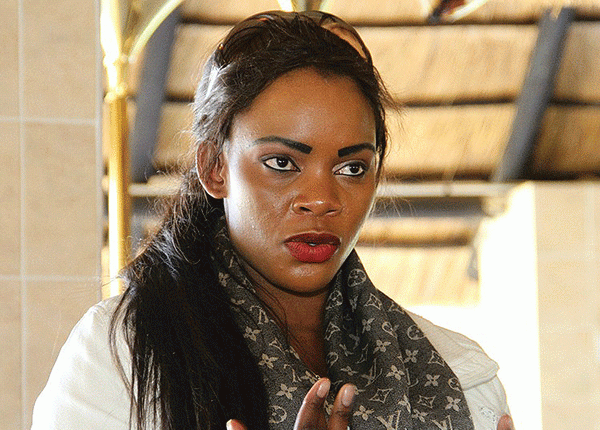 Sanctions divide Zimbos
Cuba chargé d'affaires Yoisy Ford Garcia said they stood in solidarity with Zimbabwe in the fight against sanctions and will not back down from demanding justice for Zimbabwe.