Zim thump Rwanda
Zimbabwe now can only take care of its processes that's the remaining encounters against Nigeria and Kenya tomorrow and Thursday, respectively.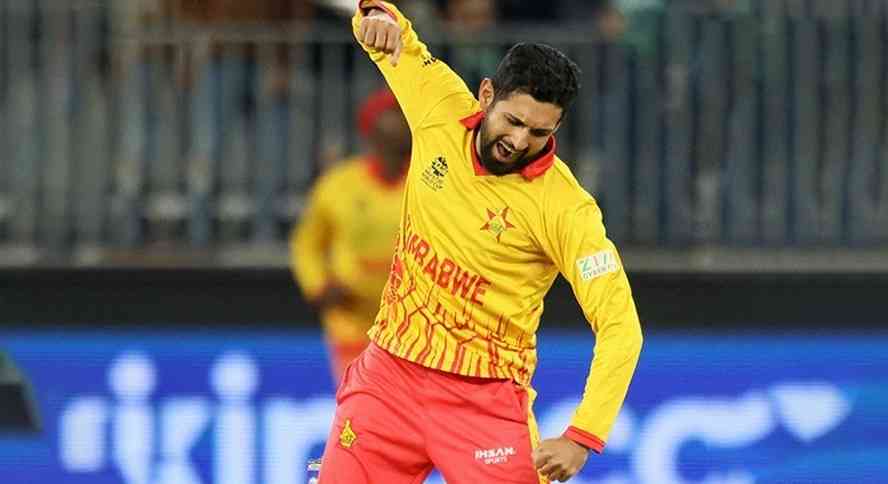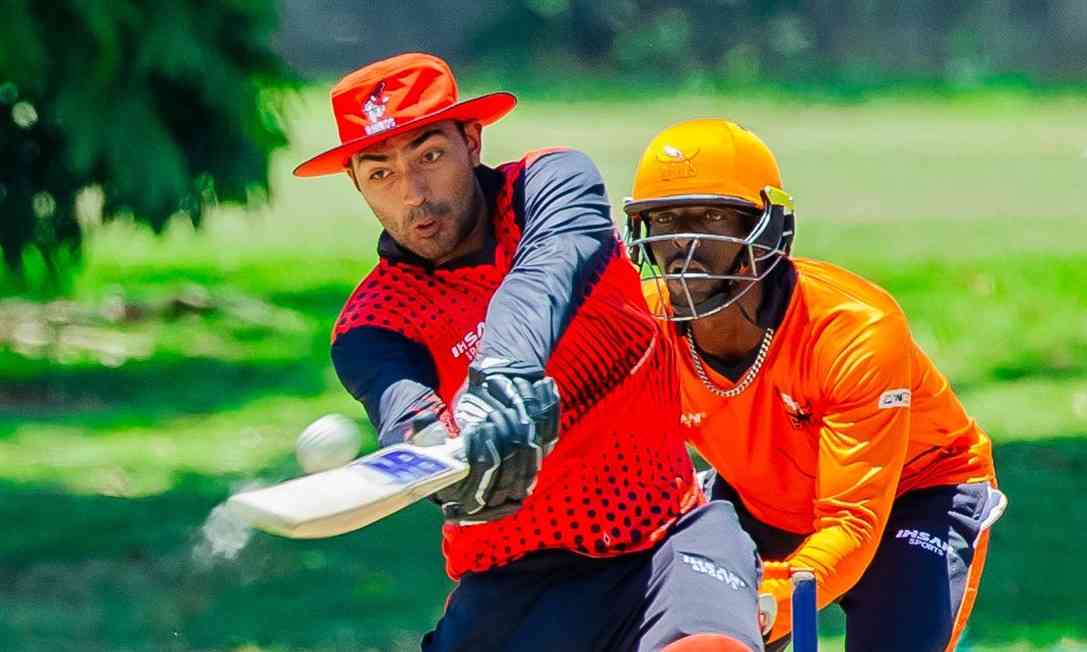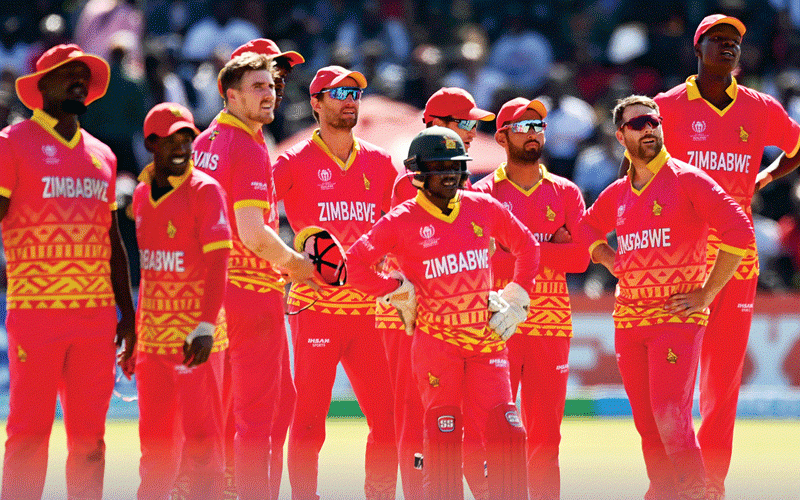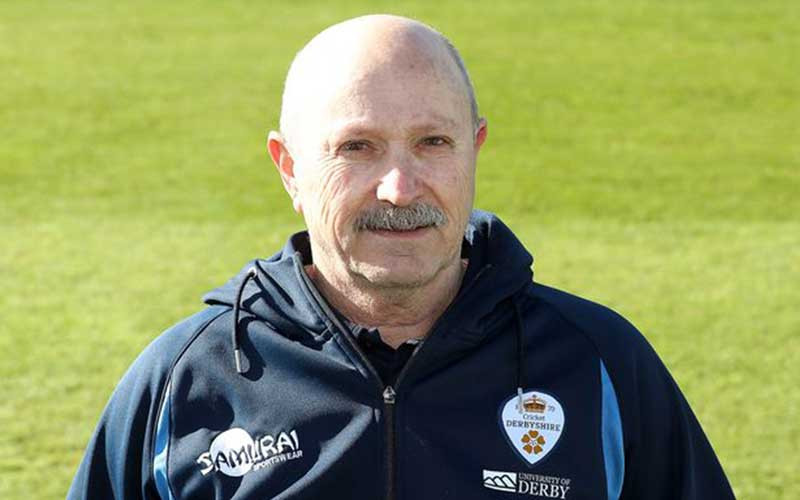 Reality check for Chevrons
Zimbabwe failed to chase down a paltry 101 runs in 20 overs in the fifth and final match and subsequently lost the series 3-2.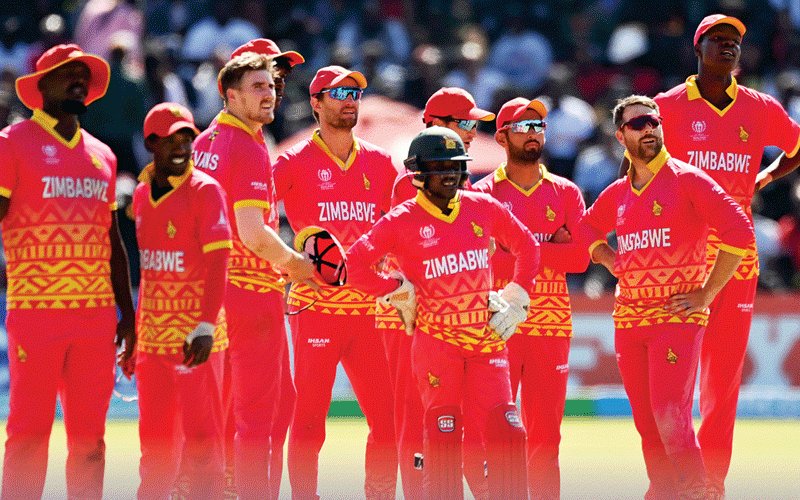 Chevrons give Namibia a lifeline
The Chevrons, starring with a series win in yesterday's match, blew away the opportunity when they set a below par score, 153/6 in their 20 overs.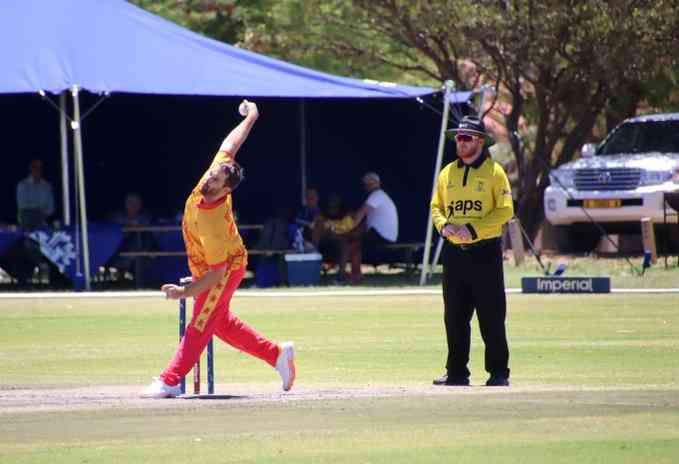 Superb Raza as Chevs hit back
Raza conceded 38 in three overs going at 12.66, Carl Mumba with 48 runs from four overs and Luke Jongwe 12 in one averaged 12 runs an over.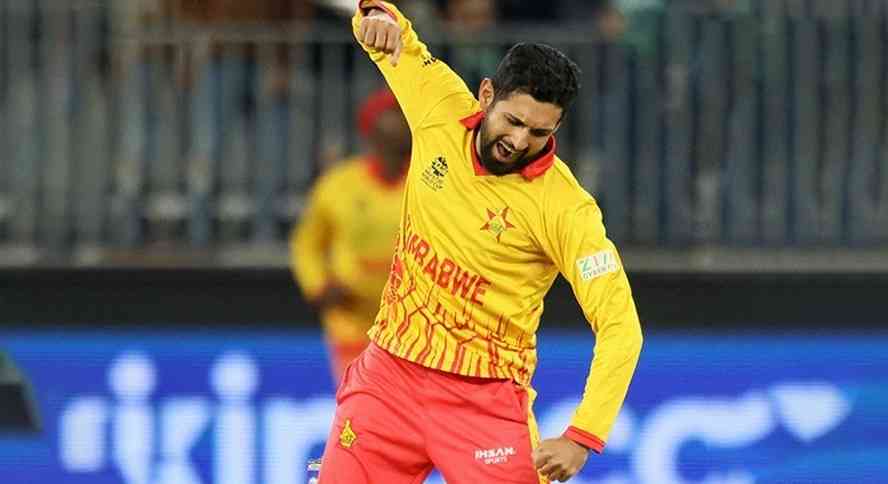 Chevrons crash to heavy defeat
The Chevrons, who regrouped for the first time since losing the ICC Men's Cricket World Cup Qualifier in Bulawayo, carried a strong squad for the five-match series.