Paradigm shift key for Women's 7s Rugby
The former Sables coach said a team is as good as their last tournament and wants to see a lot of matches being given to the girls for them to keep improving.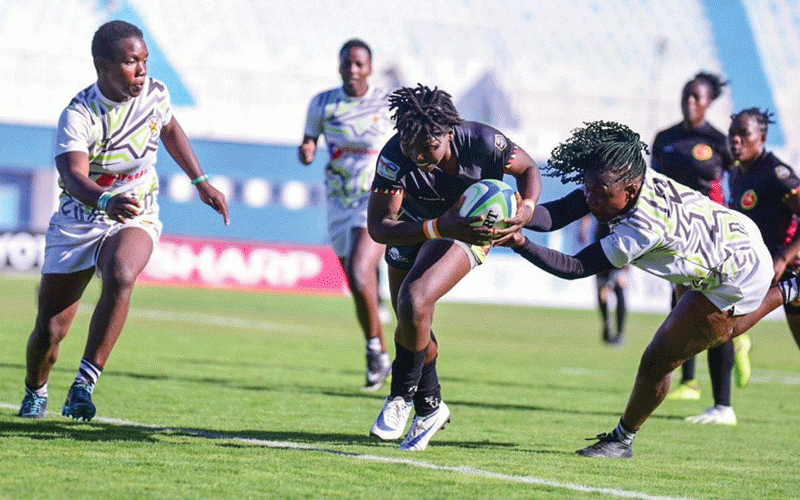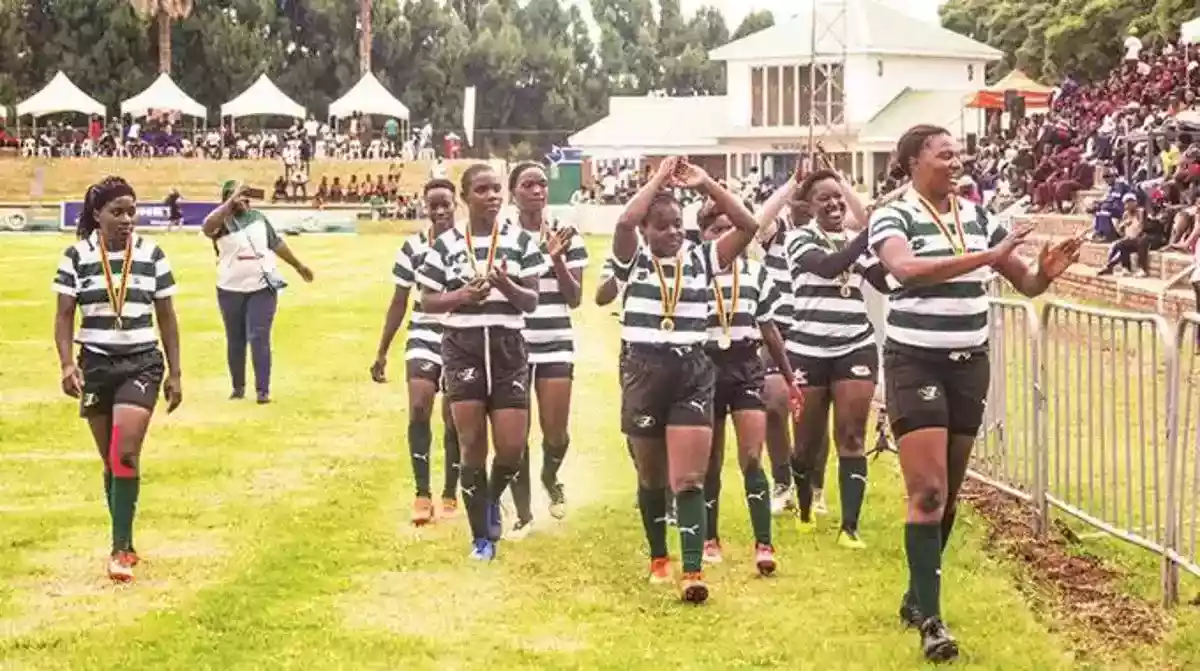 Cheetahs Academy win silver in SA
That encounter lived to its billing as it ended in a 14-14 stalemate. Zimbabwe, however, after leading 0-7 at half time might be feeling that they let the leaders off the hook.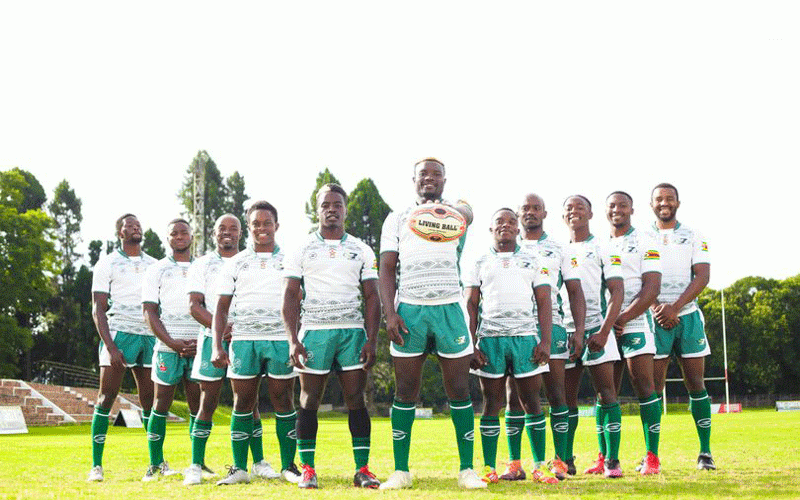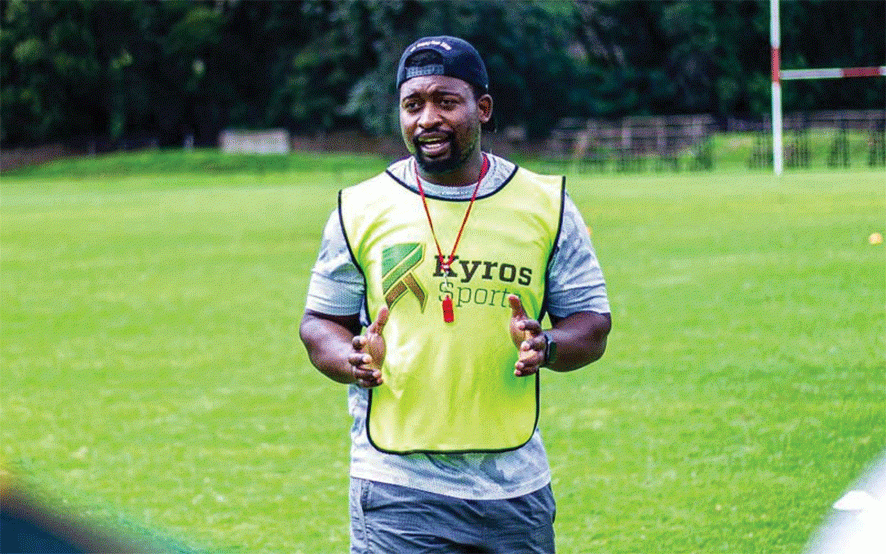 Cheetahs' long walk to freedom
The team had a balance of both local and international stars and has been singled out as one of the country's best assembled Cheetahs sides.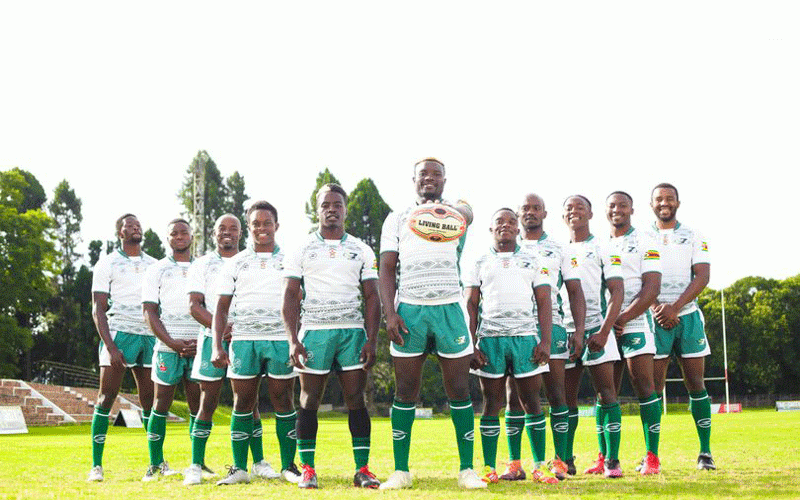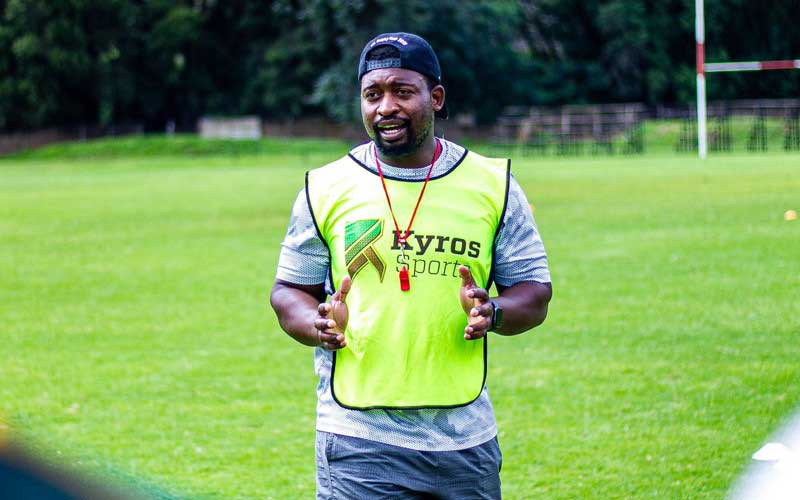 Cry our beloved sports sector
Lady Cheetahs are in Pool A together with South Africa, Uganda and hosts Tunisia for the qualifiers scheduled for October 14 and 15.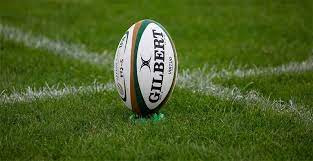 Coventry commends Cheetahs fight
Coventry was speaking at the close of the Paramount Garments Rugby Africa Men's Sevens Olympic Qualifiers hosted by Zimbabwe at Harare Sports Club over the weekend.
Cheetahs' Paris dream shattered
The Cheetahs had dared to dream early morning when they dispatched Madagascar 26-10 to book a semi-final berth against Kenya.