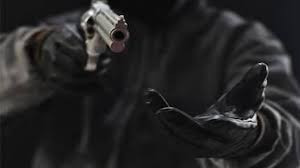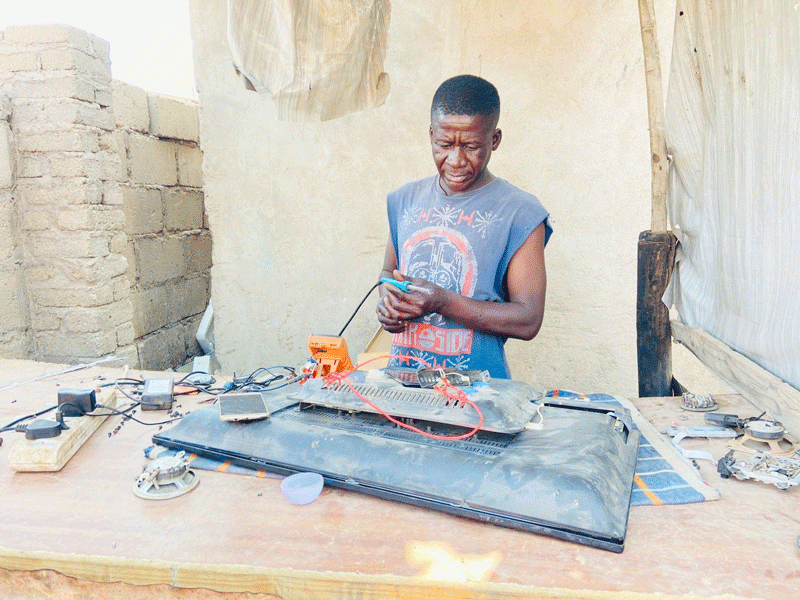 Businessman elected RDC chairperson
Chiromo who leads an all Zanu PF 20-member council will be deputised by Cllr Julithah Mutingwende who emerged winner at the council's inaugural meeting after the just ended elections.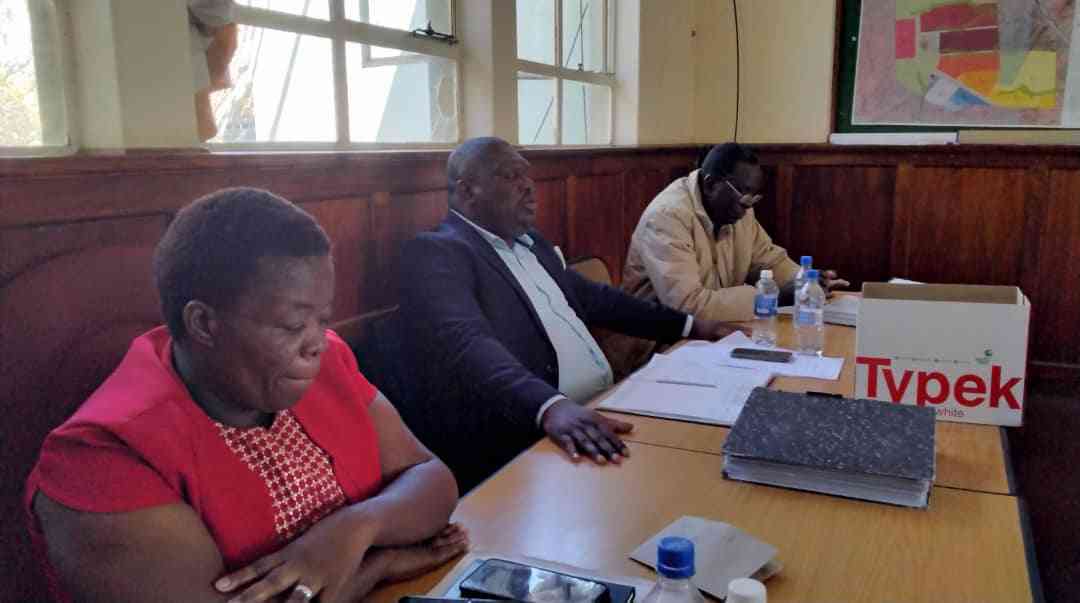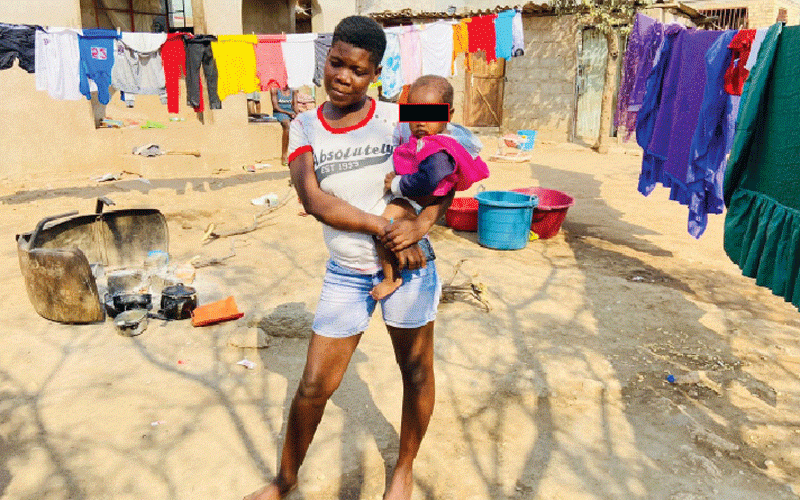 Crash blocks SA-Zim Highway
The accident occurred near Sand River, a few kilometres south of South Africa's Musina town, about 25 kilometres from Beitbridge Border Post.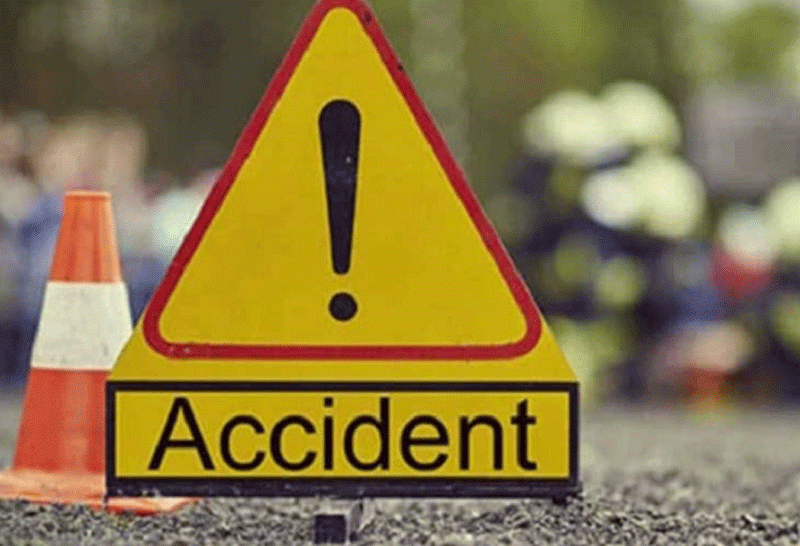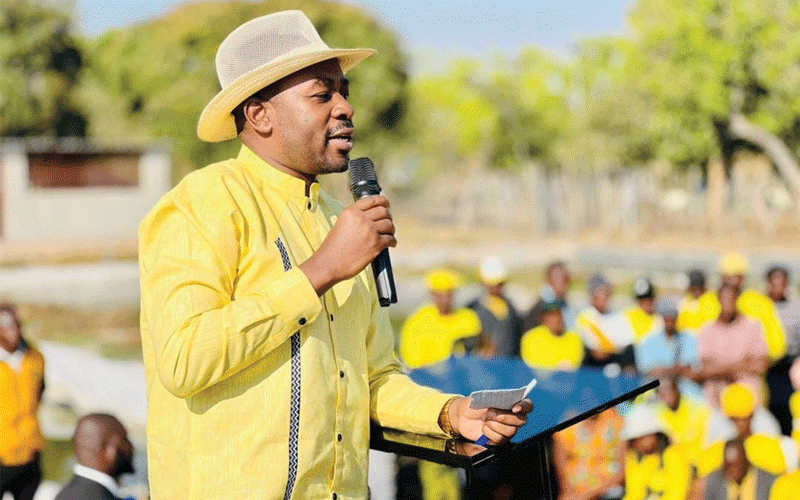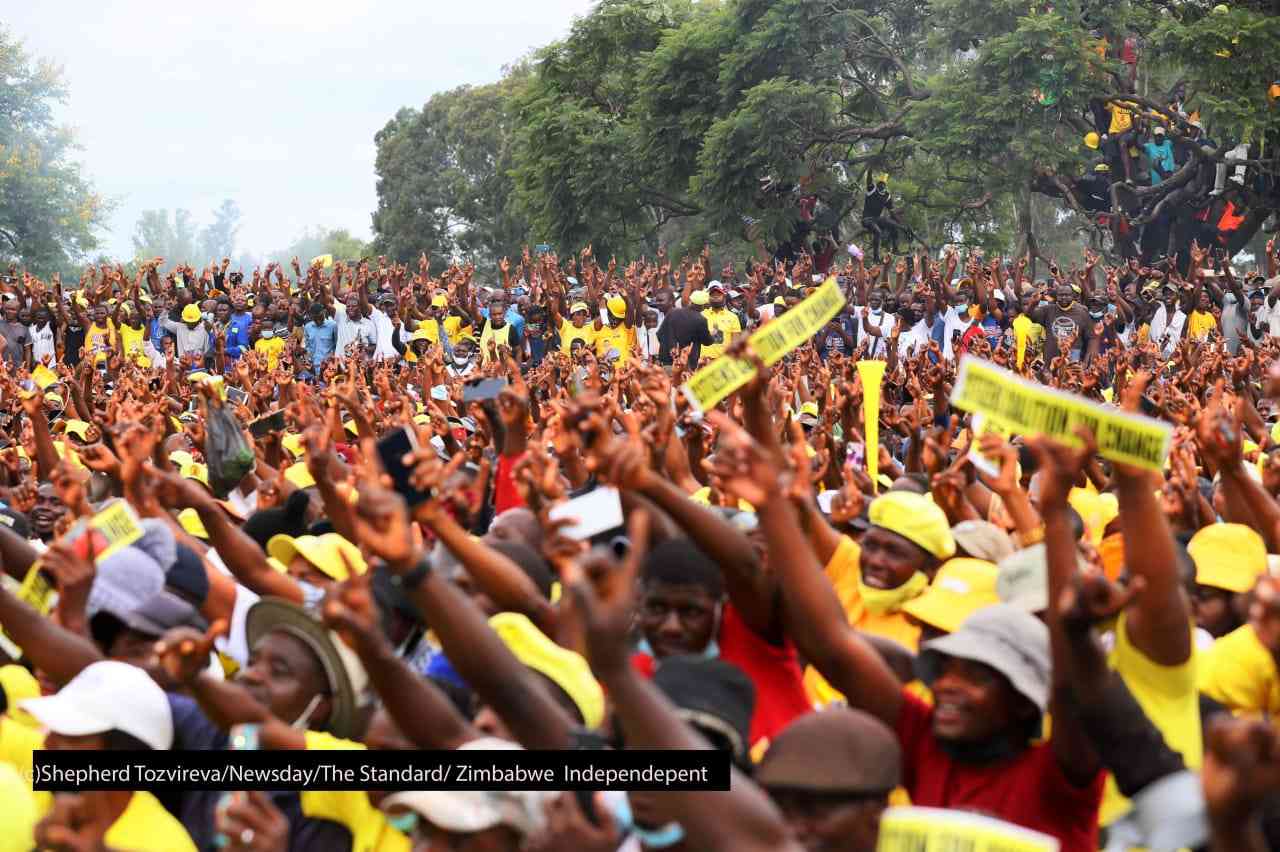 Zimra seizes Mliswa campaign material
According to a reliable source, the seizure took place on Saturday night after Zimra stumbled upon the consignment at Beitbridge Border Post while searching a cross-border bus.