Farmers urged to venture into agroecology
Speaking at a stakeholder meeting in Harare last week, expert Julious Piti said agroecology was the best climate change reversal strategy that could also be used to generate income.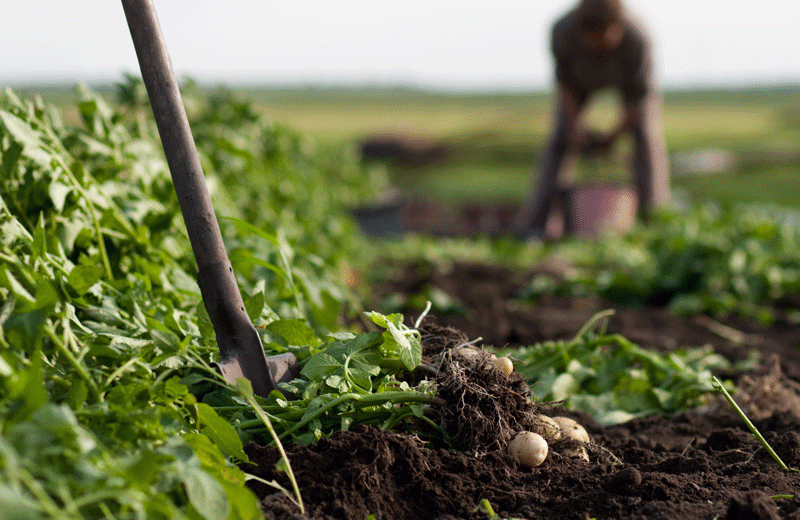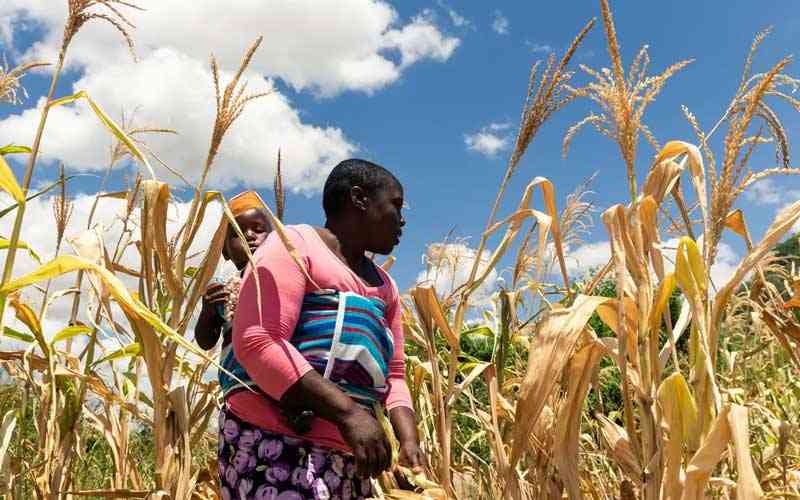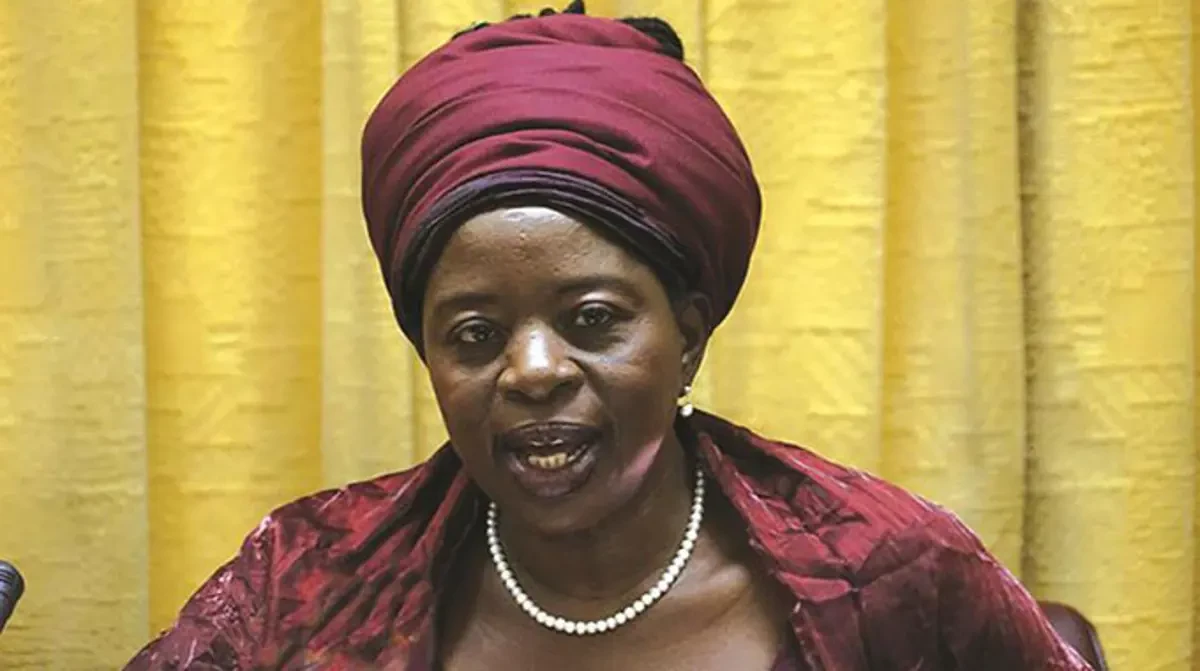 Zim farmers embrace agroecology
Smallholder farmers in resource-poor communities of Zimbabwe and much of the Global South have been experiencing low crop productivity due to many factors.
Zim poverty levels now dangerous
Government says no learner should be sent back home for failing to pay fees: But schools cannot operate without income from the fees.