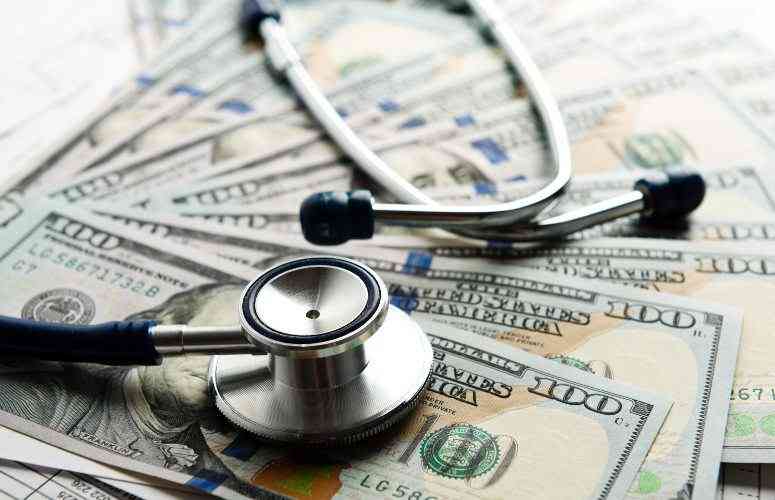 THE Community Working Group on Health (CWGH) has urged government to increase budgetary allocations to the health sector to achieve the recommended 15% of the national budget.
The insufficient allocation has resulted in Zimbabwe depending on development partners for health financing.
In their position paper on the 2023 national budget, CWGH said the country's health service delivery problems had increased making it impossible to meet demand for health services.
The health sector is currently facing shortages of equipment, drugs, while health professionals are leaving the country in droves for greener pastures. Zimbabweans are also being forced to seek health services in neighbouring countries like South Africa.
The African Union's Abuja Declaration demands that countries must allocate 15% of their budgets towards health, but CWGH feels more needs to be done.
"Prioritise primary healthcare for the achievement of universal health coverage and national development targets, especially that of an empowered upper-middle-income economy. A strong, well-funded and accessible primary health system keeps people healthier and out of hospital by supporting them to manage their health issues, including chronic conditions in the community, while also accessing referrals and specialist services whenever needed," CWGH said.
"Reliance on government health institutions has of late decreased as service is getting poorer by the day, leaving a heavy burden on private institutions that are charging exorbitant prices for services. The country's health sector has been facing numerous challenges even before the COVID-19 pandemic; the health sector was already facing deep structural challenges. The COVID-19 pandemic only exposed and worsened those challenges."
CWGH said public health spending in the country accounted for relatively a small proportion of total government spending.
"Employment costs constitute 21% of the total health budget while recurrent expenditures account for 84,6% of the total health budget. The Abuja target remains an elusive target for Zimbabwe," CWGH added.
The World Health Organisation states that countries such as Malawi, Rwanda, Madagascar, Togo and Zambia have managed to reach the Abuja target. As of 2015, Rwanda was spending at least 23% of its budget on health care.
For Zimbabwe, the Abuja target is 20 years late and now evidently falls far short of what is required to resuscitate its health delivery system.
Follow us on Twitter @NewsDayZimbabwe
Related Topics