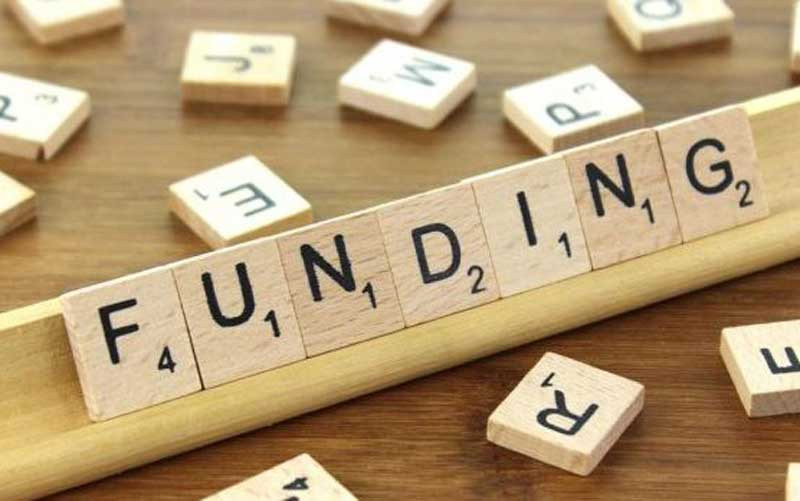 A ZIMBABWEAN drug prevention and rehabilitation specialist, Romio Matshazi, has appealed for funding to attend the Drug Free Childhood International Forum set for India later this year to get more insights into how to curb drug abuse.
The forum, a United Nations Convention focusing on children's rights, is scheduled for November at Trivandrum, Kerala in India.
Matshazi, who is the Bulawayo co-ordinator of the non-profit Active Youth Zimbabwe — which fights drug abuse amoung youths, said the forum would have a great impact on delegates since it covered best measures to deal with and fully rehabilitate vulnerable children. This comes amid a spike in deaths due to alcohol and drug abuse particularly among youths and marginalised groups.
"The conference aims to infuse us as delegates to be imparted with skills and knowledge to handle, treat and rehabilitate properly young people in the country. We will be able to gain knowledge on international standards to deal with substance use and drug related issues as a way of reducing drug use in our societies," he said.
"I appeal to well-wishers for funding to attend the international forum as drug substance abuse is prevalent in our communities. We need to get international perspectives on how best we can deal with the issue."
Speakers at the conference include scholars and civil society representatives who will share their expertise, best practices and evidence-based research.
Meanwhile, the Drug Free World Africa organisation will conduct a mega million march against drug abuse in Nigeria next month.
Representatives from Zimbabwe will also attend the event meant to sensitise African youths on the dangers of substance abuse.
Follow us on Twitter @NewsDayZimbabwe
Related Topics