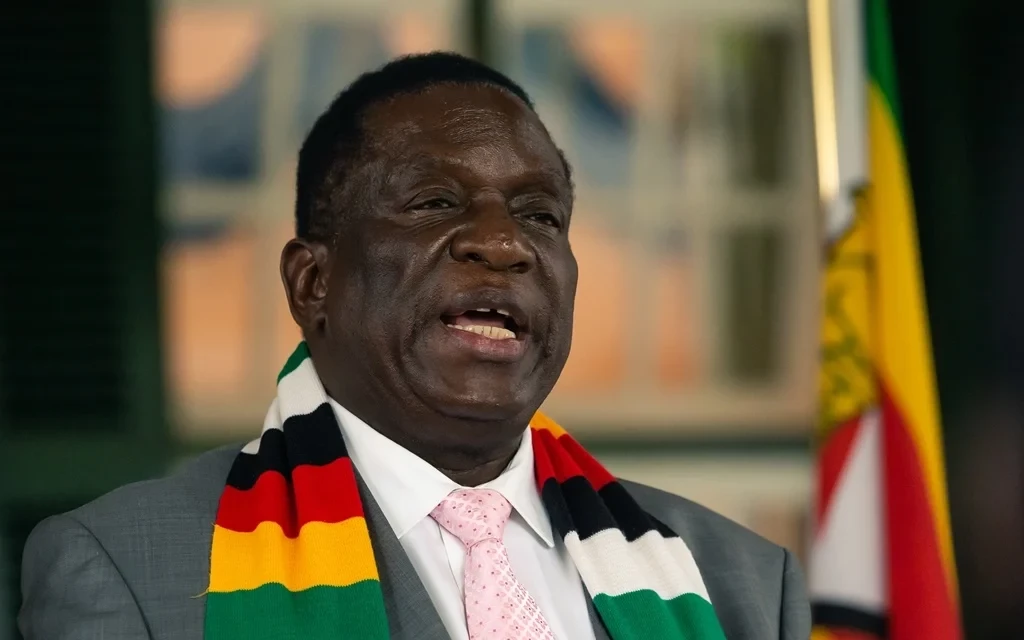 ZIMBABWE has been praised by the United Nations (UN) for involving people with disabilities (PWDs) in its various empowerment projects.
Speaking during the 2022 National Disability Exposition in Marondera on Thursday, UN resident and humanitarian co-ordinator Edward Kallon noted progress in the implementation of policies aimed at protecting and uplifting lives of PWDs.
This year's event ran under the theme Building a Disability Inclusive Society: Leaving No Place and No One Behind.
"Zimbabwe has made tremendous progress in a number of areas to advance the rights of persons with disabilities. This includes strong legal and policy reforms. I was elated to learn of the provisions for the elections of persons with disabilities as senators. This is a good practice that should be replicated for other elective and representative positions at all levels," Kallon said.
"Other key milestones include enhanced capacities of stakeholders, especially organisations of persons with disabilities. Government and other partners have also invested a lot in strong advocacy and awareness raising for disability rights. Such commendable milestones must be preserved."
"I take this opportunity to appreciate the government and other partners for the life transforming initiatives on disability inclusion in Zimbabwe. This is a positive trajectory for the achievement of the Agenda 2030, the SDGs targets and the UN Convention on the Rights of Persons with Disabilities."
Last year, President Emmerson Mnangagwa launched the country's national disability policy.
The policy, developed with support from various stakeholders including the United Nations, seeks to address the marginalisation and discrimination of PWDs.
It sets standards for the inclusion of PWDs in all facets of life including serving as an overarching policy framework on disability across all sectors, including the public, private and development sectors.
During the launch, Mnangagwa called for an end to harmful practices, discrimination, marginalisation and exclusion of PWDs from participating in different sectors of the economy.
He called on citizens to stop treating people with disabilities as charity cases but as equals capable of productively participating in the building of the country.
Follow us on Twitter @NewsDayZimbabwe
Related Topics