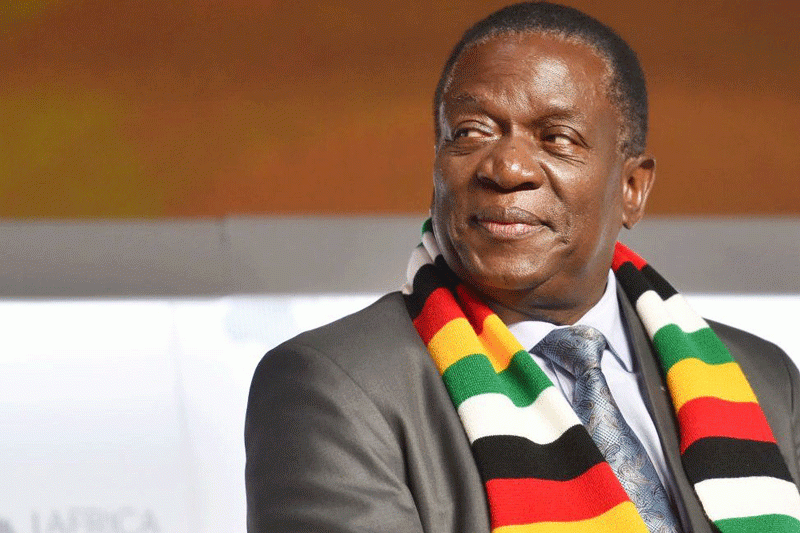 Local churches under the banner of Zimbabwe Indigenous Interdenominational Council of Churches (ZIICC) on Wednesday hosted a prayer session in Chitungwiza where they likened President Emmerson Mnangagwa to the biblical Moses.
ZIICC chairperson Asmon Zihove told NewsDay that the "Prayer for the Nation" was prompted by growing attacks against Mnangagwa and his government.
The next prayer session, he said, would be held in Mutare as part of a national tour.
"The vision was born out of negative talk about the leadership. We need to educate our people to support what is being done by his government. We are here to pray for national programmes and the President," Zihove said.
"We liken President Mnangagwa to Moses because he has taken people from a certain point to another level. We are coming out of a lot of challenges."
Zihove also appealed for no violence during the 2023 elections.
ZIICC Chitungwiza co-ordinator Tongai Kwanda asked the congregation to pray against corruption and violence.
"If you can't pray for your nation, you are cursed. We want to rebuke violence and corruption," he said.
Another speaker, Energy Chipinge said: "Our prayer is not a joke. Take it seriously. If you want a job, pray for the nation."
Men of Valour, Purpose and Vision Trust founding president Oliver Mandisodza encouraged congregants to pray for Mnangagwa who he said was being let down by many citizens.
"We expect the President and the ministers to fix the (economy), but we curse them. That which you curse will never bless you. If you curse Zimbabwe it won't bless you, if you curse the President he won't bless you," he said.
"We need to pray for the Moses of our time. We have a President who I believe was sent at the right time to the right people. I want you to look at President Mnangagwa with another eye. It's by the grace of God that he holds that office.
"As Zimbabweans we are letting him down, let's pray for him and government programmes. We are not here to please people. I need one day to say to the President we are behind you, we are praying for you."
Follow us on Twitter @NewsDayZimbabwe
Related Topics