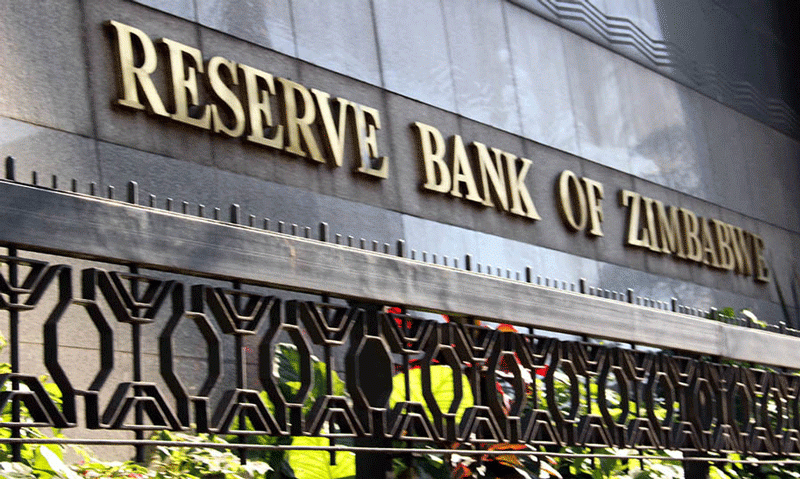 YESTERDAY, the Reserve Bank of Zimbabwe (RBZ) tried to calm uncertainties created by this week's changes to the administration of foreign currency, which were announced by Finance Minister Mthuli Ncube.
It was important that RBZ governor, John Mangudya explain whether his role had been usurped by his bosses in government, or he was still in control. Still, even after assuring markets that there were positive spin offs to come out of Ncube's policy shift, it appeared the central bank chief was in doubt about stakeholders' ability to comprehend a complex directive — a needless muscle flexing show by the government. At the centre of the uncertainty was the government's move to take over the administration of a 25% portion of foreign currency surrendered by exporters to the RBZ. The policy direction could have been made in Zimbabwe's interest — which is to arrest money supply growth and contain rampaging prices — which has led to high levels of economic pain.
But signals sent to markets were negative due to lack of clarity.
This could be why Mangudya thought further engagements with the Bankers Association of Zimbabwe and the accountant general would be made to see how the directive will be implemented.
Zimbabwe already understands what happens when strategic arms of government stray into each other's roles.
They experienced the economic upheavals of 2007/2008, when the central bank turned into another version of a 'Ministry of Finance', giving allocations to government and agencies, while lending to businesses. This was unnecessary off budget financing, which has led Zimbabwe to its current problems.
Quantitative easing — the excessive printing of money — ignited high money supply growth and triggered exchange rate turmoil.
In the end, annual inflation ran into billions, and the Zimbabwe dollar collapsed at the end of 2008. Policy clarity and inconsistency have been concerns in Zimbabwe for many years now.
But it appears authorities are not ready to address this concern, which is being repeated regularly. When government briefly suspended bank lending last year, markets went into turmoil because the decision was not communicated well. It was quickly reversed. Indecision has made it difficult for individuals and companies to make out what will be taking place, and how they can respond because they won't be sure if a certain policy would be in place for a long period. Only recently, government said it was doing away with Zimbabwe dollar indexed inflation, bringing in a blended rate. But as industries have warned, the blended rate makes it impossible to make decisions. This is because companies largely trade in Zimbabwe dollars, and their accounts are prepared in the local currency. Just over two years ago, government banned the publication of inflation data, making it difficult for companies to operate, or make decisions.Many firms then relied on their own inflation tracking and the results were not pleasant.It could be one of the reasons why economic decline has continued.
The RBZ and government should remember that markets require clear policies.
Related Topics