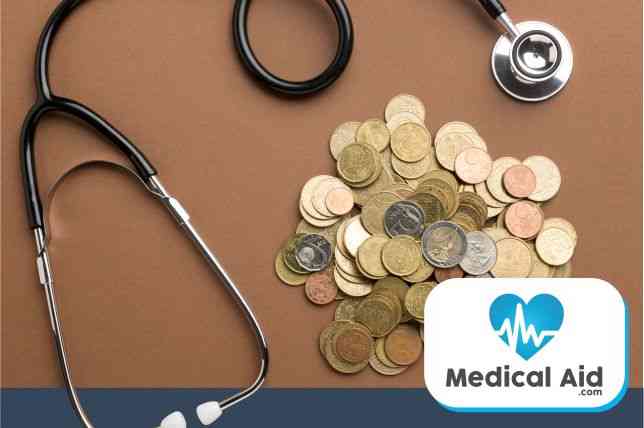 As the cost of healthcare rises, it's more crucial than ever to be proactive about paying for it. The first step is to look for a medical aid scheme plan that suits your budget and your needs. Then, it's only a matter of making the most of the available savings and perks.
To this end, we show you 10 ways to lower your medical aid premium and get the most out of your benefits.
Step 1: Use your networks
Using a network plan is one approach to lower monthly medical aid contributions without sacrificing quality of care. The catch is that you have to commit to using in-network hospitals, although the savings average out to about 15%.
Step 2: Check for co-payments
Medical practitioners and hospitals frequently charge more than medical aid rates, resulting in a gap at times. The outstanding part of the account for which you will be accountable is referred to as a co-payment.
Step 3: Look at the scheme rate
Every medical scheme has a payment rate known as the Scheme Rate. It is the amount of money that the plan will pay for specified treatments and procedures.
Members frequently misunderstand that 100% of the scheme tariff/scheme rate does not always imply 100% of the account or what is charged. Before undergoing any operation, obtain a price from your practitioner and/or hospital.
You might like: 5 Best Medical Aid with Immediate Cover (No Waiting Period)
Step 4: Take advantage of virtual care
Innovation is being driven by technology. The introduction of virtual integration and digital interventions has resulted in a new, more efficient method of accessing healthcare without sacrificing quality. It allows for greater benefits and benefits to be stretched while maintaining monthly contributions as low as reasonably possible.
Step 5: Limit expenses by using DSPs
Healthcare prices in South Africa are essentially deregulated, which means that providers can charge whatever they choose. However, by utilising DSPs, you can reduce out-of-pocket expenses and co-payments while also extending your annual benefits.
Step 6: Use generic medication
A generic medicine is an exact replica of a brand-name option. They are the same as the original in terms of dosage, intended use, effects, side effects, route of administration, dangers, safety, and strength. However, they are far less expensive than the originals, costing between 30 and 80% less.
Step 7: Understand the benefits on your plan
The advantages you receive vary based on the plan you select; read the fine print to discover what is and isn't covered.
Step 8: Know how much is in your medical savings
A medical scheme allocates an annual fixed amount for medical savings; you should be aware of this allocation and if you believe it will be appropriate for your needs, as well as whether you will be able to draw into your savings for a variety of medical bills.
Step 9: Take advantage of managed care
Make use of these Managed Care initiatives, as well as any additional benefits provided by your medical aid, to save money on significant day-to-day expenses such as blood pressure medication, cholesterol, blood sugar, and Body Mass Index (BMI) measurements, as well as mammograms, pap smears, and prostate testing.
Step 10: Consider getting gap cover
Gap Cover is an insurance policy that pays the difference (or a portion of the difference) between what the medical scheme pays and what the service provider charges for in-hospital procedures/treatment and specified outpatient procedures, subject to limits and exclusions depending on the GAP cover you purchase.
Also read: 95% Zimbos have no medical aid
Related Topics