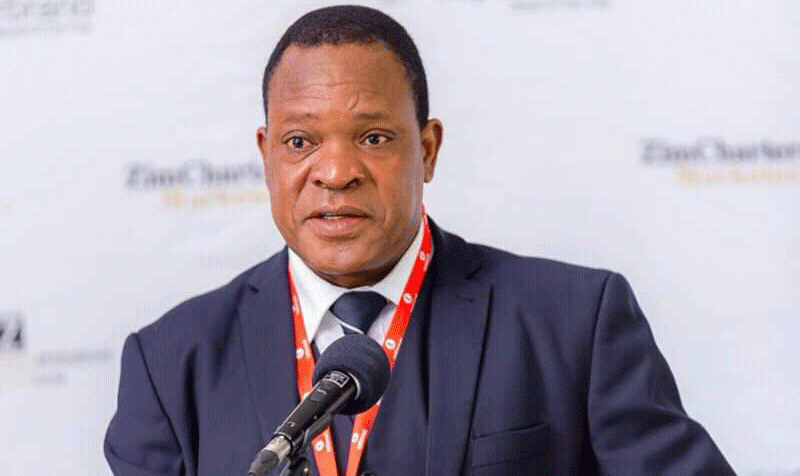 PRESIDENT Emmerson Mnangagwa's regime should review its land reform laws and policies and commence a land redistribution exercise to ensure that ordinary citizens access land, the Commitee on the Elimination of Racial Discrimination (CERD) has said.
CERD's comments came after government revealed that there are more than 260 000 individuals on the waiting list for land.
Lands and Agriculture minister Anxious Masuka told farmers in Kwekwe recently that war veterans and youths were the only groups exempted from joining the waiting list.
In a statement, CERD said: "While welcoming the information that over 360 000 Zimbabwean families have benefited from the land reform programme carried out in the State party, the committee is concerned that due to lack of statistics desegregated by race and ethno-linguistic group it remains difficult to assess whether the programme has been carried out in a non-discriminatory and fair manner. The committee is also concerned by the possible disadvantages faced by indigenous and "coloured" (mixed race) persons with regards to land distribution.
"The committee recommends that the State party reviews its laws and policies pertaining to land reform and redistribution and ensure the non-discriminatory nature of these laws and policies and that their implementation is inclusive of all groups and persons."
CERD also said Mnangagwa's government should collect desegregated data, including on race, ethno-linguistic group and gender, regarding the beneficiaries of its land reform programme.
Follow us on Twitter @NewsDayZimbabwe
Related Topics