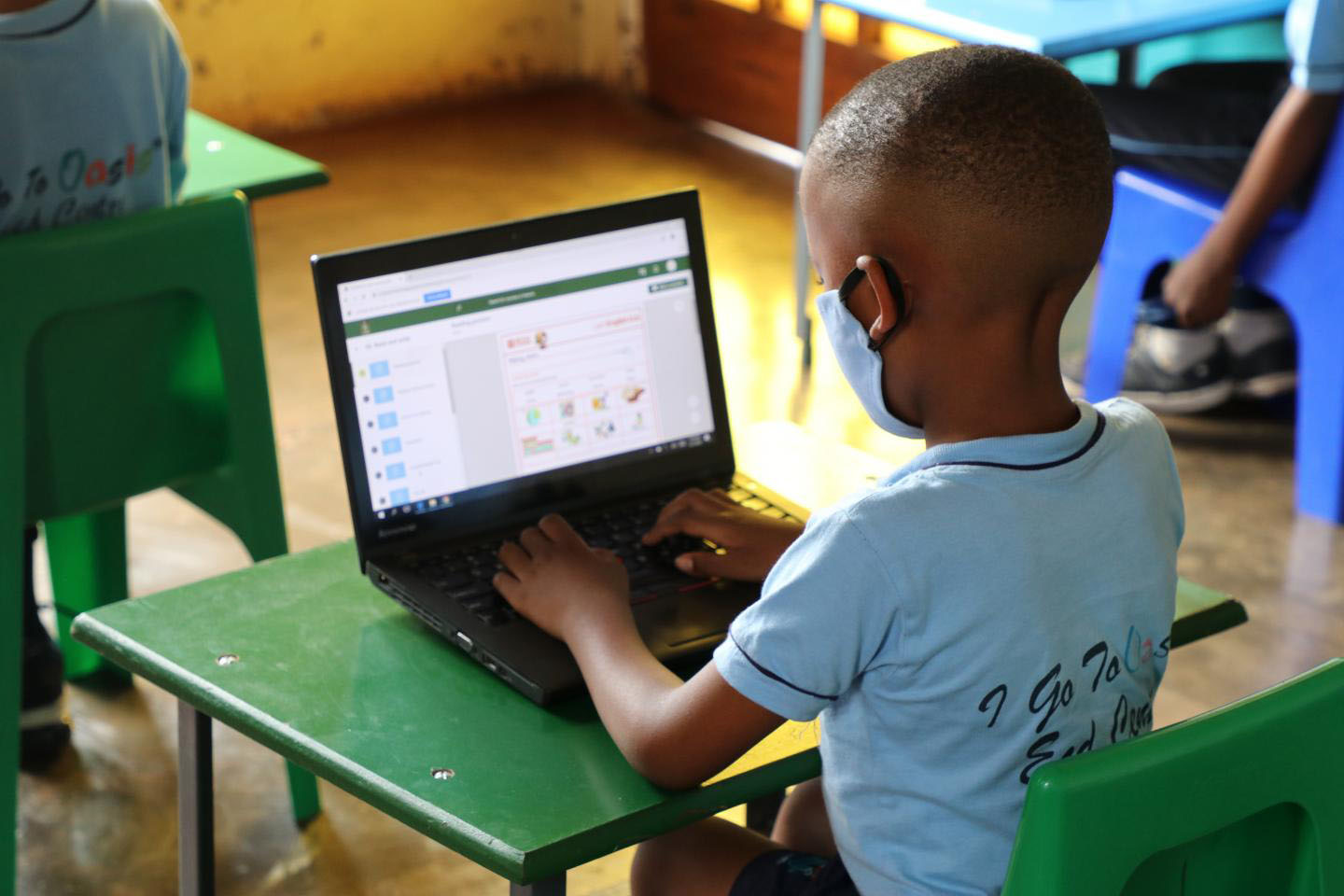 Jacob Mutisi ABOUT 70% of Zimbabwe's population is under 40 years of age. Is Zimbabwe's population going to be fully employed by the year 2030 as projected by President Emmerson Mnangagwa? Does Zimbabwe's education system meet the needs of today's young population?
The way Zimbabwe's schooling system is framed attracts young people to follow certain conformity, where the drive is for individuals who hope for success in their lives by being employed as nurses, teachers, health practitioners, lawyers, engineers and accountants.
Zimbabwe's educational and economic drive has little emphasis on innovation, self-employment and aggressive entrepreneurship.
Our parents, role models and stakeholders have few dynamics that have to do with capital and income creation. Their focus is to encourage their children to gain employment and nothing else. African students are trained only to obey the teacher, read books for regurgitation, pass examinations, graduate and look for employment subsequently and live in the hope that one day they will be successful in life.
As more and more African youths adopt technology as a way of life, there is an automatic gradual transformation, which is forcing our African institutions to adopt a culture of change.
With the growth of the information and commutation technology (ICT) that produces just over 40 000 schools, college, tertiary and university graduates every year, Zimbabwe's education sector needs to encourage innovation, as a culture.
As Zimbabwe's drive to be an industrialised nation by 2030 what is missing from the picture is the role of youth as agents of change, as problem solvers instead of them being the problems to be solved.
The only group of people that understands what they are going through is the youth and the transformation they need in their lives are the youths.
It should be the role of the government, private and public sector, and the nation at large to give this group of individuals an opportunity to transform Zimbabwe's challenges and turn them into opportunities.
Zimbabwe's political structure is mostly dominated by lawyers, economists and accountants and sadly there is a perception by the country's leadership that our problem solvers should come from the named sectors.
Zimbabwe should follow the example of such countries as the United States, United Kingdom, China, Japan, South Korea, Malaysia and now the world's biggest economy China which are dominated by ICT professionals who are under 35 years of age and seat on the national advisory boards. The reason being the country's ICT professionals are now the nation's problem solver.
If Bill Gates or Mark Elliot Zuckerberg were born and had grown in Zimbabwe would they have been the billionaires they are today? That is a big NO.
Zimbabweans have to thank the ICT professional engineers for the digital infrastructure like communications and navigation networks that are part and parcel of our daily way of life. This is the sector of the economy that now drives our financial services, health sector and mode of communication.
Our ICT professionals continue to play a huge role in finance, communication, healthcare, food, manufacturing and research. Like it or not, these are the ones who bring innovation to our country. Zimbabwe needs ICT professionals to be actively involved in building infrastructure. ICT work has a much wider and more lasting impact. It is common knowledge that ICT infrastructure development helps to fuel economic growth.
Well-built ICT structures improve the quality of life of all residents in Zimbabwe. We do not need to look any further than Econet Wireless, which has become Zimbabwe's economic driver for the last 25 years from the selling of airtime and now it is the biggest internet service provider (ISP) in Zimbabwe.  Last but not least Zimbabwe's high-speed internet can boost productivity, improve efficiencies, and help organisations to look beyond their local or national borders.
There is no way Zimbabwe will develop to be a first world country without the growth of the ICT professionals leading from the front. Food for thought!
Let the nation's education system develop ICT entrepreneurs. With a youth population of 75% Zimbabwe needs economic drivers and ICT is the economic driver.
For more details please Whatsapp/call +263772278161
Mutisi is the CEO of Hansole Investments (Pvt) Ltd and the current chairperson of Zimbabwe Information & Communication Technology, a division of Zimbabwe Institution of Engineers.