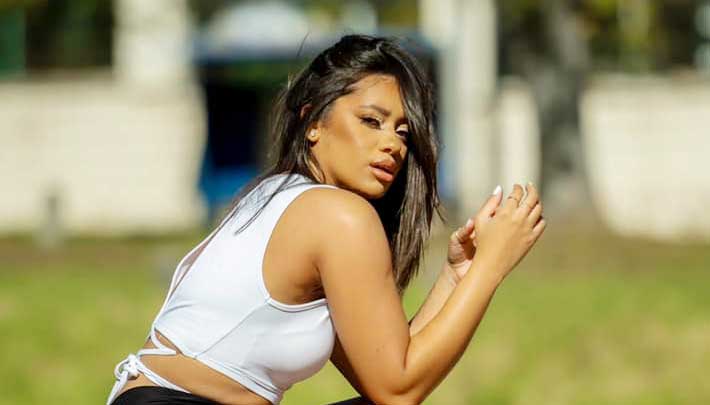 BY STYLE REPORTER ZIMBABWEAN model and television personality Kim Jayde was on Thursday nominated for the Fashion and Style award at the inaugural DStv Content Creator Awards to be held in Johannesburg, South Africa on September 10.
The TV presenter, who is also a blogger and founder of KJ Productions, will battle for honours with Blue Mbombo, WhatMyBoyfriendWore (Sergio Ines), Nabilah Kariem and Yoliswa Mqoco at the awards, which according to the organisers "celebrates people, brands and agencies behind thumb-stopping content".
Nominees were announced at an high-energy event that took place at The Hallmark House in Johannesburg last Thursday.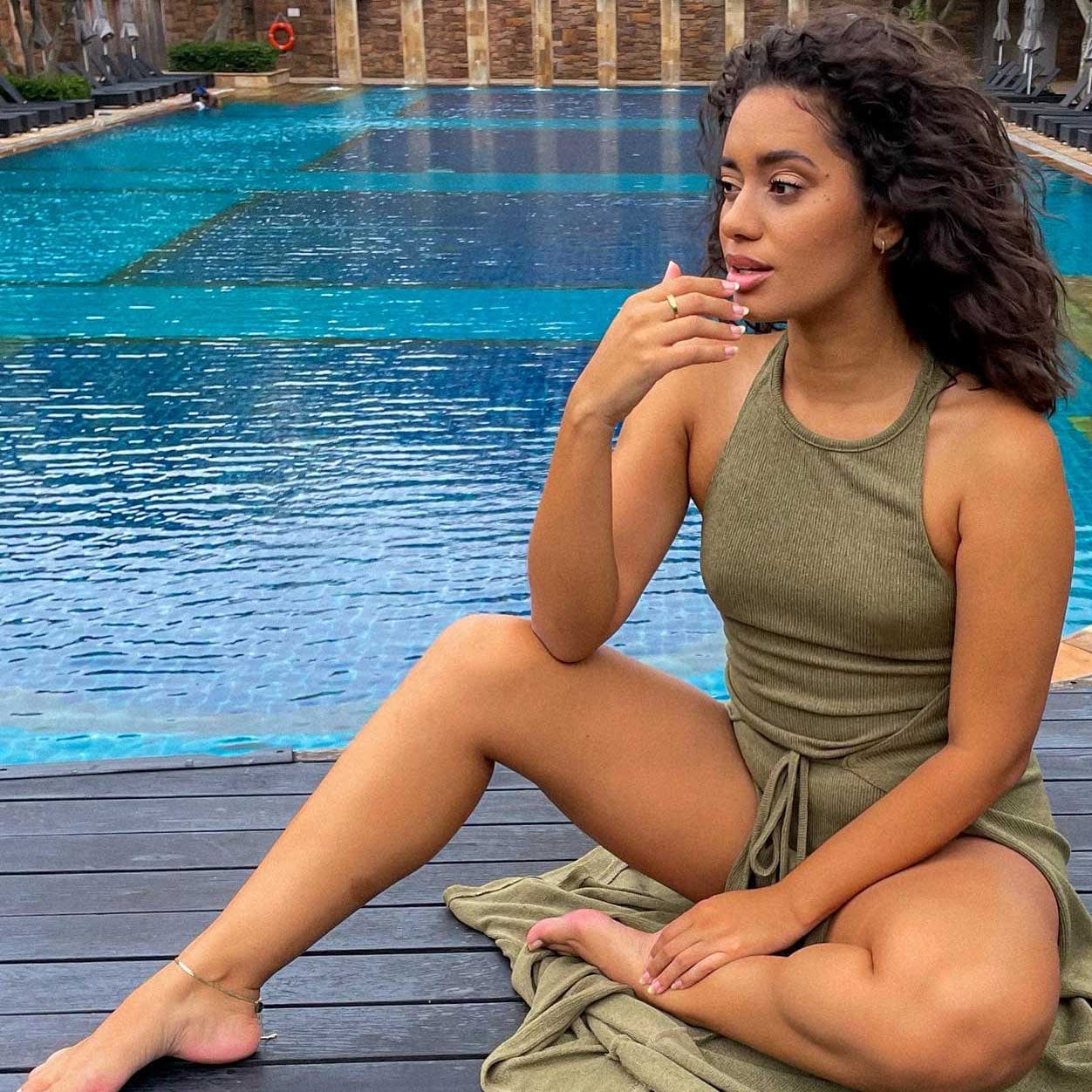 In attendance were over 200 shortlisted entrants, including Kim Jayde, born Kimberley Jayde Robinson, who quickly took to social media platform Facebook to express her happiness.
"I have been nominated for the Content Creator Awards South Africa's Fashion and Style Award," said Kim Jayde.
"I'm so humbled to be recognised for how I choose to express myself through fits and fire kicks. This one is for the sneaker heads.
"Thank you to the awards team, judges and sponsors for this nomination."
According to the organisers, 36 judges would preside over the 24 categories over the next 14 weeks. This will be a tussle for gongs among a myriad of creators, brands, agencies and influencers.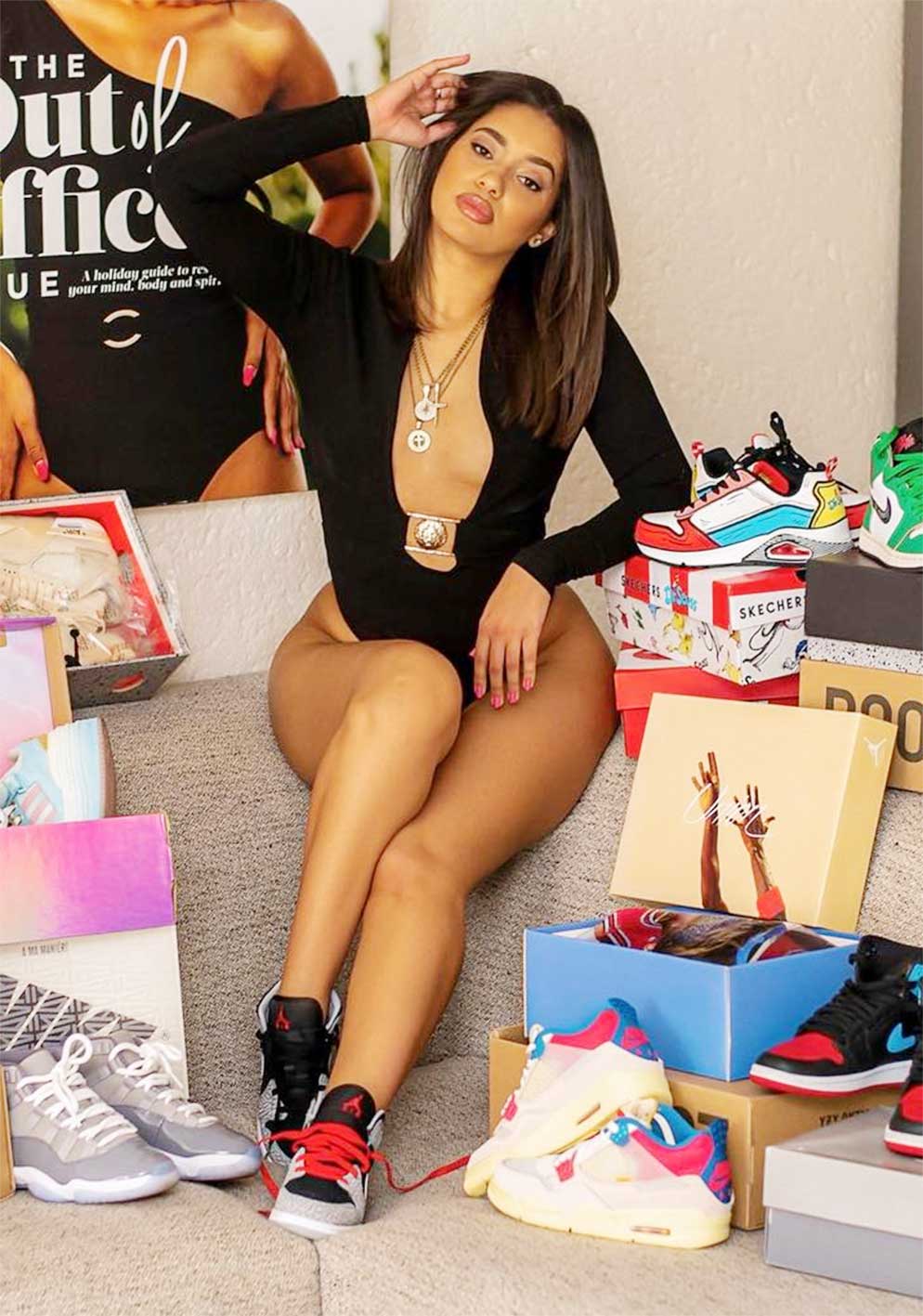 Of the awards' 24 categories, eight go out for the public to vote and decide winners.
Kim Jayde, was born in Harare and moved to Bulawayo where she was raised for the earlier parts of her life before she relocated to South Africa in 2009.
She is a presenter for MTV Base South Africa and has won several accolades in South Africa and Zimbabwe, including the Media Personality of The Year' award at the 2018 Zimbabwe Achievers Awards and was once listed as one of the '40 Under 30 class of Emerging Zimbabwe Leaders' by Gumiguru.
Two years ago she launched a show about fashion, culture, music and sneakers titled Kicking It With Kim Jayde on YouTube channel and IG TV.
Kim Jayde boasts of possibly the most epic sneaker collection on the continent.
Related Topics