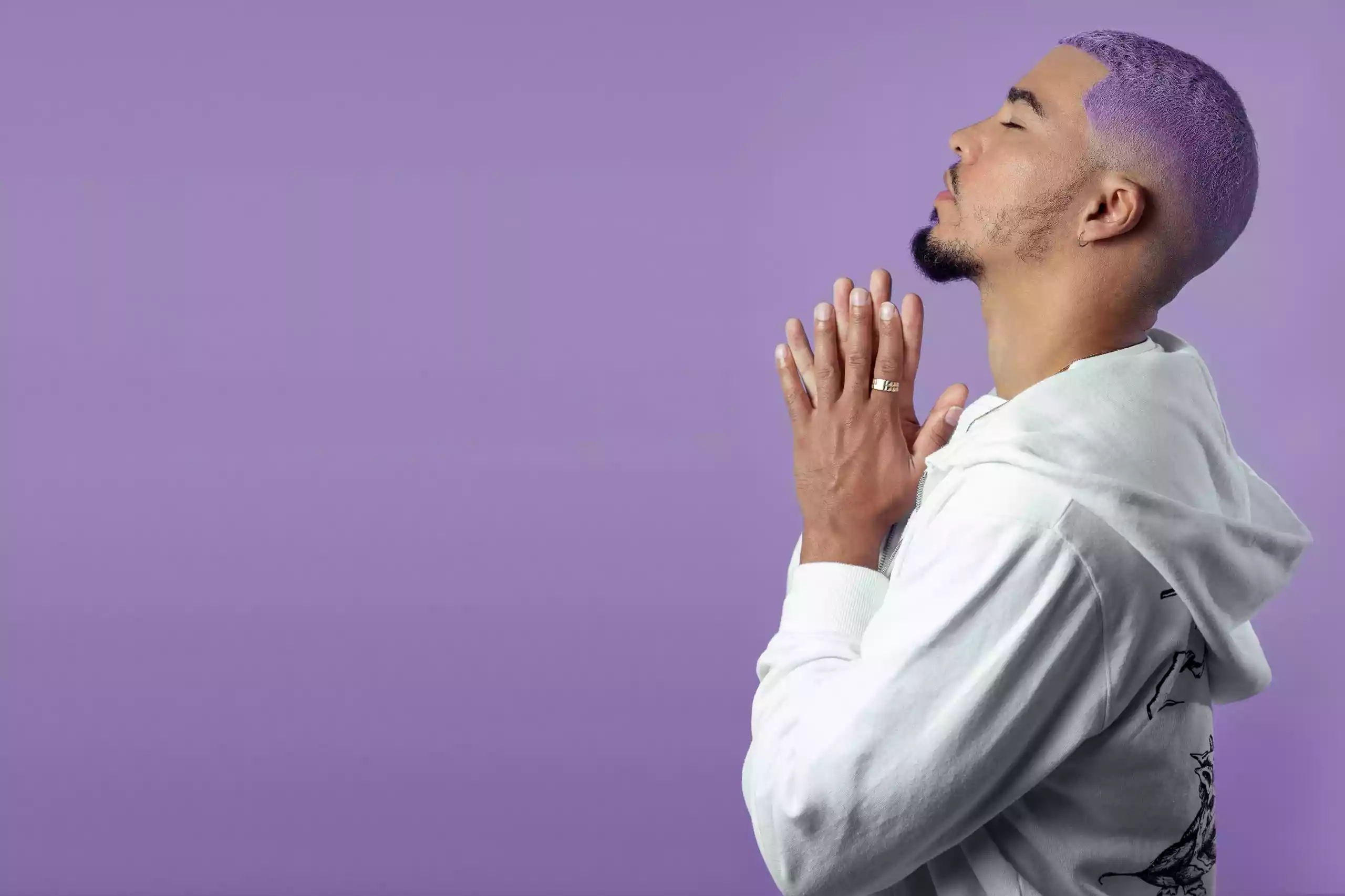 ZIMBABWEAN music producer and songwriter Daecolm has reunited with American star Chris Brown for a new song dubbed Christmas.
Daecolm, who was born in Zimbabwe but now lives between London and Los Angeles, recently flew into LA to work with Chris Brown on his recently released holiday single.
"I got to Los Angeles and one of my boys, who I work with, mentioned that Chris Brown had an idea for a Christmas single. There had been a few songs already written and some instrumentals on the shortlist. I went to the studio and ended up picking a completely different instrumental than what was offered to me and I even sped it up a little, which was a different approach," he said.
"Chris loved it and to my surprise, he was already mixing and mastering it the next day. Things moved so fast after that his team reached out to discuss the business and paperwork. Then I see he is already posting about releasing Christmas singles this year and soon after that the single was out as part of his It's Giving Christmas two pack."
The single is not the first time Daecolm has collaborated with Chris Brown, most recently he wrote Passing Time on Chris' Grammy Nominated album Breezy. He also co-composed Frustrated, Bite My Tongue and If You're Down off Brown's 2017 album Heartbreak on a Full Moon.
"Working on this single was amazing, it is definitely the quickest turnaround I have ever experienced from writing, to recording and release. The total turnaround time was just two weeks," he added.
Daecolm has built an impressive list of achievements as a performer, writer and producer. The multi-talented Zimbabwean has worked with other international stars such as Ty Dolla $ign, Mario, Ella Mai, Labrinth, Ella Mai, YK Osiris, Headie One, Yungen, Adekunle Gold, Tiesto, Tchami, Kehlani, Yxng Bane, Elijah Blake, and many more.
Related Topics