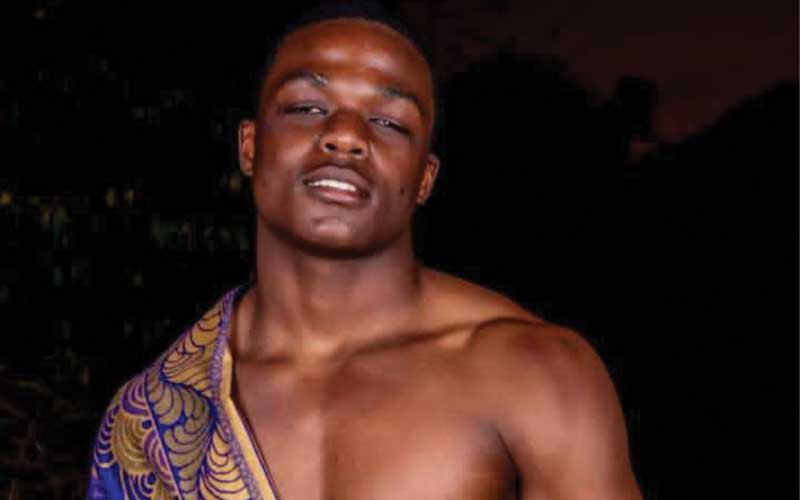 University of Zimbabwe student Perfect Shumba could be the new blood in Afro-pop music and is hopeful for the future.
Inspired by Trevor Dongo and Sani Makalima, after listening to Shumba's music one could reflect that the Zvishavane-born crooner could be another urban-groove gem in the making.
His music brings hope to those who believe in the magic of love and just like his role models, Shumba over and over again feels love should be cherished.
He has so far released two tracks titled Unonzi Aniko and Forevermore.
"I started singing in the school choir at Gresham Primary in Zvishavane where I grew up and that was when I discovered that I could sing," Shumba said.
"The lyrical content of artists such as Trevor Dongo and Sani Makalima motivates me.
"I chose Afro-pop because I want to nurture and appreciate the African in me through music."
Shumba said music is a therapy and feels like he is in a world where everything is fine.
"I used to write and sing for myself so that I could feel good after a bad day or even when I experience a good day," he said.
"So, my friends then encouraged me to sing for people."
Shumba was looking forward to releasing more music and he is finalising the production of two singles titled Haruperi and Ngoma Yerudo.
The first year Pharmacy student does music during his spare time.
"School requires more focus than music and I do not plan on making music my main career path considering Zimbabwe's economy," he said.
"My plan is to get a full-time job and still do music because through my day-to-day activities I get inspiration on what to make of my lyrics.
"I come from a very supportive family and my mother sometimes pays for my studio sessions which mean a lot to me."
The musician said his biggest dream was to share the stage with Dongo.
Related Topics