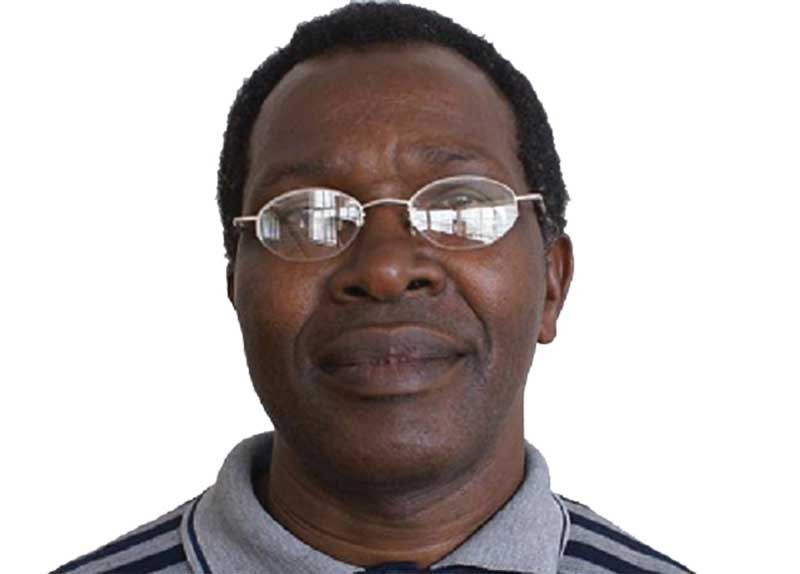 COMIC book writer and cartoonist Boyd Maliki has gone digital in his artistic exploits, attracting a vast following.
In an effort to move with the times and adapt to technological changes, he has ventured into social media application, YouTube in demonstrating how he crafts and produces his comic works.
Maliki posted a video of himself drawing a woman's face on YouTube.
The seasoned cartoonist celebrates close to three decades of his hard work. He however, says that he fell in love with comics at the age of six.
He started to be commercial in 1977.
Maliki went down memory lane and shared his journey with Standard Style with all the highlights of the peak of his trade.
"I used to be a cartoonist for newspapers exclusively and I was one of the top three. We realized that every time my cartoons were on the paper they all sold out. As a result my work got more in demand and I grew as a creative person," he said.
Maliki says the highlight of his career was when he met the co-creator of Batman, Jerry Robinson at his home in the United States of America some years ago.
"That was a dream come true I tell you. I had always wished for that moment and all the people who inspired me were on my list, I met. I am fortunate because that hardly happens," Maliki said.
"Back then entertainment was a very rare treat for the majority of black people. The only escape to fantasy was when one read comic books.
"All these Black Panther, Batman, X-men characters amongst others that you now watch on film, we relied on comics to encounter them.
"That is why even now I am able to tell you the entire storyline before the film even comes out. I am proud that I was the go to person for that, it's a real honour to have been able to provide that treat for people."
"Now you guys are only interested in things that are found on the internet only, which is why I have also moved with the times.
"To my surprise, there are people from the younger generation who relate and comment saying they follow and live my work. I am thankful."
He said the positive reviews he has been receiving on the internet were overwhelming.
The living legend has written 16 comic books including "Nyathi", which he says is one of his most iconic works. It is based on a character who loved women.
Related Topics