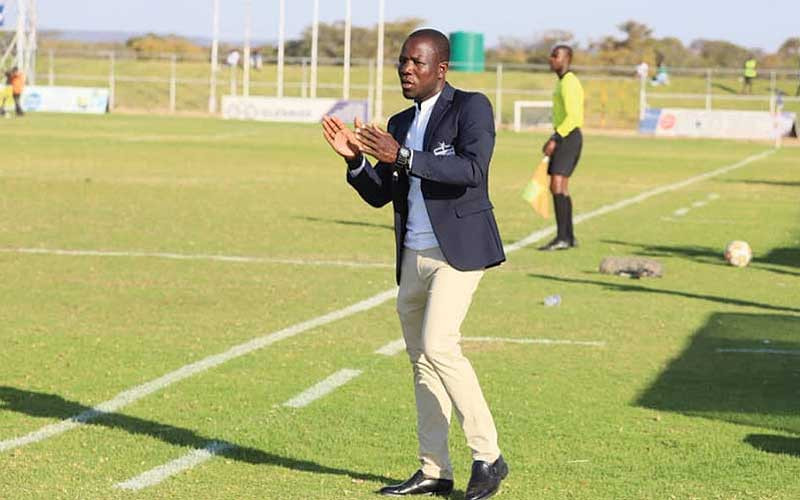 Mhondoro-Ngezi is buzzing at the prospect of a first Ngezi Platinum Stars Castle Lager Premier Soccer League title since they were promoted in 2015.
Tomorrow the Baobab stadium will be bouncing because three points against Simba Bhora will finally deliver the Holy Grail.
Coach Takesure Chiragwi, once overlooked for the coach's job, is set to succeed where Clifton Kadurira, Tonderai Ndiraya, Elroy Akbay, Rodwell Dhlakama and Benjani Mwaruwari all failed.
Having been given the job almost reluctantly by the club following the sacking of Mwaruwari in July last year, Chiragwi is proving his doubters wrong.
After Dhlakama was sacked in April last year, Chiragwi was again overlooked for the top job with the club preferring Mwaruwari, who was supposed to bring in his European experience having played there for many years.
Even when the Mwaruwari experiment proved to be a disaster, Chiragwi was only elevated on an interim basis with the club intent on bringing in someone else.
But results improved in the second half of last season enough for the club management to realise that they were looking outside for someone they already had inside.
As Ngezi Platinum Stars walk out to what should be a rapturous Baobab, they will be 90 minutes away from lifting Chiragwi's profile to that of a club legend.
While many might have not seen this coming, Sheasham coach Lizwe Sweswe predicted this kind of success five years ago when Chiragwi was at financially struggling Shabanie Mine.
"I met him (Chiragwi) when he was still coach at Shabanie Mine FC in 2018, things were not okay so I told him, because of the way the team was playing, just hang in there one day you will get a good team with good sponsorship and I bet my last dollar you will win the championship," said Sweswe, who at the time was in charge of cross-town FC Platinum.
A relaxed Chiragwi knows that they have one hand on the big glittering silverware but remains grounded.
Ngezi are seven points ahead of second placed Manica Diamonds with three matches to play and if they win tomorrow they will be out of reach.
"Right now, we believe we can clinch the title, but we have to keep trying and working hard. It is not easy to get three points.
"If we fight and get three points in these last games, then we are more than happy and we can congratulate each other," Chiragwi said.
"But for now, we are focusing on the remaining matches. There is always caution in football; pressure is on the coaches and players, every game that we play, we have to make sure that our heads are cool.
"We can't say we are going to win on Saturday because we haven't yet won that game. Now my players understand that if they win this game, then we are the champions. But we have to play our normal game to avoid pressure," Chiragwi said.
His more vaunted predecessors all failed to give Mhondoro-Ngezi the glory they craved, and it is the often underrated Chiragwi who is bringing it home.
Related Topics