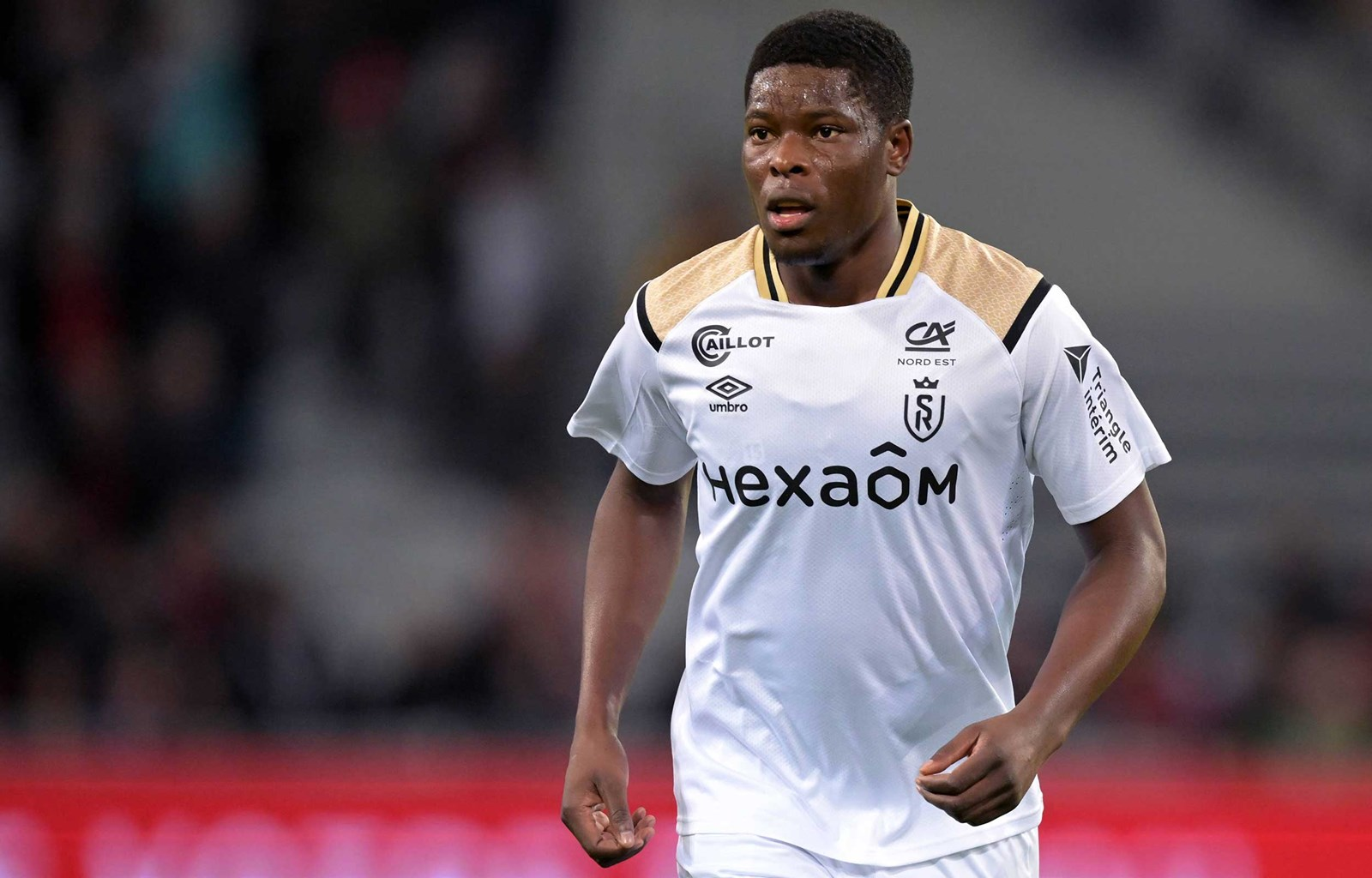 France-based Zimbabwe international, Marshall Munetsi has revealed how he managed to survive the scourge of fake agents which is bedeviling football and wrecking promising careers.
Munetsi, who plays for Stade de Reims in the French topflight league and is a member of FIFPRO's Global Player Council, wants to help the organisation raise awareness about the danger of people who are pretending to be agents.
While a lot of players have been duped by fake agents, Munetsi admitted encountering a lot of shoddy characters promising to send him to Europe but feels he was lucky to know how to protect himself beforehand.
"I was lucky. There were also people who tried to cheat me, who sent me messages on social media. But my father, who was a policeman, always taught me to do things by the book, to double check everything, to verify all information, and that I needed to have a copy of my contract," Munetsi said in his article on FIFPRO website.
"When I was at Orlando Pirates and I didn't have an agent, I received so many offers from all sorts of people who said they could help me get to Europe. There were so many messages, but I never paid attention to them. In the end, Orlando helped me connect with Wasserman, who is still my agent.
"I have talked about this before when I was in Zimbabwe during holidays. Together with Desmond Maringwa, the president of the Footballers Union of Zimbabwe, I went to visit schools and clubs, because most people in our country don't have social media. I can post about it, but not everyone will know about it. I hope many other players will help me with raising awareness," he added.
Munetsi joined the FIFPRO's Global Player Council in January this year and says he has had close to 50 players contacting him for assistance on the issue of fake agents.
He also cited the case of former Warriors player Archford Gutu who took a number of young players to the United Arab Emirates and got stranded in that country along with the budding footballers until the government came to the rescue.
"Recently in Zimbabwe, an academy promised some kids and their families that they would change their lives. The government had to intervene to bring these eight children back home from Dubai where they were trapped for months. These are the kinds of situations we are talking about.
"A lot needs to be done to raise awareness of how these fake agents — and even fake academies — are destroying people's lives. People are working hard to earn a living and then they lose it in an instant just because somebody is promising their kid that they might be the next Didier Drogba or Samuel Eto'o," Munetsi said.
The 27-year-old versatile player moved to Reims in 2019 and has since become one of the key players at the club.
In May the Zimbabwean footballer penned a new contract which will see Reims keep him until June 2027 and included a clause where the French side will donate €100 to his foundation for every kilometre he runs.
Before that Munetsi was reportedly donating 10% of his salary to his foundation which provides access to education for children from underprivileged communities by paying their tuition fees as well as meeting other needs.
Munetsi will certainly form the core of the Warriors team which is set to take part in the 2026 World Cup qualifiers following the lifting of the Fifa suspension on the country early this month.
The player was vocal in calling for the Sports and Recreation Commission and Zifa to find each other to ensure the lifting of the temporary ban which he felt was negatively impacting the players more.
Related Topics