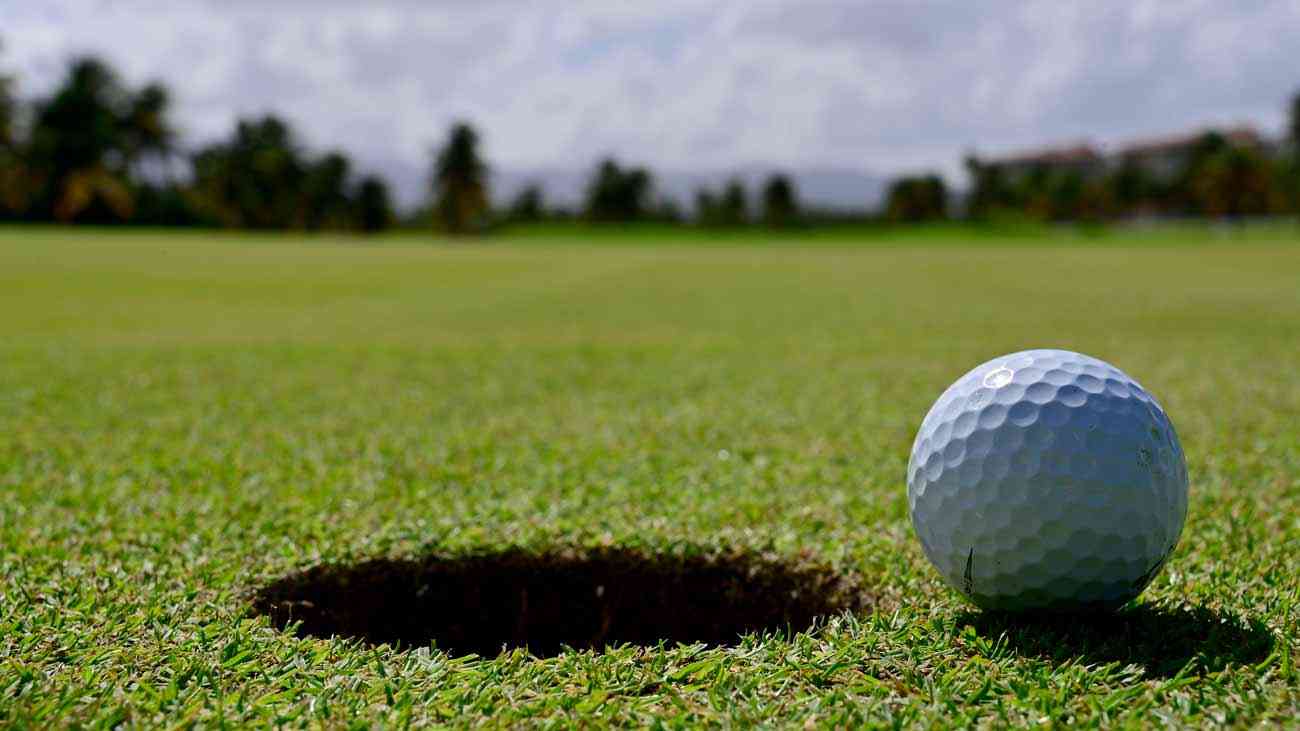 THE Mutupo/Isibongo golf tournament has received an overwhelming response from the local golfing community with a very big field of 200 amateur golfers set to tee off in the season opener set for the picturesque Royal Harare Golf Club tomorrow.
The event will mark the start of the second edition of the Mutupo/Isibongo golf series which will see 11 events played across the nine provinces this year.
The tournament, which has attracted sponsorship from local companies such as Surrey Abattoirs, Proton and Lake Harvest, will run as a league with each totem getting points from the top four players in each event.
Tournament director Ephraim Mashingaidze said they have been overwhelmed by the response from the golfing community as they have embraced the tournament's unique concept aimed at giving players the bragging rights about which totem has better golfers in the country.
"We have reached a total of 200 entries for Mutupo/Isibongo golf tournament which means our first tee off time will be before 6am. We have golfers coming from various provinces in Zimbabwe to participate this Friday at Royal Harare Golf Club," said Mashingaidze.
Totems that will be represented in the field for tomorrow's tournament include Bhebhe, Shumba, Mhofu, Nzou, Mukanya, Moyo, Mhara, Hwesa, Dziva, Hungwe, Mbizi, Gumbo, Mupamombe, Humba, Ngara, Nyati, Gushungo, Chihwa and Gwai.
During the tournament, golfers are encouraged to write their name, Mutupo/Isibongo and gender on their cards as these indications will assist in the allocation of scores.
Tomorrow's tournament will be followed by the Mashonaland Central event on March 25 at Bindura Golf Club before heading to Bulawayo for the third tournament at Bulawayo Country Club on April 29.
Kadoma Golf Club will host the Mashonaland West leg of the series on May 13 before the golfers head to Matabeleland North for a similar event at Hwange Golf Club on June 17.
The Midlands championship will be played at Gweru Golf Club on July 22, while Marondera Golf Club will host the Mashonaland East tournament on August 5.
The countrywide tour will then head to Masvingo Golf Club for another event on September 2 and the last event will be the Manicaland tournament at Hillside Golf Club on October 28.
The finals will be played across two days on 24 and 25 November at Police Golf Club in Harare.
Follow Daniel on Twitter @danielnhakaniso
Related Topics