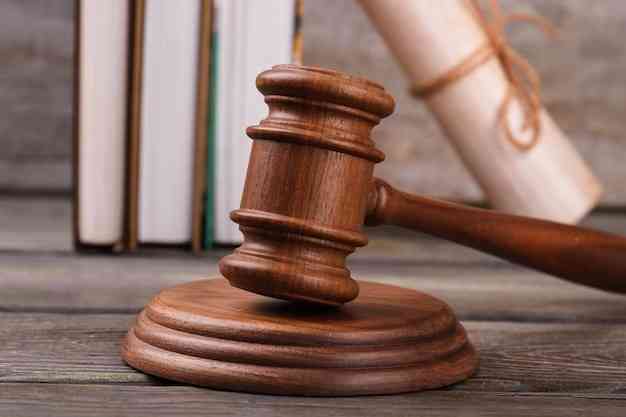 Harare businessman Ofer Sivan and his personal assistant Cassandra Myburg were cleared off fraud charges laid against them for months.
Sivan and Myburg maintained their innocence throughout the months of court appearancs on allegations brought against them by complainant Gilad Shabtai which the courts dismissed false.
The State withdraw the allegations against Sivan and Myburg, resulting in the complete dismissal of the case.
During the trial, the first witness called by the state, Simba Mawere, a legal advisor to Stanbic Bank, confirmed that all necessary procedures for opening the company accounts had been meticulously followed, with no complaints ever lodged against their operations.
This testimony discredited the state's allegations, proving that Sivan and Myburg had acted ethically and in full compliance with banking regulations.
The second witness, L Nhari, exposed the lack of credibility in Shabtai's case. Nhari testified that he had been approached by Shabtai's legal representative, who provided him with selected documents and samples of Shabtai's signature.
However, Nhari expressed his frustration at being summoned as a witness for a matter he had no knowledge of. He further revealed that he had never been approached by investigating officers or the complainant regarding the allegations.
These revelations deeply concerned the court, leading to a warning issued to Prosecutor Whisper Mabhaudi. The court emphasised that the complainant, Shabtai, along with other witnesses, should attend the trial on specific dates. However, when the trial resumed, neither Shabtai nor his partner Munyaradzi Gonyora appeared. Investigating Officer Owen Mutembwa, under oath, admitted that he had never conducted any investigations into the matter and had only received a file from his supervisor. This admission severely undermined the credibility of the prosecution's case.
Related Topics