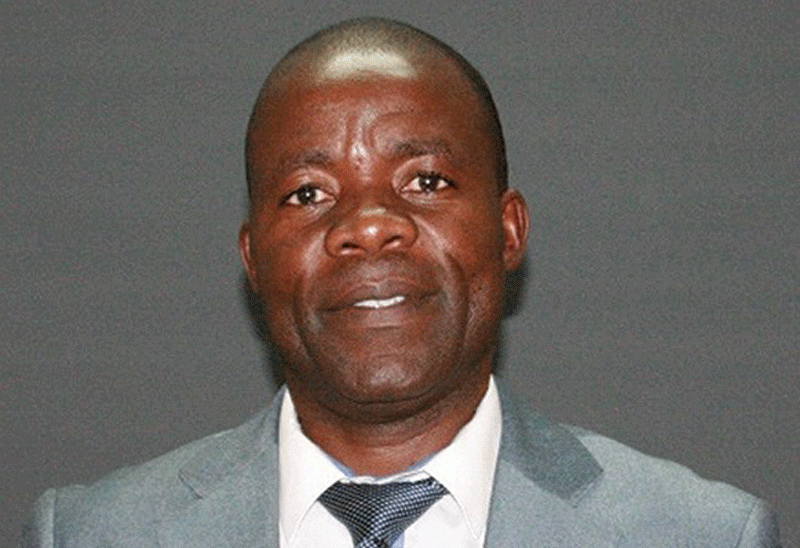 PERIODIC surveys like crop and livestock assessments have become a common feature in most African agriculture-driven economies. These surveys are often conducted during and after the planting season.
While surveys like vulnerability assessments are important in a changing climate characterised by mid-season droughts and disruptions in market supplies, periodic surveys should be supplemented with continuous feedback from the market.
Unfortunately, due to too much focus on production, very few countries have put in place systems for capturing market dynamics and sentiments from diverse classes of consumers. That partly explains why the majority of farmers are not sure whether their farming ventures are profitable or not.
Continuously listening to the market can enable farmers and other value chain actors, including policymakers to monitor market trends through ongoing dialogue with consumers, traders, transporters and other actors. It is through continuous dialogue with market actors that food producers like farmers can build trust and reliable partnerships with the market. Farmers will not farm blindly because the market will keep them informed on what is needed, by who, when and in what quantities. Without such intelligence, most farmers discover prices at the market.
Co-ordination platform
Continuous dialogue with the market requires a strong system that hosts data on surplus from the production side and match with market needs in terms of quantities and quality aspects. In most African countries, a co-ordination system should be built around local government systems, including local authorities under whose jurisdiction markets fall. Expanding and up-scaling the supply chains is about supporting production and matching with the market actors like vendors, traders and local institutions through robust data collection, processing and real-time sharing.
Given the proliferation of digital technologies, it is now possible for value chain actors including farmers in remote parts of Africa to stay in touch with the market and pick useful signals on the performance of diverse commodities in different markets. This calls for policymakers to put in place systems for collecting information from all supply chains or ecosystems daily. Such intelligence can be used in more than 20 different ways including what to plant, when and on what land size.
Without market intelligence from a robust continuous market listening strategy, farmers cannot predict what will happen to different commodities in the next few months.
Market information
Since it may be difficult for individual farmers to collect, process and keep complex information about the entire market or food system, policymakers should set up a dedicated institution for this task. For instance, individual farmers may not have the mental stamina to keep information about more than 50 commodities traded in African mass food markets. Providing market information is becoming one of the most essential services, especially during shocks like cyclones and economic collapse like rises in the prices of inputs against stagnant commodity prices on the market. Translating market data into insights for effective use by decisionmakers requires close partnerships between data engineers, data scientists, analysts, translators and economists. Unfortunately, in most African countries these experts are often missing in most government departments like ministries of agriculture where the most abundant professionals are agronomists and extension personnel.
Data translators should be capacitated to synthesise the wealth of market data and develop compelling narratives that reveal challenges that can be converted into opportunities and new agribusiness models. The quality of decisions can reveal the value of continuously listening to the market. With proper analysis, market data can also show who is excluded from the market.
If women and youth are dominating particular commodities, data will show such details.
Tracking climate change
By capturing information from diverse sources of commodities, African mass food markets are helping to track the impact of climate on food systems. For instance, if a community that used to be a big source of tubers suddenly stops supplying those commodities to the market, it could be a signal of mid-season droughts or low rainfall. Data from different micro climates within the same can also reveal the role of indigenous knowledge systems in different local micro climates.
There significant value in tracking these trends within communities to show emerging agro-ecological boundaries that demonstrate the extent to which climate change is re-defining community boundaries and natural features of different communities. Such fluid changes which have direct impact on food systems and community resilience cannot be usefully captured by periodic surveys, but by continuous listening to the markets which is now an integral part of resilience.
Charles Dhewa is a proactive knowledge broker and management specialist. He writes here in his personal capacity.
Related Topics