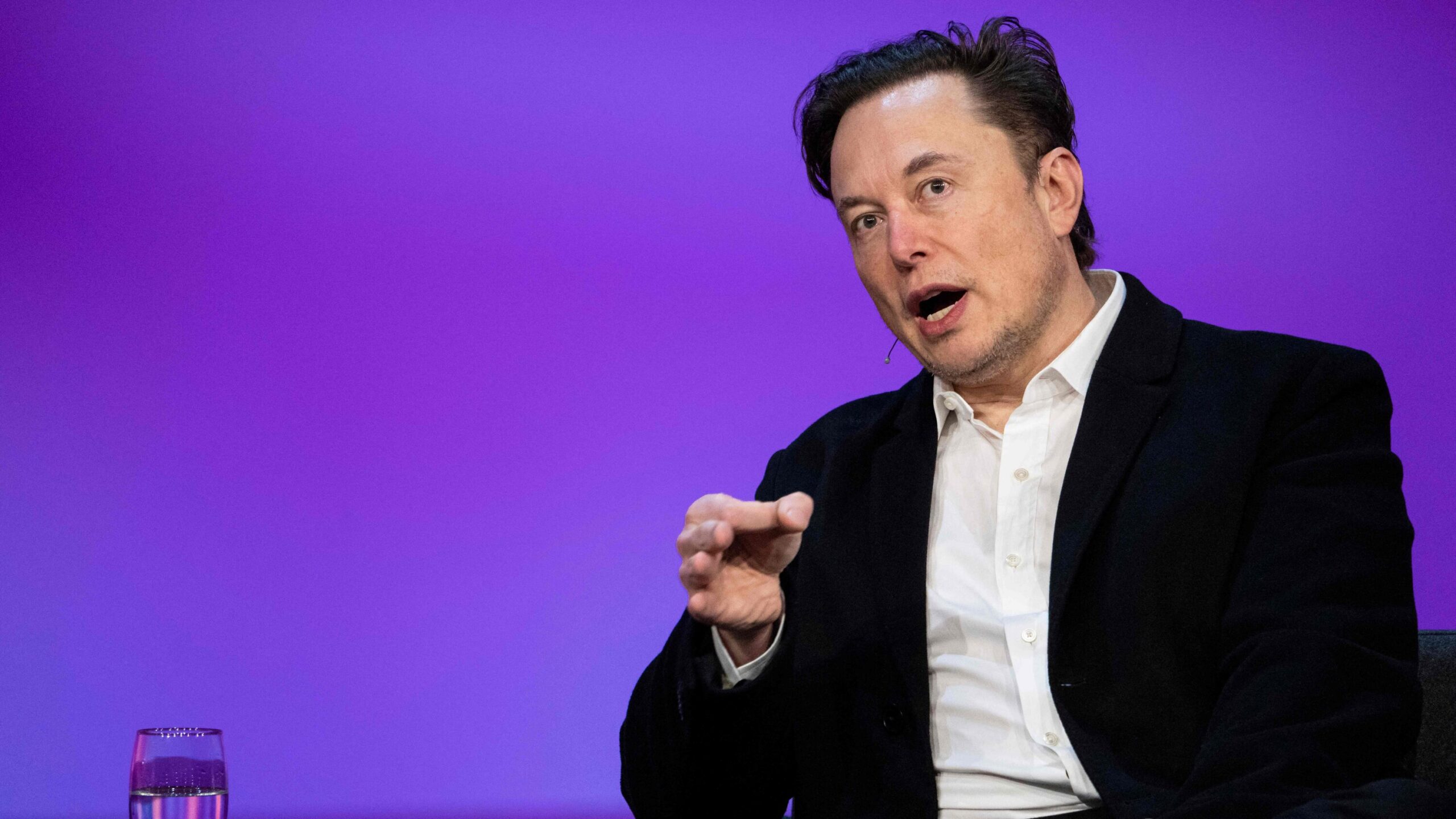 By Neo Batakathi Covid-19 is believed to have multiplied the speed at which companies need to digitalise. The world of corporate communications was not spared from these transformations. Public relations (PR) and communications personnel woke up to a fast, intertwined, and undefined PR order.
The digital influence on communication is not going anywhere. Digital platforms continue to multiply, giving reporters various methods to pursue corporate events. It feels like a huge displacement of the traditional informer and his or her press conferences!
Unlike radio and television, which are taught modules in communications schools, digital platforms come with lesser rules and barriers.  There is no gatekeeping as many people continue to attain media voices through blogging. The digital era has empowered the whole world with the right to opine.  PR and communications reputational management role has become more complex owing to this digitalization of mass communication.
Brands that have used software like Zoho CRM; Hubspot or ADOBE Marketo Engage, now fully appreciate the intellect and cyber control that comes with these tools. Incorporating these tools into Communication budgets gives a brand the ability to track and plan instead of waiting for crises to arise. It also helps in tracking the competition. Where traditional PR hopefullybanks stakeholder goodwillin the dark, digital tools convert statistics to dependable predictions.
Different digital platforms require different messages. The lines between marketing, sales and publicity are being crisscrossed to an extent that human resources departments are getting confused. Coming up with audience-related messages for different platforms calls for organisational fluidity and collusion of creatives, a philosophy that still needs to be packaged to suit traditional company bureaucracy. If companies are not ready for the twists and speed required to deal with an online audience, then at least, PR & communication practitioners must lead the way.
PR & communications practitioners have a simple task to commit to at this juncture. The commitment centers on observing how PR & communication is still a vibrant profession that is relevant to any serious organisation. For this commitment to make sense, PR & communication practitioners need to work tactfully with the still confusing digital component. They do need to focus less on the numerous job titles that have populated the field of corporate communications in the past decade.
The PR & communication job is getting complex and interesting. The digital era is no longer just about communicating a message to an audience, but rather having a conversation with audiences. This slight difference just means PR & communication must be done differently to observe the connectedness between PR and communications the numerous digital platforms.
July digital trends
Musk's love and hate relationship with Twitter
On July 11, Tesla and SpaceX founder, Elon Musk approached the courts with an official plea to back out of his US$44 billion purchase deal with Twitter. Twitter chairperson, CEO Bret Taylor said: "Twitter is willing to close the deal at the initial price and his company is considering suing Elon Musk. Twitter continues to suffer from employee unease, and shaky stock performance as the "war of bots" between the company and Elon Musk promises to plunge Twitter into further business challenges. With or without the deal, experts have concluded that things arenot going to go just wake up normal again at Twitter." (Credit The Wall Street Journal)
Google is fidgeting
Expect changes with the YouTube platform as Google reacts to an anti-competitive investigation in the European Union.The Wall Street Journal last week reported that Google had proposedto split parts of its business that places and auctions adverts on websites and applications into a separate company within Alphabet Inc, the umbrella company.
Of forgotten businesses turning five star.
According to digital researchers Social Media Today, The Gifting business is expected to benefit a lot from digitalised gift cards between the months of July and December of 2022. The gift card business is recorded to be undergoing double-digit growth since 2015 with physical cards still making up 85% of the sales. The pandemic nudged a shift in digital gift card sales which are expected to grow at a three-digit rate this year only.
Neo Batakathi is an award-winning media and communications practitioner. She holds qualifications in Mass Communication and Digital Marketing.
Related Topics